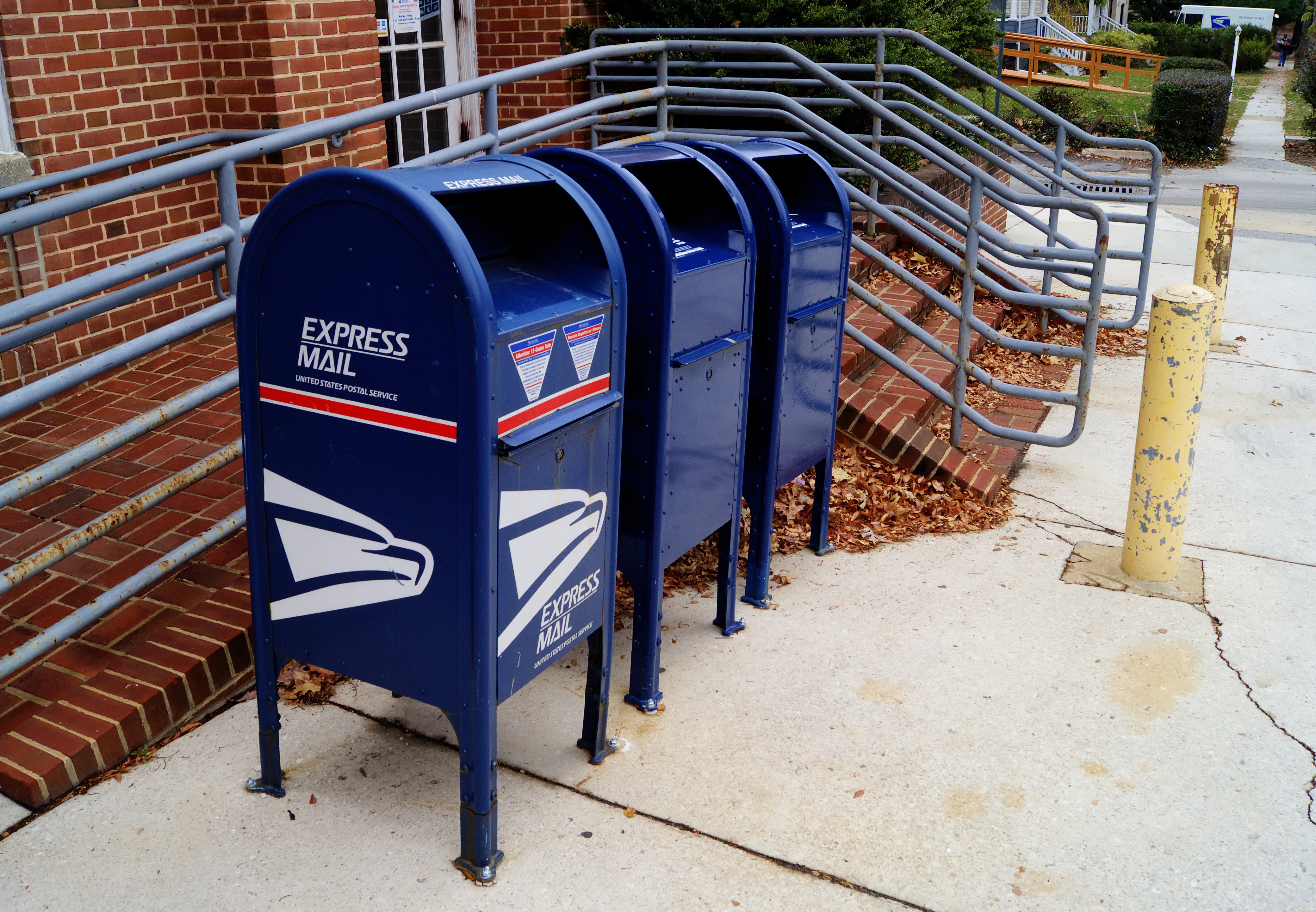 ---
In a case that could impact the religious freedom of workers of all faiths, Jewish groups recently backed a Christian who was forced to quit his job for being forced to work on Sundays.
Plus of a dozen Jewish groups formally filed statements with the U.S. Supreme Court this week. They urge judges to reconsider the current provisions on possible accommodations in the workplace on the basis of religion. They call for making it harder for employers to refuse these accommodations.
It is a waist support for Gerard Groff. This postal worker will have his case examined next April. He claims to have been forced to resign from his job as a postman in 2019. In question, the American postal service which refused to grant him a day off on Sunday, a Christian day of rest.
This case raises the question of the possible adjustments due to a religious practice in a workplace and goes far beyond the personal case of the Christian postman.
As recalled Jonathan Greenblatt, president of the powerful Jewish civil rights organization, the Anti-Defamation League :
"Believers will forever be unable to participate fully in society if they are forced to choose between their religion and earning a living. We urge the Supreme Court to review this decision and adopt a legal standard that will more effectively protect religious accommodations in the workplace."
An essential union to defend religious freedoms as cases multiply across the United States.
Hervéline Barbarin
Image Credit: Creative Commons/ PxHere