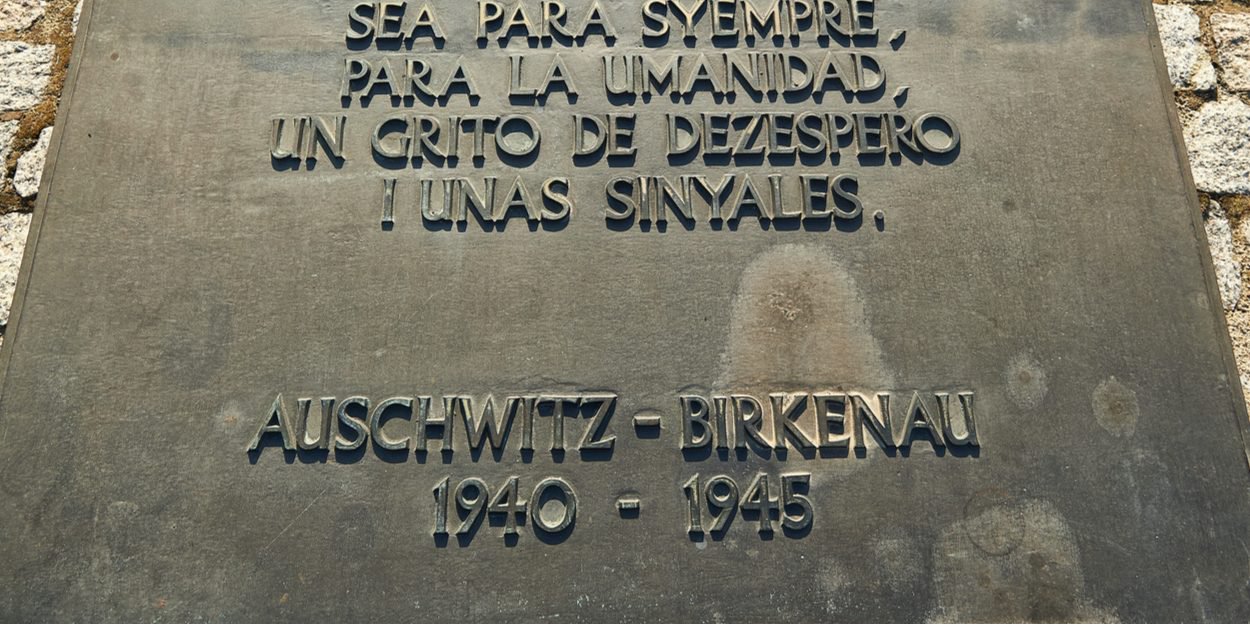 ---
On the occasion of the 80th anniversary of the Wannsee Conference, the leaders of the Israelite Consistory, the Conference of Bishops and the Protestant Federation of France paid tribute to the victims of the "final solution", Thursday, January 20 in Paris.
On January 20, 1942, in Wannsee near Berlin, fifteen senior officials of the Nazi Party and the German administration decided on the technical, administrative and economic methods of the extermination of the 11 million Jews of Europe.
A ceremony on the occasion of the 80th anniversary of this conference was organized Thursday in Paris, in the crypt of the Shoah Memorial, in the presence of the leaders of the Israelite Consistory, the Conference of Bishops and the Protestant Federation of France to make tribute to the victims.
They reaffirmed their fight against#intolerance and#antisemitism.

Holocaust survivor Esther Senot also testified. pic.twitter.com/XiZvBCjZb7

— Shoah Memorial (@Shoah_Memorial) -
The ceremony, which was also attended by Esther Senot, survivor of the Auschwitz camp, also brought together high school students from two establishments, one Jewish, the other Catholic.
"What we commemorate together today is the hypernormality of diabolical decisions," said Haïm Korsia, chief rabbi of France, calling for the rejection of "indifference". "Don't be the ones who are silent," he told the younger generations, warning them against "complicity through silence".
On January 20, 1942, "human beings thought out the destruction of part of humanity in every detail and it was perhaps the first time that such a project was so coldly thought out," said Bishop Eric. de Moulins-Beaufort, President of the Conference of Bishops of France. "A few hours, which led to six million deaths," he recalled.
"We have a duty to remember, we Christians, because such a way of thinking could have been made possible by a long culture of contempt, an attitude of mistrust, of hatred sometimes, at least by peddling for centuries of suspicions, accusations, delirious stories (...), social or economic pseudo-justifications of this contempt (...) and (...), it must be recognized, by religious conceptions and theologies that were able to arouse this contempt and provide arguments for anger and fear," he added.
François Clavairoly, president of the Protestant Federation of France, for his part, insisted on the "twin sisters" that are "History" and "our memories", calling for "responsibility" and "vigilance", in particular against anti-Semitism.
Esther Senot, in a few words, evoked the arrest of French Jewish children, "joyful and ignorant", their denunciation, the cattle cars, then the arrival at the camp, the smoke... "Thousands of children separated from their parents, thousands of children deported in the mass," she recalled.
Editorial staff (with AFP)
Image credit: Shutterstock / Francisco Javier Diaz