"I was a Sunday Christian": Survivor of 11/XNUMX, she understands that she lived her life without God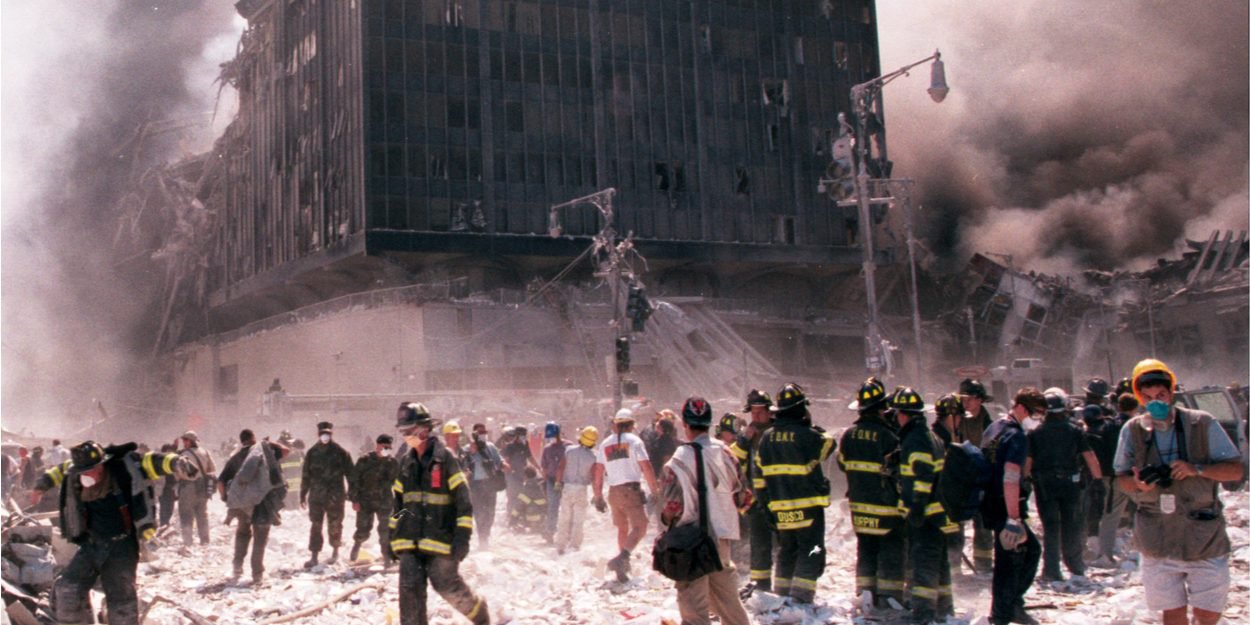 ---
"I would let Jesus out of a box on a Sunday and then come back to my life on weekdays. Pretty much all I did was chase after a whim. It was just the realization that I had truly lived my life without God. »
On September 11, 2001, nearly 3000 people died in the four Islamist suicide attacks that hit the United States. Christina Stanton survived, with her husband Stanton, the attack on the Twin Towers. She bears witness to the way in which God used this drama to allow her to become "aware" of having lived her life "without God" so far.
That morning, it was her husband who woke her up.
"He said a bomb went off at the World Trade Center. So we rushed to our terrace and we were just in shock. »
Both witnessed the crash of the second plane and were blown away by the violence of the shock. Quickly, the couple rushes into the street to flee the area, towards lower Manhattan.
"Some people were bloody. Others were in pajamas, just like me. (...) Everyone realized that one of the towers was collapsing. And everyone started going crazy. (...) And I just remember looking at Brian and saying 'Are we going to die'? »
The couple then begins to pray. And that's when Christina realizes she didn't put God first in her life. "I was a Sunday Christian," she laments.
"And why didn't I have a close relationship with God at this point? It was the only thing that mattered, and I didn't really have it. (...) I would let Jesus out of a box on a Sunday, then I would come back to my life on weekdays. Pretty much all I did was chase after a whim. It was just the realization that I had truly lived my life without God. »
Christina begins to pray.
"Lord, I'm sorry that I didn't put you first in my life. »
Then, the couple is rescued by one of the boats called by the coast guard. In the months following these attacks, the Stantons were supported in their local church.
"Our whole lives have changed because of 11/XNUMX. It has certainly deepened our relationship with Christ," insists Christina before adding, "the only thing that matters now is to glorify God and help others in a hurting world."
MC
source: CBN News
Image credit: Shutterstock / Anthony Correia