International Day for the Elimination of Violence against Women: the World Evangelical Alliance is mobilizing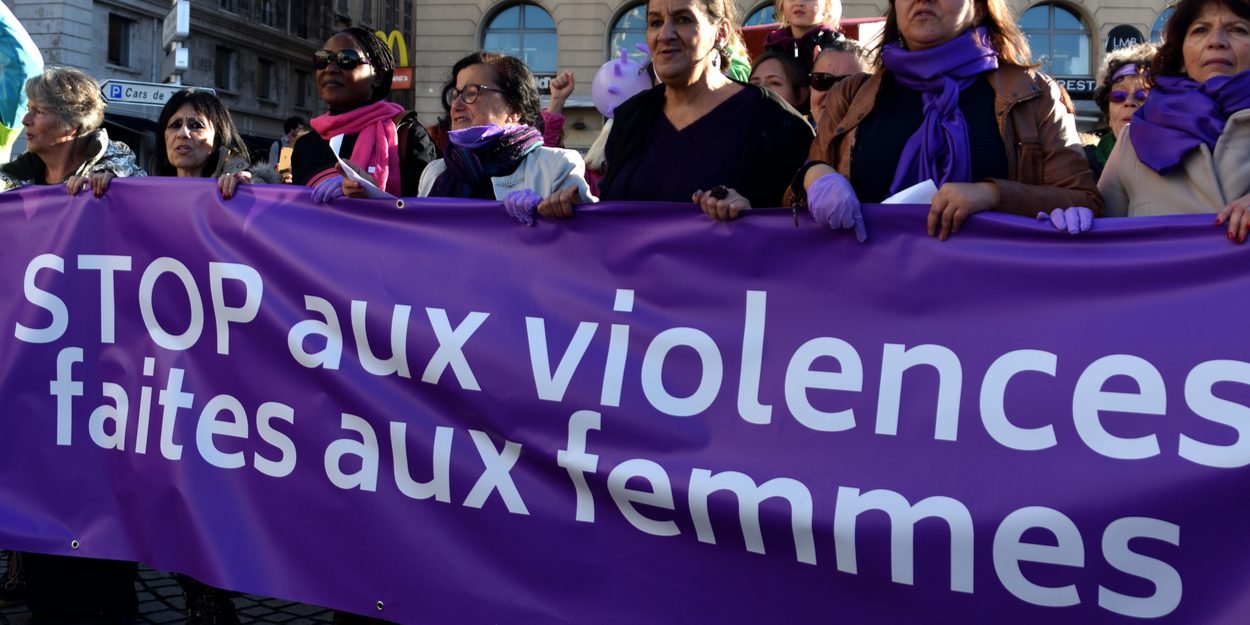 ---
On the occasion of the International Day for the Elimination of Violence against Women, which will take place on November 25, the World Evangelical Alliance invites Christians to action.
"Globally, every 11 minutes, a woman or girl dies at the hands of an intimate partner or family member," recalls the World Evangelical Fellowship (WEA) in its "call to action" published on the occasion of the International Day for the Elimination of Violence against Women and Girls, which will take place on November 25.
"The objective of the global day of action is to speak individually and collectively for women and girls who have lost their lives because of violence", continues the evangelical organization which underlines that "God wants us to have loving and secure relationships, but unfortunately abuse and violence do occur within the Church". She also points out that the majority of victims are women and girls.
On that day, "every voice becomes part of a collective sound that resonates around the world," continues the WEA. Evangelical Christians around the world are therefore invited to take action on November 25, or the Sunday following the 27th, through preaching, a time of dedicated prayer or by giving voice to survivors of violence during worship or a meeting. at the church.
Write a blog post or communicate with your political leaders about laws to protect women and girls.
A place for them
Another "simple way to get involved" according to the WEA, is to join the association's project. A place for them which invites all those who wish to make a symbolic gesture on November 25. It is put a colored fabric (red, purple or black) accompanied by a sign "A place for them" on a chair in a public place such as a waiting room, meeting room, bench, town hall, teachers' room or even at the doctor's. This empty place symbolizes the place of these women who are no longer there today.
"A place for them" was created in 2017 at the instigation of Valerie Duval-Poujol. The theologian was inspired by an initiative born in Italy in 2013. "Posto Occupato" (occupied place in French, editor's note) installs empty chairs in public buildings to draw attention to victims of domestic violence. An idea that she decided to develop in France by creating this association.
Several women then joined him to found this association. They are Valérie Josse, Colette Fébrissy, Jane Brothwell, Miriam di Francia and Ruth Wolff-Bonsirven. If the founders of Une place pour Elles have in common their Protestant convictions, the association specifies on its website that it is open to all, non-confessional and apolitical. Their objective is above all to sensitize society as a whole to this problem which affects all social classes, all ages and all communities, even in our Churches.
According to the #NousToutes collective, 118 women have been killed since the start of 2022 in France.
Saturday November 12 in Montaren-et-Saint-Médiers (30), a 35-year-old woman was killed by her companion.

In 10 days, at least 3 women were shot by their spouses.@governmentFR it is time to restrict the carrying of weapons, so many murders could be avoided. pic.twitter.com/Vo1v4qarBL

— #WeAll (@WeAllOrg) November 13st
Camille Westphal Perrier
Image Credit: GERARD BOTTINO / Shutterstock.com