International Day for the Fight against Violence Against Women: Evangelical Christians in Spain are mobilizing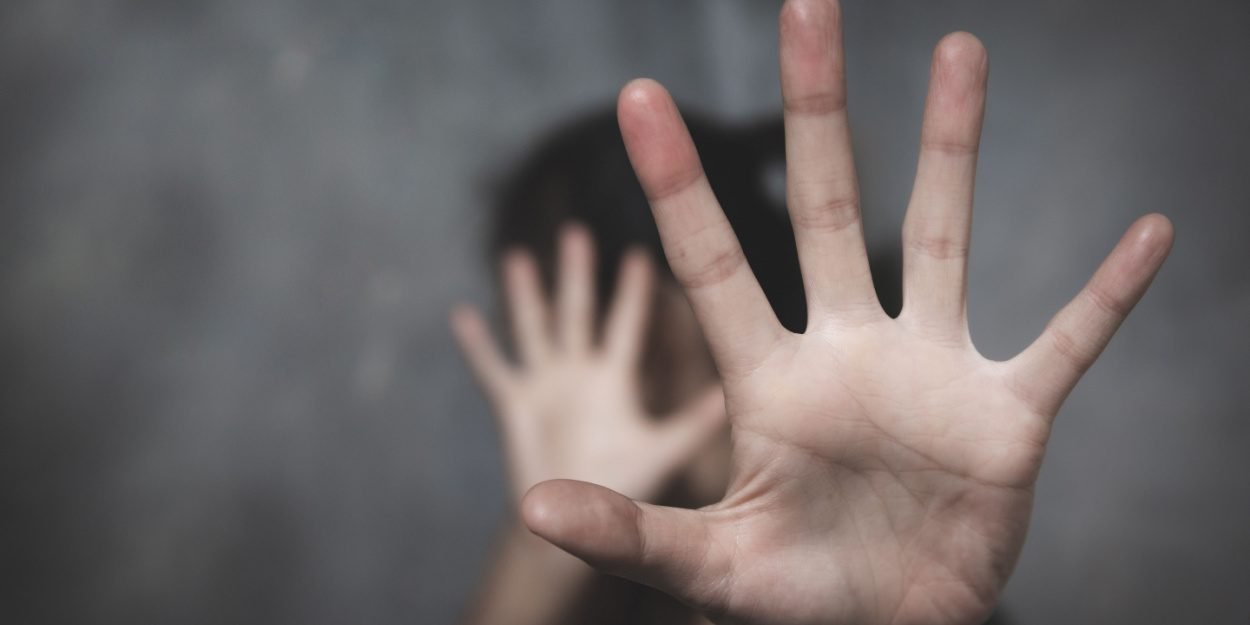 ---
On the occasion of the international day for the fight against violence against women, which was held on November 25, evangelical Spaniards took to the streets to take a stand against this scourge and affirm that Jesus is the defender of women's rights and dignity.
"Our message is a message of denunciation, but also a message of hope for all those women who are or have been victims of violence, because in Jesus there is restoration," said Asun Quintana, president of the Christian feminist group Seneca Falls and the "Woman and Society" working group of the Spanish Evangelical Alliance, during the demonstration in Madrid.
About 300 people were present at this event entitled "Evangelical women against violence against women" organized by evangelical Christians in the heart of the city.
Rallies that took place in several cities in Spain. Abigail Castillo, who marched in Valencia, recalls that this initiative is a way of showing the love of Jesus to passers-by and of addressing social issues such as the place of women.
"We want people to know that Christianity is not macho; Jesus came to give women back their dignity.
Evangelical Focus reports that the Evangelical Council of Madrid and the Union of Evangelical Women of Spain launched this initiative in 2016 "to raise awareness and take a stand as evangelical women against gender-based violence and other violence against women. regard to women, as well as to testify that Jesus is the first model and defender of the dignity and rights of women".
Melanie Boukorras
Image credit: Shutterstock/ Tinnakorn jorruang