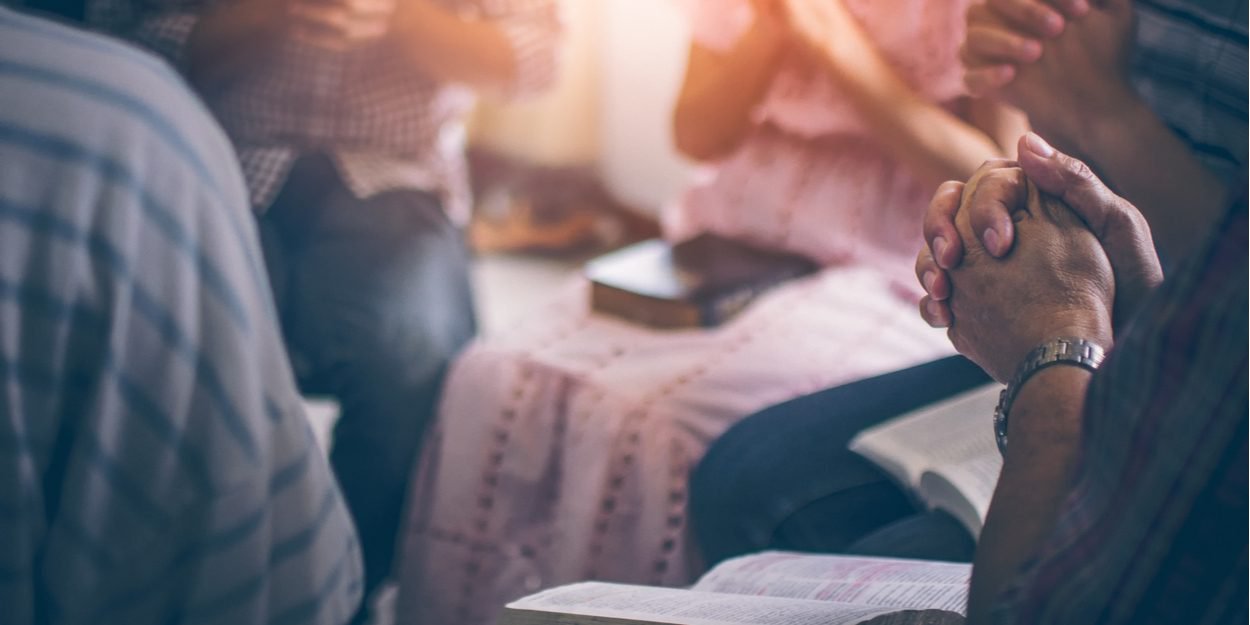 ---
"Now is the time for us to be inspired by their courageous example and rededicate ourselves to live wholeheartedly for Christ. »
On June 29, churches traditionally commemorate the martyrdom of the apostles Peter and Paul. The organization for the defense of persecuted Christians International Release wishes on this date "to honor the heritage of those who have sacrificed their lives for the Christian message".
"June 29 is an opportunity for us to honor those who have sacrificed everything for the gospel", explains Paul Robinson, president of Release International before specifying, "it is a time for us to be inspired by their courageous example and to rededicate ourselves to live wholeheartedly for Christ".
The organization denounces the rise of jihadism in the Sahel, the situation in India, "becoming an increasingly problematic point for Christians, while militant Hindu nationalism is on the rise", or even the problem of Nigeria, "where violence against Christians has increased".
Release International offers pray for them and their families.
"Father God, we pray for the families of those
who have been martyred for Christ and the gospel.
Wives and husbands, sons and daughters,
mothers and fathers, brothers and sisters.
They also paid a high price.
Comfort them, protect them and provide for them, we pray.
Grant them the grace to forgive and pray
for those who would persecute them.
May they continue to know your peace
and the assurance of your love;
through Jesus Christ our Lord.
Amen "
MC