Joshua Basset at the Nickelodeon Kids' Choice Awards: "There's a Real God Who Loves You More Than You'll Ever Know"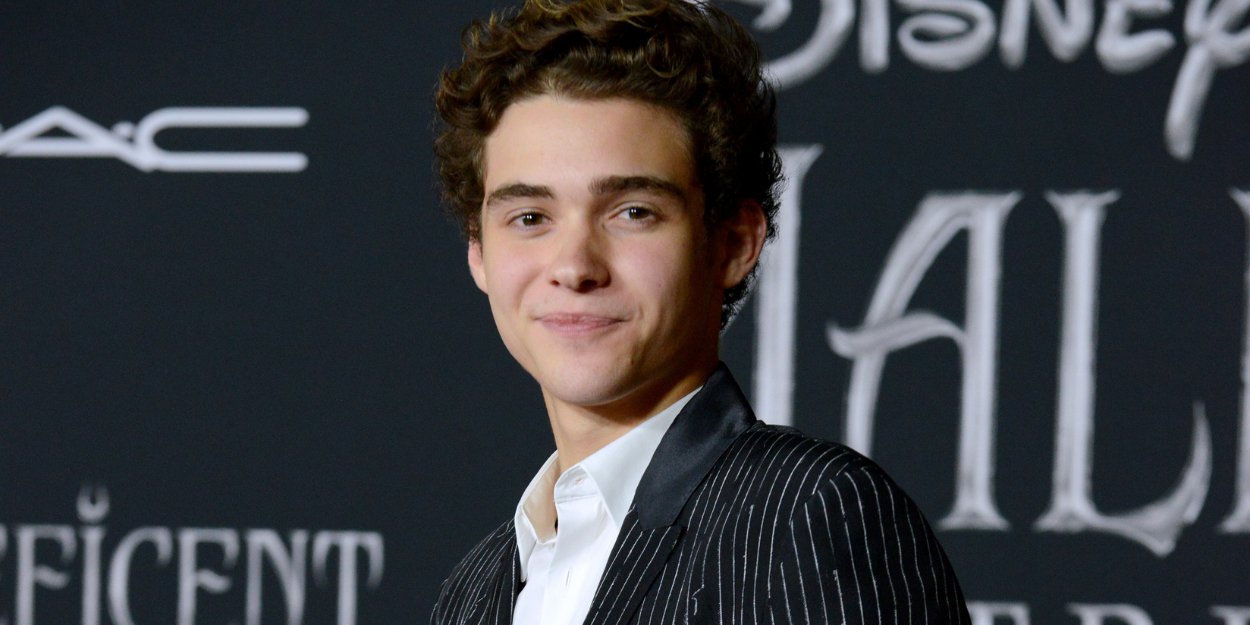 ---
Nickelodeon Kids' Choice Awards winner Joshua Basset proclaims his Christian faith.
Revealed for his role in the Disney series "High School Musical: The Musical: The Series", Joshua Basset has just been named children's favorite male TV star, during the Nickelodeon Kids' Choice Awards.
After thanking his fans, as well as the cast of the show, the 22-year-old Christian actor once again proclaimed his faith, "I would like to thank my Savior, Jesus Christ."
"There are a lot of people here who are overwhelmed, heartbroken and have been beaten down by life," he said. "I am here to tell you, for those of you who have lost hope, there is a true God who loves you more than you will ever know. His promise is peace and my testimony is my healing."
Then Joshua Basset added, "love always wins in the end".
The American star recently got baptize in the Bethel mega-church in Redding, California. He had shared his testimony on social networks.

"My name is Joshua Bassett. Long story short, I grew up a Christian and ran the other way, as far as I could go, in pursuit of the 'truth.' than through addiction, depression, suicidal thoughts, eating disorders, etc. I am here to declare Jesus Christ, publicly, as my lord and savior."
MC