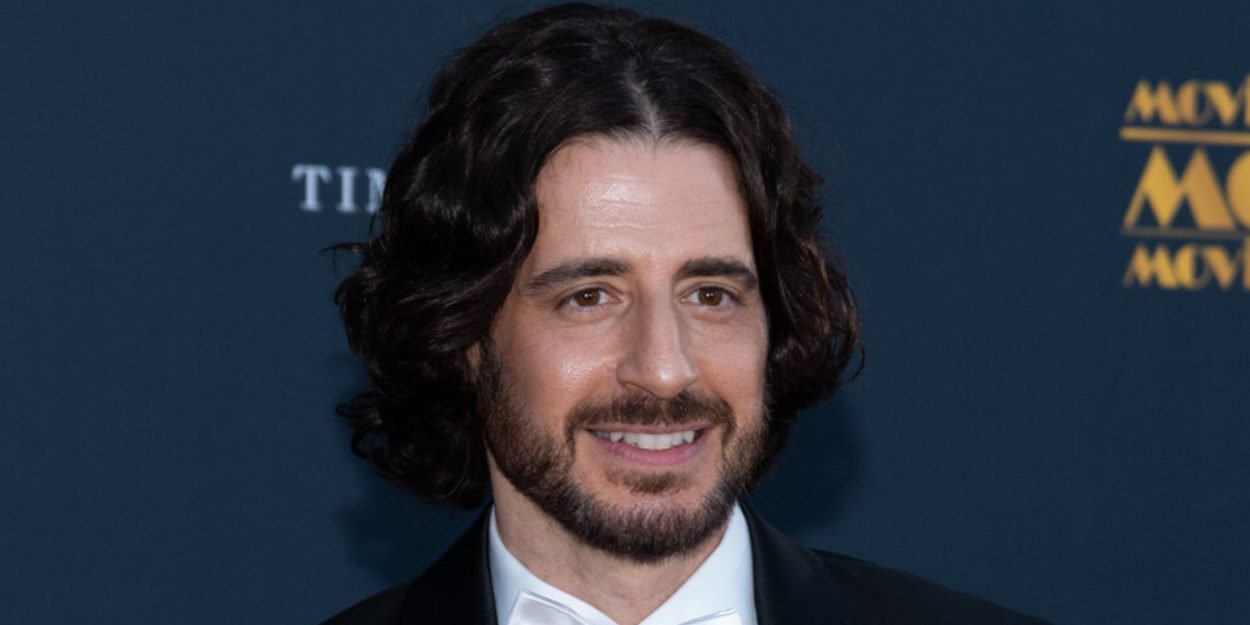 ---
The filming of the first part of the third season of The Chosen was completed last week in the United States. The opportunity for Jonathan Roumie, the actor who plays the role of Jesus in the series, to give glory to God.
The actors of The Chosen had been on set for several weeks to film part of the third season of the series, eagerly awaited by fans.
Jonathan Roumie, who plays Jesus, shared a post on his Instagram account in which he reflects on this experience.
"So yeah, it's over…at least for the first part of @thechosentvseries Season 3. We are now taking a quick break before resuming later this summer," the actor wrote.
He explains that if these last weeks have been for him "among the most difficult", "personally and professionally", this shoot was one of the most beautiful in which he has ever participated.
"Blood, sweat and literal tears have been poured into our narrative and will no doubt continue in spades when we return," he continues.
The actor, who told us at the end of last year how much this role had allowed him to strengthen his relationship with the Lord, claims in this publication to be "constantly amazed by the providence of God" and his plan for him.
"My prayer now is that this work will stand the test of time and survive me," adds Jonathan Roumie. In the meantime, he says he is happy to be able to star in this series based on "stories of Jesus that quietly and deeply change hearts open enough to be touched".
Check out footage from The Chosen Season 3 set that was shared on the show's official Instagram account:
See this post on Instagram
See this post on Instagram
See this post on Instagram
La first season of The Chosen translated into French was broadcast on C8 last December. No information concerning the broadcast of the second season of the series (released in 2021 on the internet) on the French channel has yet been revealed.
Camille Westphal Perrier
Image credit: Creative Commons / Wikimedia