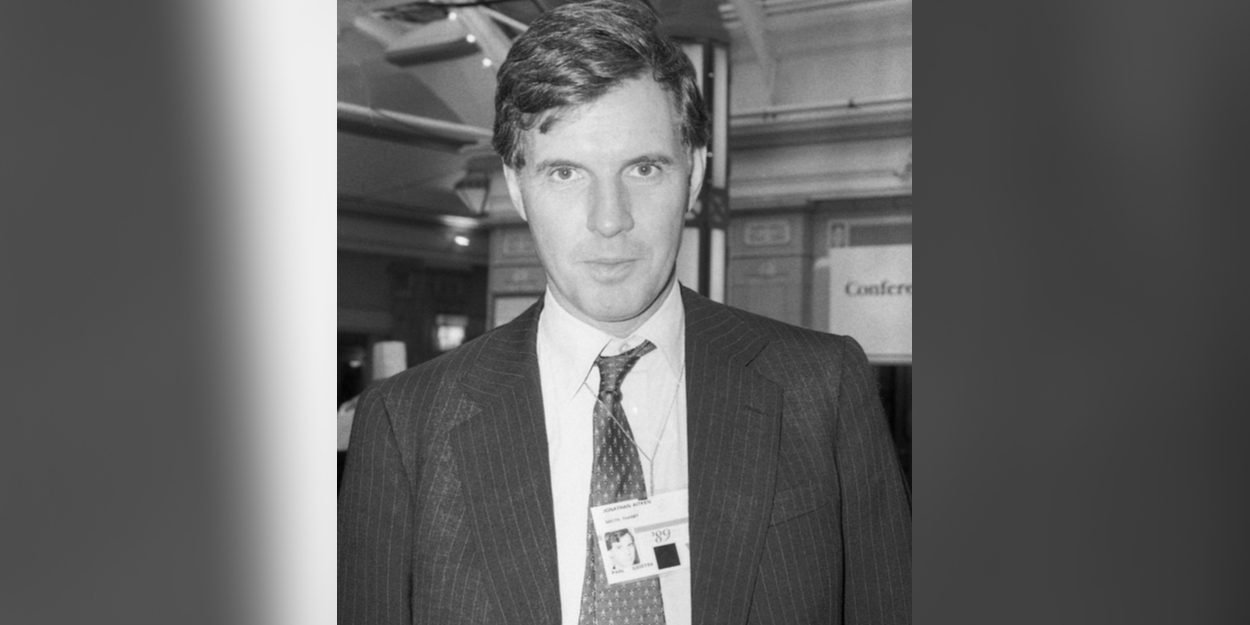 ---
According to Jonathan Aitken, the Xi Jinping regime is "ruthless in its silencing of all those who exercise their freedom of speech to express themselves".
During a speech in front of the National Club in London on June 29, Jonathan Aitken, priest and former British minister challenged the international community on the subject of religious freedom in Hong Kong. "There are increasingly worrying signs," he said, denouncing the "destructive forces" of the Chinese Communist Party regime.
"The skies are darkening for religious freedom in Hong Kong," he said in comments picked up by UCA News, questioning the national security law imposed on Hong Kong two years ago.
When referring to Chinese President Xi Jinping and his regime, Jonathan Aitken refers to "tough totalitarian thugs" regarding faith-based groups as groups that campaign for freedom.
"He is ruthless in his silencing of all those who exercise their freedom of speech to express themselves, let alone demonstrate in favor of opinions different from those of the regime. »
The former British minister calls for prayer.
"While waiting to see what happens next in the scene of religious persecution in Hong Kong, let us watch, pray and examine. »
Since July 1, 1997 and the handover of Hong Kong to mainland China by the British Empire, the territory has been under the principle of "one country, two systems". But Lam Yin-bong, a former Stand News journalist, denounces to Radio Free Asia the changes made since the entry into force of the national security law.
"Since the National Security Law came into effect, there are many things you can no longer say, many things you cannot write; even people you can't interview. »
The economist Law Ka-chung, for his part, evokes the metaphor of the frog in the same media.
"The people who stayed are like a frog in a pot of gradually warming water. Maybe some of them think everything is fine, but others see a huge difference. »
On the spot, a resident testifies to the absence of gatherings for the commemoration of the Tiananmen massacre in 1989, one of the symbols of the principle "one country, two systems".
"Coming together to remember the Tiananmen Massacre is a very peaceful thing to do. The government says it was not a massacre but an incident. Whatever they call it, they'll find every excuse in the book to prevent [any commemoration] from happening. If even peaceful events are not allowed, then what freedom do we have? »
MC
Image Credit: Shutterstock.com / David Fowler / Jonathan Aitken Conservative MP for Thanet South walks to the party conference October 10, 1989 in Blackpool, Lancashire.