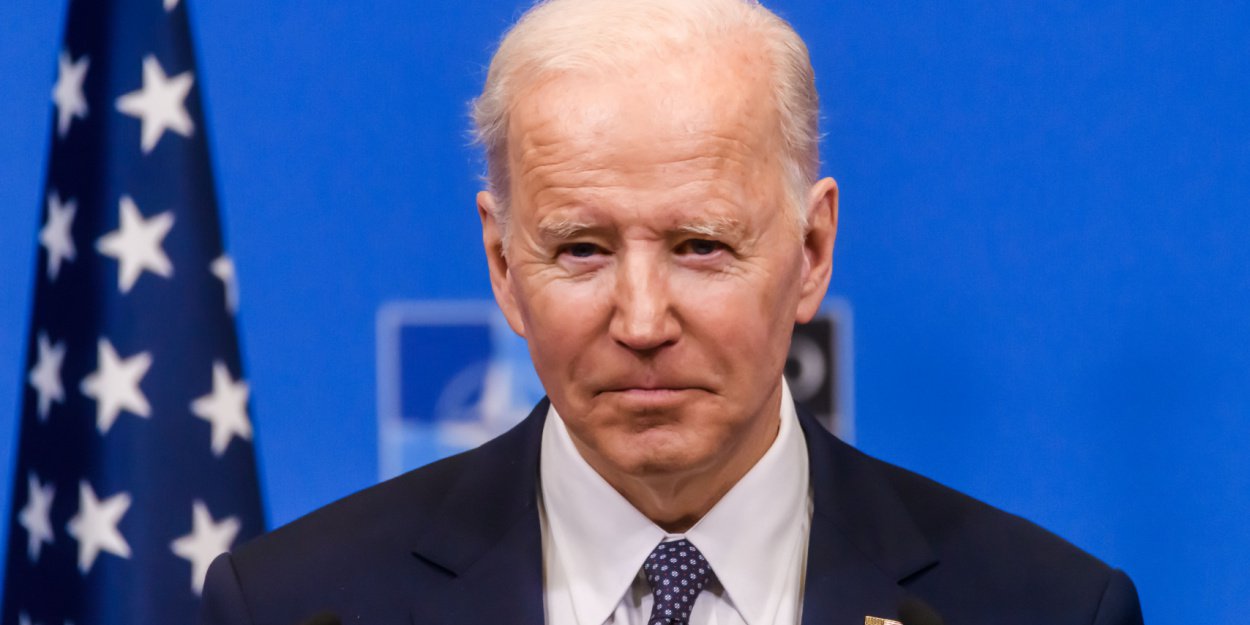 ---
"On this National Day of Prayer," Joe Biden affirmed on the National Day of Prayer, "we recognize the profound power of prayer, grounded in deep humility and hope."
On May 4, the United States celebrated the National Day of Prayer. President Joe Biden spoke on this occasion, beginning by recalling that "in times of peace and prosperity and in times of struggle and strife, countless Americans turn to prayer for guidance, to strengthen our faith and strengthen our spirit when we need it most."
"On this National Day of Prayer," he said, "we recognize the profound power of prayer, grounded in deep humility and hope."
Joe Biden then recalled that "the right to pray is enshrined in our Constitution and firmly rooted in American tradition".
"The belief that prayer can move mountains is, at its core, a belief in making the impossible possible. There is nothing more American than believing in the endless possibilities of what we can do when we do it. together."
"There is hardly an aspect of American life that is not touched by the silent pleas of prayer to realize our hopes and aspirations," he then recalled.
"We will never truly know how quietly prayer has influenced every aspect of American life – comforting service members on the battlefield, anchoring the minds of astronauts in space, guiding the healing hands of medical professionals. caring for our loved ones and strengthening the beliefs of millions of worshipers in every corner of our nation."
Finally, Joe Biden called "the citizens of our Nation to give thanks, in accordance with their own faith and conscience, for our many freedoms and blessings" then invited "all believers to join (him) in asking for direction , God's continued mercy and protection".
MC
Image credit: Shutterstock/ Gints Ivuskans