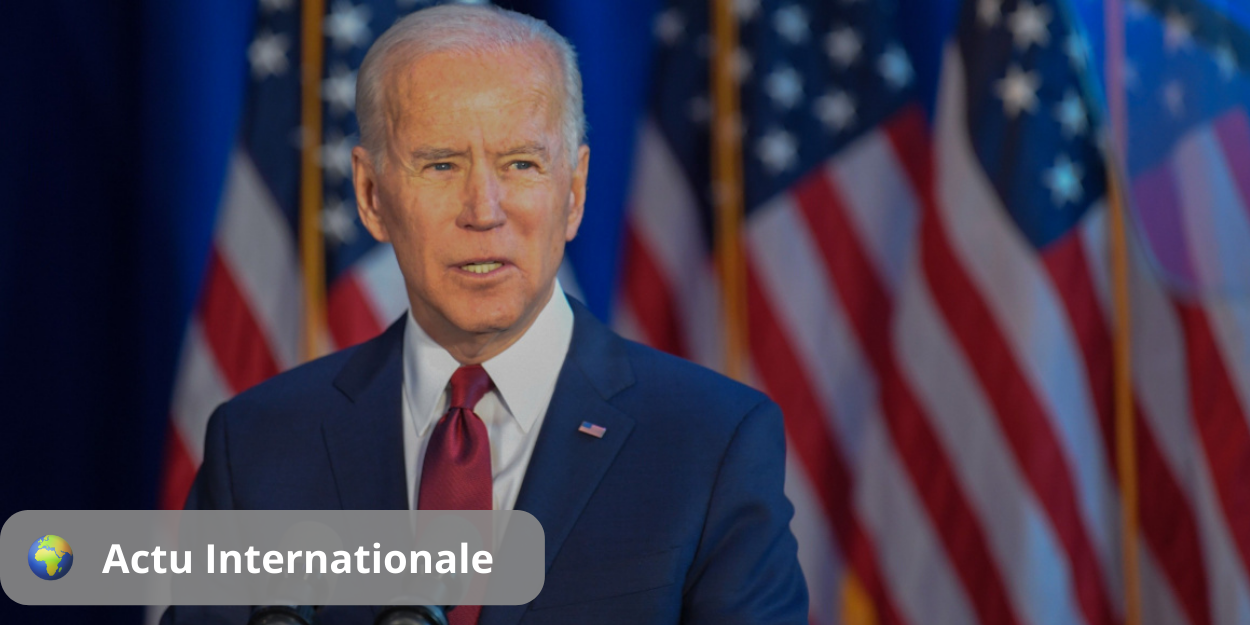 ---
"Today, let us recommit to ending this hatred. And work together to ensure that people of all religions – and no religion – are treated with the same dignity and respect. »
Joe Biden, President of the United States, spoke on January 13, establishing January 16 as religious freedom day.
The Head of State began by recalling that religious freedom was enshrined in the American Constitution. "And together, we must continue to preserve and protect it," he said.
"This effort is more important today than it has ever been. In the United States, we are facing a rise in anti-Semitism and new attacks against certain religious groups. Around the world, minority communities - including Uyghurs, Rohingyas, Ahmadi Muslims, Jews, Christians, Baha'is, Yazidis, atheists and humanists - continue to face intimidation, violence and unequal protection under the law. This hatred is damaging our communities and our countries, and it is up to all of us to speak out about it and stop it. »
After recalling that, in 2021, his administration had invested "20 million dollars to help promote religious freedom and the protection of members of religious minorities around the world", Joe Biden spoke about his faith.
"Faith has sustained me throughout my life. For me and for so many others, it serves as a reminder of both our collective purpose and our potential in the world. »
Then he lamented that "for far too many people within our borders and beyond, practicing their faith still means facing fear and persecution."
"Today, let us recommit to ending this hatred. And work together to ensure that people of all religions – and no religion – are treated with the same dignity and respect. »
MC
Image credit: Shutterstock/Ron Adar