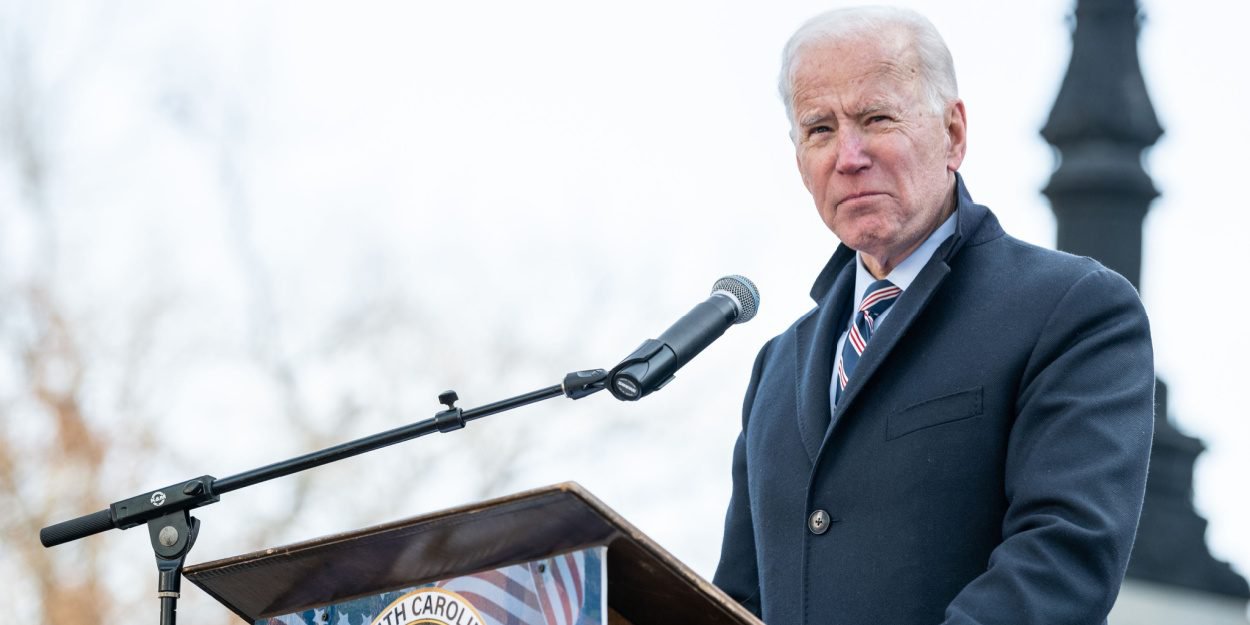 ---
The Supreme Court's decision to overturn Roe v. Wade on June 24 is still a hotly debated topic in the United States. The Court no longer considers abortion a federal right protected by the Constitution, which leaves the freedom to the 50 states to legislate in the matter. President Joe Biden said on October 18 that abortion would be legalized if the Democrats win the midterm elections to be held on November 8.
"Here is my promise to you and to the American people: The first bill I will send to Congress will be aimed at Roe v. Wade", said Joe Biden during a speech at the historic Howard Theater in Washington. The Democratic Administration has been worried about the polls that have been favorable to the Republican Party for months as the election deadline approaches. It wants to mobilize citizens in favor of a right to abortion in all states.
Abortion, a divisive debate even among believers
The reversal of case law has been highly politicized, in particular because of the composition of the Court, which includes six judges appointed by Republican presidents and three by Democrats. Among them, three named by Donald Trump. His successor, Joe Biden, intends to split the debate in view of the November elections on the issue of abortion and remobilize the Democratic-leaning electorate who are more favorable to it than the Republicans.
According to a survey of Pew Research Center published on May 6, 61% of Americans are in favor of abortion. 60% of Republicans or supporters support banning it in all or most cases, while only 19% of Democrats or supporters share these views.
The divide crosses Christian denominations: 52% of white Protestants are for a ban or limitations (74% among white evangelicals, and 37% among white non-evangelicals), a figure that drops to 28% among black Protestants. Among Catholics, 42% share these views.
However, the answers depend on the precision of the questions: 54% of Americans are in favor of limiting or banning abortion after 15 weeks, according to a poll published on May 3 by Fox News.
Since the reversal of case law, 12 states have already banned abortion, according to the Guttmacher Institute, three others had already restricted access conditions. Before and since the court ruling, Democrats have repeatedly tried to enshrine abortion in federal law, but the Senate blocked the text, in particular with the support of Democratic Senator Joe Manchin who voted against his camp. In July, Democratic Representative Henry Cuellar voted against a text codifying Roe v. wade in law.
Jean Sarpedon
Image credit: Shutterstock / Crush Rush