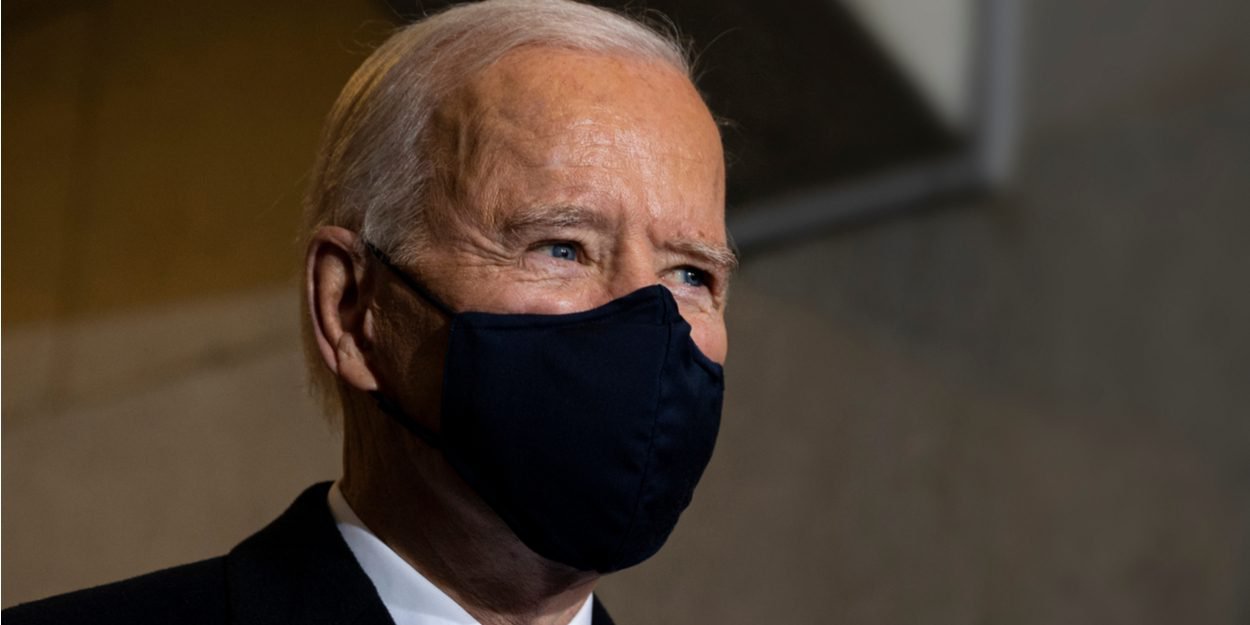 ---
The White House announced Thursday that United States President Joe Biden has tested positive for Covid-19 and has "very mild symptoms". Following the announcement, Evangelist Franklin Graham called on Christians to pray for his recovery, noting that the Bible urges prayer for leaders.
"This morning, President Biden tested positive for COVID-19," the White House said in a statement released Thursday, July 21.
"He is fully vaccinated and has received two boosters and has very mild symptoms," the statement said, then said the president will self-isolate while continuing to perform "fully all duties during this time."
On the day of this announcement, the evangelist Franklin Graham, son of the famous Billy Graham known for having been the "pastor of presidents", published a message on Facebook inviting Christians to pray for his recovery. He reminds us that praying for those who lead is a teaching from the Bible that goes beyond political opinions.
"The media is reporting that President Joe Biden has COVID-19 and has very mild symptoms. We must raise it in prayer. The Bible tells us to pray for all those in authority, whether we agree with their policies or not. »
An exhortation that we find in particular in 1 Timothy 2: 1-2:
"I urge therefore, above all things, to make prayers, supplications, petitions, thanksgiving, for all men, for kings and for all who are exalted in dignity, so that we lead a peaceful and quiet life, in all piety and honesty. »
For his part, the American president published a post on his Twitter account on this subject. He writes that he is "very well" and thanks those who have worried about his health. "I keep myself busy," he added.
Folks, I'm doing great. Thanks for your concern. Just called Senator Casey, Congressman Cartwright, and Mayor Cognetti (and my Scranton cousins!) to send my regrets for missing our event today.

Keep busy! pic.twitter.com/uf7AsOg571

- President Biden (@POTUS) July 21th, 2022
Camille Westphal Perrier
Image credit: Shutterstock.com / BiksuTong