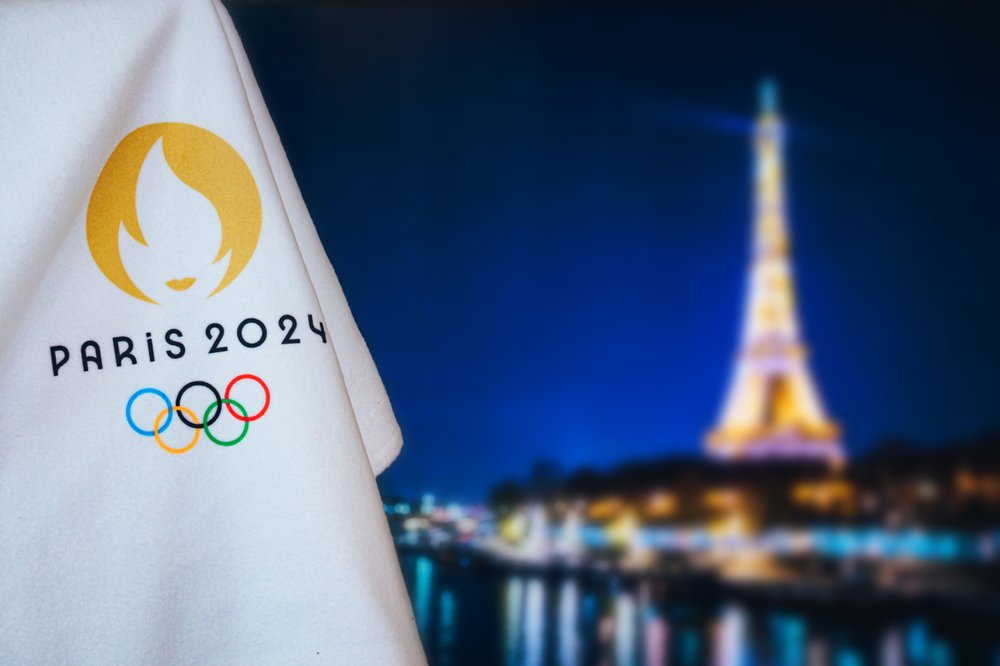 ---
The Catholic Church intends to offer support to athletes who wish it "24 hours a day" for the duration of the 24 Olympics in Paris and wishes to "obtain places for the most vulnerable", we learned Monday from its officials. .
"The idea is to have, in the Olympic village, chaplains available 24 hours a day for the duration of the games, in accordance with the specifications that are asked of us," said AFP Emmanuel Gobilliard, auxiliary bishop of Lyon, delegate of the Holy See for the 24 Olympics in Paris.
Within the village, a multi-faith prayer center is planned, "opposite the main entrance, but next to a secondary entrance", a location "both discreet and accessible for the athletes", a- he said. Another axis of the "Catholic Church and Paris 2024 Olympics" project: welcoming "the most fragile audiences - disabled, people on the street", he also said.
Those responsible - in particular Philippe Marsset, auxiliary bishop of Paris, and Isabelle de Chatellus, director of the project, are working for example to "obtain places with the management committee of the Olympic Games for the most vulnerable. Volunteers will accompany them", a-t -he says.
The project will be detailed on September 9, during a blessing at the Madeleine church in Paris. In addition, according to Mr. Gobilliard, "a dozen parishes in Paris and Seine-Saint-Denis will be mobilized to support athletes and spectators" who so wish, always for the duration of the Olympics.
Questioned by AFP, the Protestant Federation of France and the Chief Rabbi of France also indicated that they were working on the constitution of teams of chaplains present in the village, in accordance with the policy of the International Olympic Committee.
Editorial staff with AFP
Image credit: Shutterstock / kovop