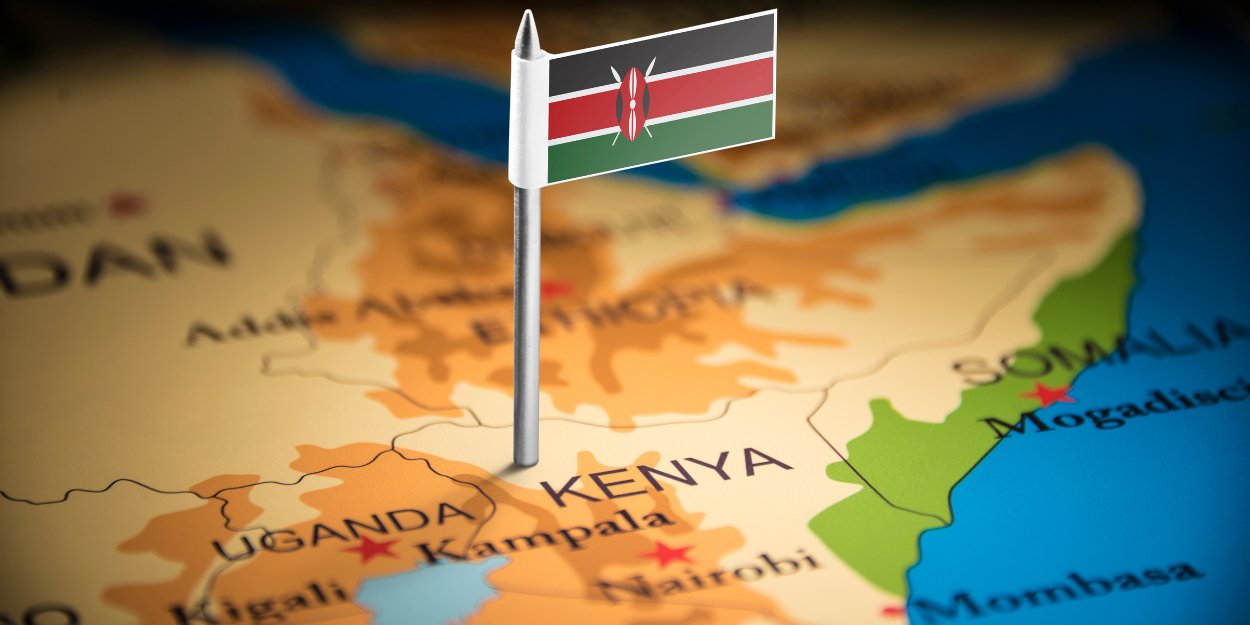 ---
Twelve new bodies were found on Monday in the Shakahola forest, where an evangelical sect practicing extreme fasting was meeting, bringing the toll of this macabre scandal which shook Kenya to 403, announced a regional official.
"Our forensic team was able to exhume 12 bodies today" on Monday, the prefect of the coast region, Rhoda Onyancha, told the press, who in a message to AFP reported a "total death toll of 403".
Authorities expect the death toll to rise further as searches for mass graves are still ongoing across a vast area of ​​"bush" land on the Kenyan coast, nearly three months after the first victims were discovered in what has been dubbed the "Shakahola Forest massacre".
Police believe most of the bodies exhumed are those of followers of the Good News International Church, founded by self-proclaimed pastor Paul Nthenge Mackenzie who advocated fasting to death to "meet Jesus".
This former taxi driver has been in detention since April 14 and will be prosecuted in particular for "terrorism".
Sixteen other people are accused of being part of a group of "thugs" responsible for ensuring that no follower breaks the fast or escapes from the forest, located near the coastal town of Malindi.
Autopsies performed so far have revealed that most of the victims died of starvation, presumably after listening to his sermons. Some victims, including children, were however strangled, beaten or suffocated, according to these autopsies.
This massacre caused a great stir in Kenya and placed the authorities under the fire of criticism for not having prevented the actions of Pastor Mackenzie, yet arrested several times for his extreme sermons.
He also revived the debate on the supervision of worship in this predominantly Christian country which has 4.000 "churches", according to official figures.
President William Ruto has established a task force to "review the legal and regulatory framework governing religious organizations".
The Minister of the Interior announced that the Shakahola forest would be transformed into a "place of memory".
The Editorial Board (with AFP)
Image credit: Shutterstock/ Hyotographics