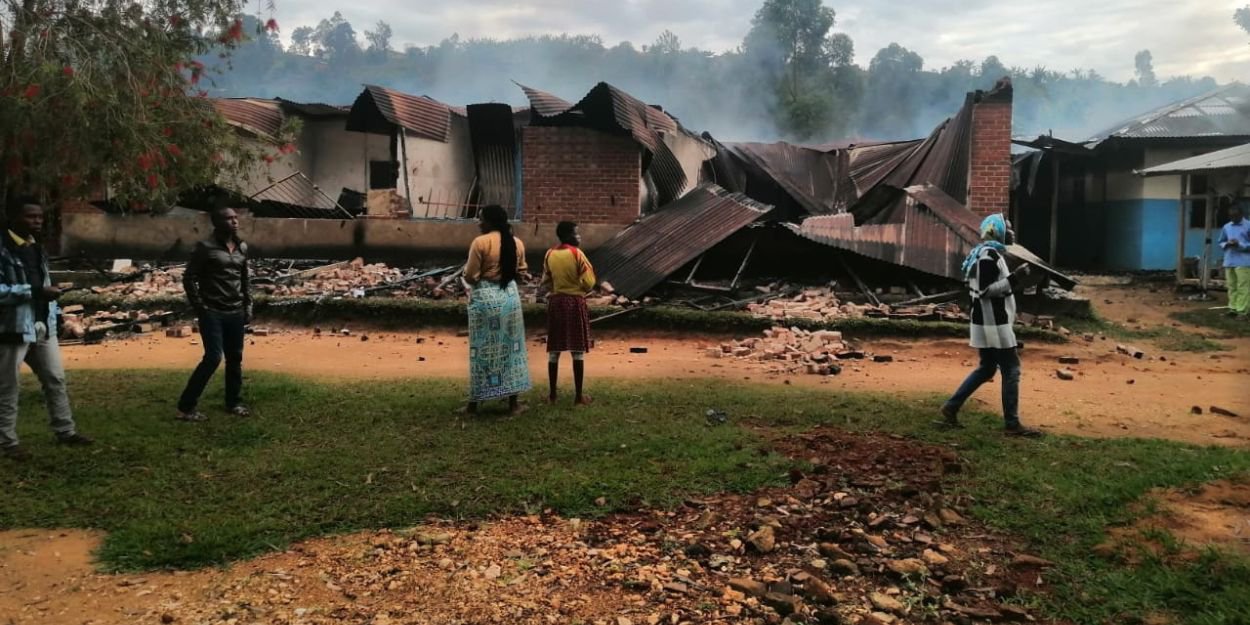 ---
A court on Thursday extended the detention of self-proclaimed pastor Paul Nthenge Mackenzie, accused of fasting to death followers of his evangelical sect in a forest in southeastern Kenya, where 425 bodies were found.
This 50-year-old former taxi driver has been detained since April 14, the day after the discovery of the first victims of this scandal, baptized "Shakahola massacre", which moved this religious country in East Africa.
A judge at the court in the coastal city of Mombasa on Thursday ordered the extension of his detention, which had expired on August 2, and that of 29 co-defendants "for a further period not exceeding 47 days", according to a decision consulted. by AFP.
Once the investigations are completed, Paul Nthenge Mackenzie will be formally indicted. He will notably face prosecution for "terrorism", prosecutors announced in May.
So far, 425 bodies have been found in the Shakahola forest, a bush area on the Kenyan coast where followers of the Good News International Church, founded by Paul Nthenge Mackenzie, gathered. who advocated fasting to death to "meet Jesus".
The authorities, who suspended search operations for mass graves on July 19 while autopsiing the last 87 bodies found, expect to see the toll rise further.
Police believe that most of the bodies found are those of followers of Mackenzie's sect.
The autopsies carried out revealed that the majority of the victims died of starvation, presumably after having followed his sermons. Some, including children, were strangled, beaten or suffocated.
Sixteen people are accused of having been part of a group of "thugs" of the pastor responsible for ensuring that no follower breaks the fast or escapes from the forest.
This massacre caused a great stir in Kenya and revived the debate on the supervision of worship in this predominantly Christian country which has 4.000 official "churches".
The authorities have also been strongly criticized for not having prevented the actions of Pastor Mackenzie, yet arrested several times for his extreme sermons.
In March, he was released on bail despite charges against him after two children died of starvation in the care of their cult-linked parents.
"The Shakahola massacre is the worst security breach in the history of our country," Interior Minister Kithure Kindiki told a Senate committee on July 11, vowing to "push relentlessly for reforms." laws in order to tame the rogue preachers".
The Editorial Board (with AFP)