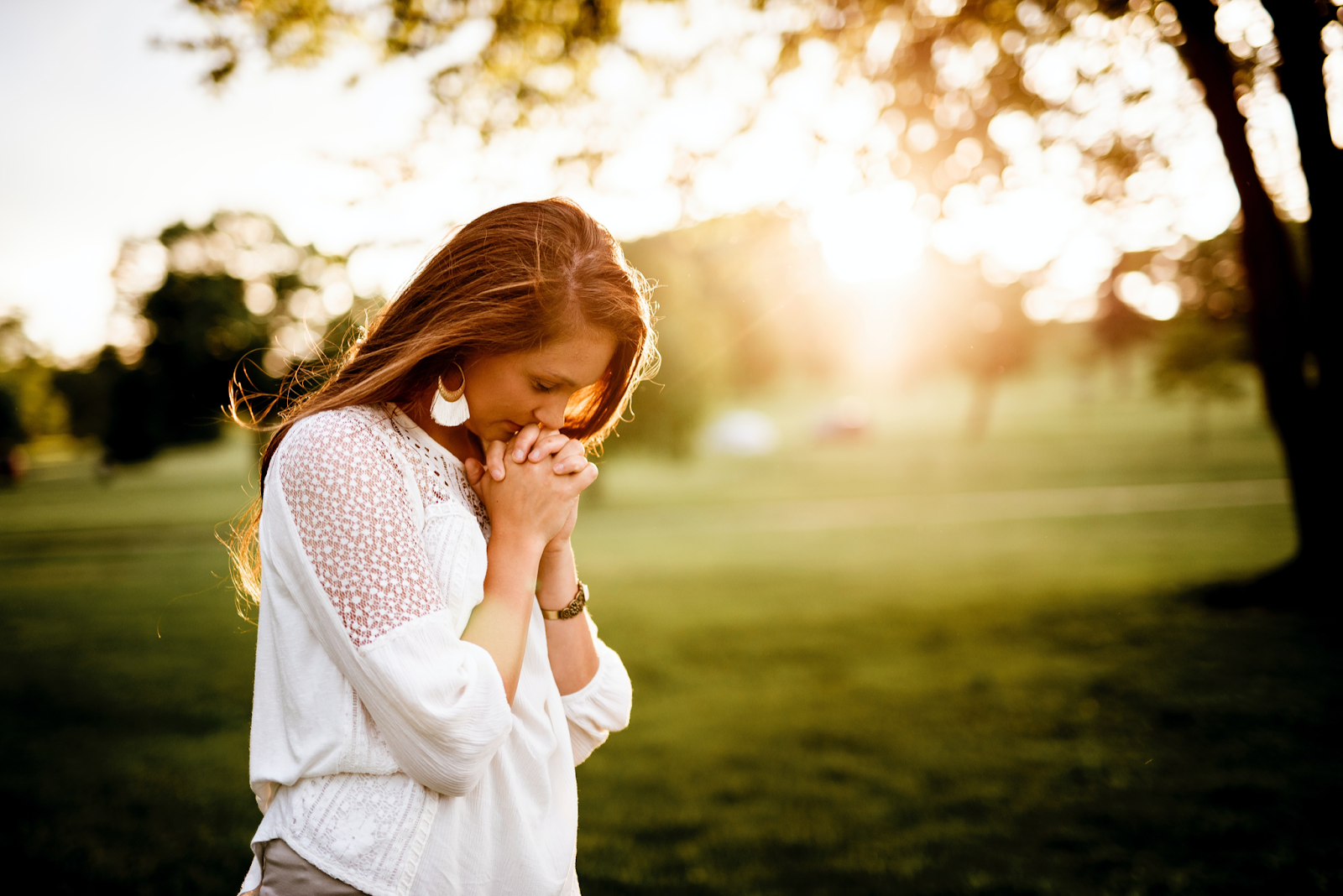 ---
Does our frantic race for activism and possessions denote an inner void that we seek to fill? Decryption in the light of the teaching and the life of Jesus.
Minimalists claim that we often seek to fill an inner void with possessions. Yet this one is never satisfied, no matter how much stuff we have. We always want more, but in reality what we are fundamentally looking for is spiritual. In short, God himself.
Jesus, through his teaching and example, provided us with the tools to meet our deep need. His main goal in life made him put all other projects in the background. He proclaimed that he had come to do his Father's will - to preach the good news of salvation and to do good works.
A treasure on earth?
Christ did not preach a prosperity gospel. Without feeling contempt for rich people, he identified with the poor. Moreover, much of what is called "the Sermon on the Mount" speaks of these (Matt. 5-7). Jesus provides some very good reasons for not amassing wealth. First of all, no place on earth can keep a treasure indefinitely. Theft, rust, wear and tear, inflation, are just some of the dangers that threaten it. The sky, on the other hand, offers security for long-term investments.
Then Jesus warns us that our treasure will take possession of our life. All the things that we trust, that we hold on to, end up sticking to us. They become cumbersome and prevent us from living in the freedom and power that we desire. And finally, just as God provides for the needs of plants and animals, He will provide for our needs. This assurance takes away any anxiety for the next day. We can work and receive our wages as a gift from God. We are freed from the burden of hoarding possessions through our work.
Good life advice
John the Baptist, Jesus' cousin, was certainly one of the simplest men who ever lived. Devoid of all comforts, he lived in the desert and ate what he found in nature. He had practical experience of renunciation in service to God. His message was confusingly simple:
"Let the one who has two clothes share with the one who does not, and the same with food. "
To those who came to ask him how they were to live, he advised not to commit extortion or fraud and to be satisfied with their salary. A philosophy of life, without artifice, for the well-being of everyone.
Our consumer society encourages us to collect more and more. It could be material possessions or our position in a company. In such a context, our perspective can be skewed, to the point where we love our possessions and use people to achieve what we want.
What if we swim against the tide to reverse this trend? Let us strive to love our neighbor as ourselves, and to give things their rightful place, to use them wisely. Thus we will discover this simplicity of life that God wants for us.
Genevieve Radloff
This article is published in collaboration with spiritual, the magazine that brings together Christian women from the French-speaking world.
Discover the other articles in the "Towards a simpler life" dossier:
Dossier: Towards a simpler life
Simplicity: A grace and a discipline?
Simplicity, my daily strategies
Simplicity, a gift from the Lord
Originally published August 2021.