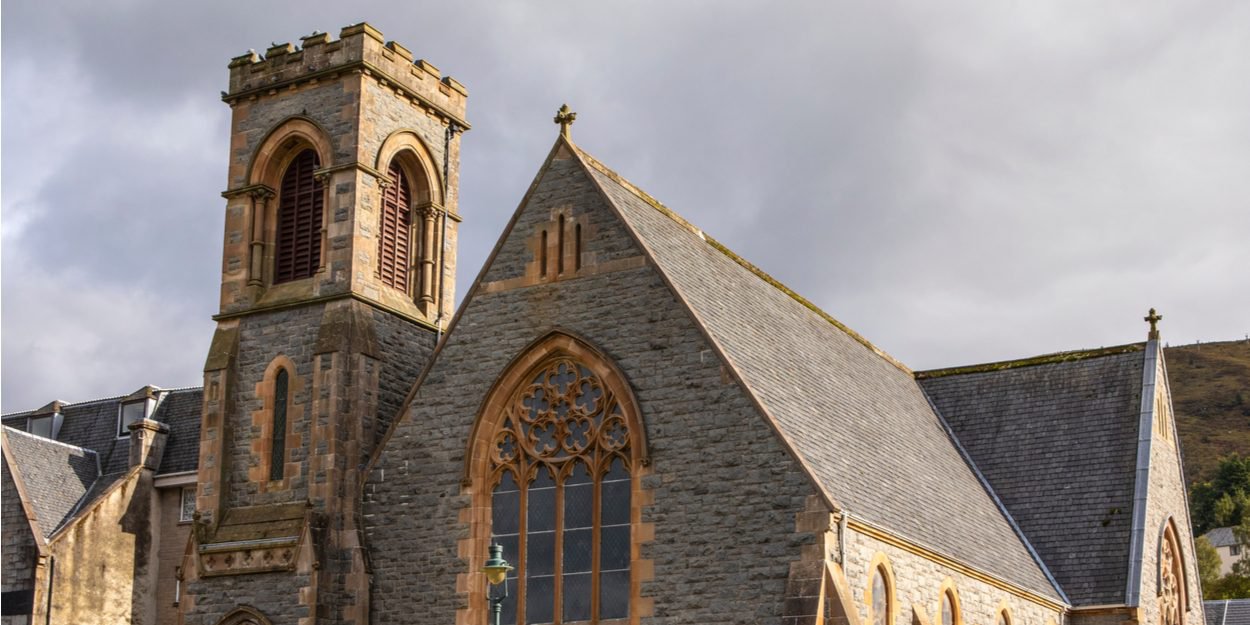 ---
A recent report reveals that Scottish Christian churches and associations have helped more than 2.300 people to overcome their addictions in the last ten years.
On Wednesday June 8, the Evangelical Alliance (United Kingdom) and the Christian organization Serve Scotland presented the results ofa report titled "Stories of Hope: Recovering from Addiction" ("Stories of Hope: addiction recovery"). It highlights the crucial role played by churches and Christian organizations in the fight against drug addiction in Scotland.
In particular, the report indicates that over the past decade, more than 2 people have been directly treated and have successfully recovered from their addiction through the services offered by Christian associations and churches across Scotland.
According to Scottish government figures, more than a quarter of residential beds for drug patients in the country are indeed provided by Christian charities, ie 121 of the 418 available.
"Stories of Hope: addiction recovery" further shows that rehabilitation programs run by churches and Christian associations have a high success rate, with all respondents reporting a success rate of over 50% with an average of 66%.
The report also features the testimony of Liam, a former drug addict who struggled for 20 years with his addiction.
"All my life I have struggled with fear and anxiety following traumatic childhood experiences. After 20 years of using drugs and alcohol for pain relief, I have been reduced to a level of brokenness that I never thought possible. »
Liam claims that without Haven (the Christian charity that came to his aid) he would probably be dead.
"Jesus is always saving people, he is always healing people, and he is always changing people's lives. I am living proof of that," he concludes.
To Fred Drummond, director of the Evangelical Alliance of Scotland, this study "shows that Christians, fueled by the love of God, reach out to people who are going through their darkest times and walk with them to a place of hope ".
Camille Westphal Perrier
Image credit: Shutterstock.com/chrisdorney