"Jesus Revolution": the religious film that shakes up the box office and touches souls arrives on Netflix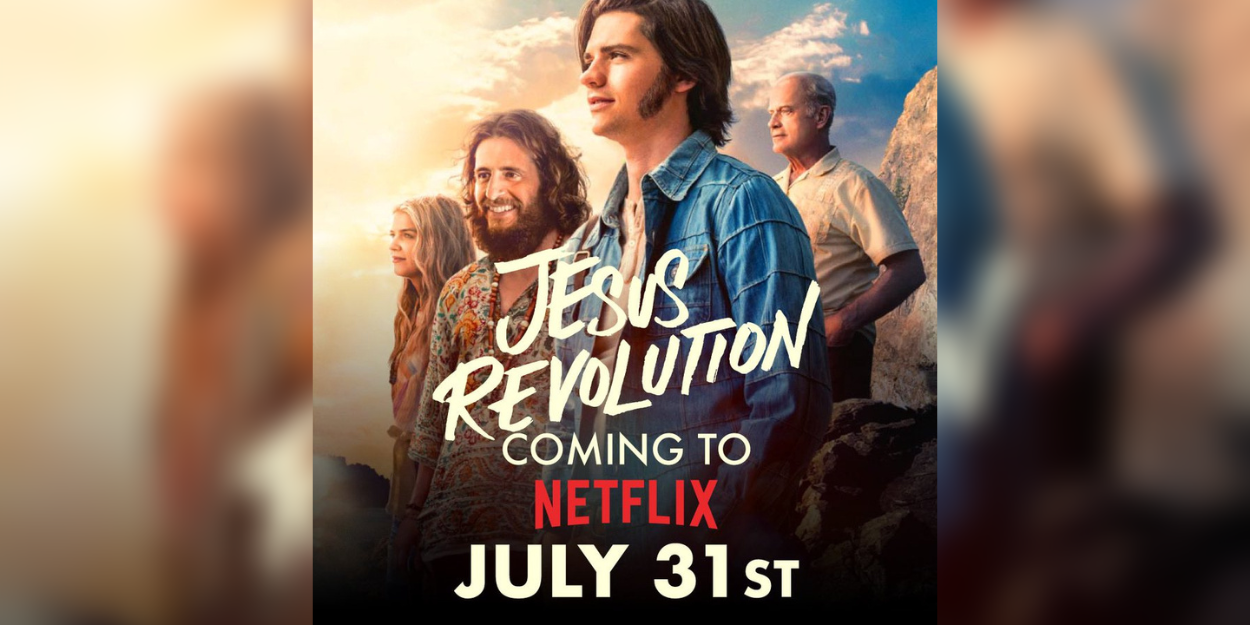 ---
The movie "Jesus Revolution" is set to hit Netflix screens on July 31, giving thousands of moviegoers the chance to hear the powerful message of the gospel.
A new movie called "Jesus Revolution" is going to be available on Netflix from July 31, 2023. This movie is based on the true story of the Jesus movement of the late 1960s and 1970s, including how Pastor Chuck Smith welcomed hippies to Calvary Chapel as they searched for the truth, reports CBN News.
Pastor Greg Laurie, founder of Harvest Christian Fellowship, is one of the film's producers. He was a key player in the film. He shared his excitement for the project on Twitter, expressing his hope that the film could touch lives like the movement did back then.
BIG NEWS!@JesusRevMovie coming to @netflix July 31st, 2023!
A whole new audience is going to see this film now. Let's all be praying that God uses it to touch lives. pic.twitter.com/iz05n8CuN8

- Greg Laurie (@greglaurie) July 4, 2023
"Jesus Revolution" tells the story of the transformation of thousands of young people who have found new hope and meaning in their lives through their faith in Jesus. The film aims to inspire and encourage people to seek positive change in their lives.
According to information from CBN News, this film, released in February and distributed by Lionsgate, has generated more than $52 million at the box office. It started in third place and remained in the top 10 for several weeks.
In April, it became Amazon Prime's bestseller and also took the top spot in Blu-ray and DVD sales.
Salma El Monser