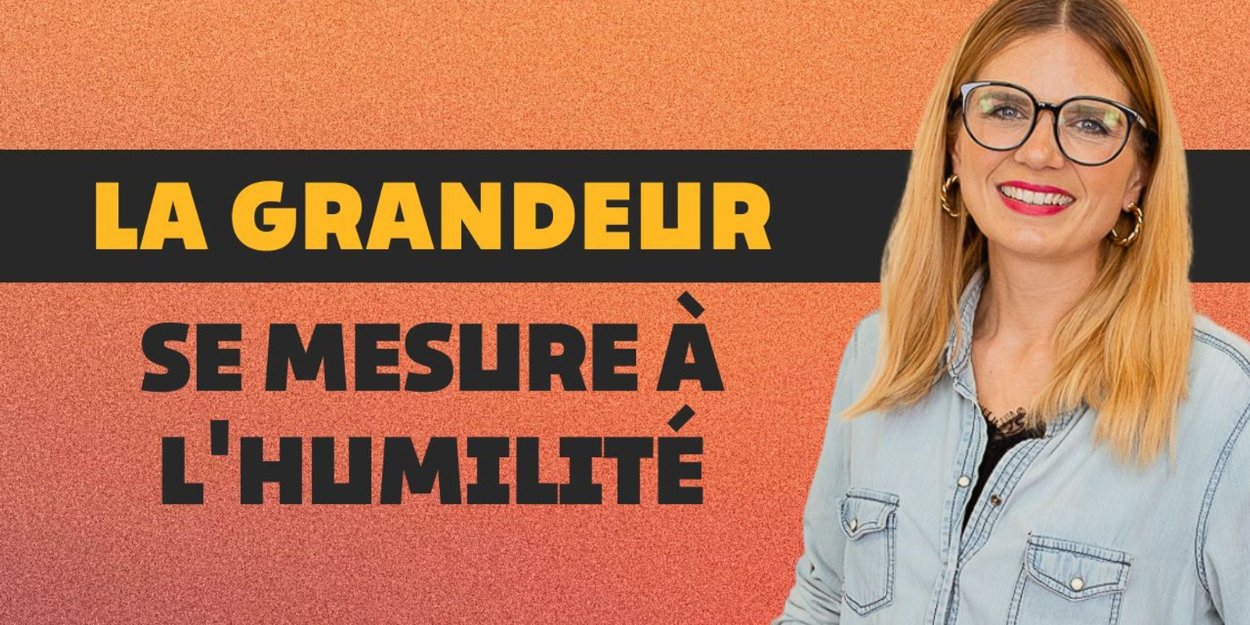 ---
Let us be grateful for this new day and this time apart in his presence and in his Word. Let's read Matthew 20, verse 28: "In the same way the Son of man did not come to be served but he came to serve and to lay down his life to set many people free. »
Let's take a look at the context in which Jesus said this to his disciples. If we take the verses just before, we notice that the mother of the two sons of Zebedee had come to beg Jesus on her knees that her two sons be seated on his right and on his left once he becomes king. Jesus answers them that only the Father knew which place he will give to whom. Jesus quickly dodges this request but when the other ten disciples heard what happened, they got angry with the two brothers. One can imagine that they asked themselves: "Who do they think they are asking for a place of favor?" »
It reminds me of children in a family fighting over who is the favorite. It's a little reassuring to think that the disciples were people like us.
To return to this story, Jesus will answer them a profound truth regarding the kingdom of God. This truth goes against what man seeks and lives on earth. Jesus will call his disciples and tell them this in Matthew 20:25-27: "You know that the leaders of the people command them as masters and the important people exert their power over others. But between you it should not happen like this, on the contrary, if one of you wants to be important, he must be your servant and if one of you wants to be the first, he must be your slave. »
Jesus will remind his disciples how it happens on earth: that man seeks to exert his power over others by commanding. And there he will say something that will upset all human codes. Jesus explains that in his kingdom it is the opposite that counts. He explains that if one of us wants to be important then he must be a servant, to end by saying that he himself came to earth, not to be served but to serve. Jesus came to give his life, to free a great number of people.
This also applies to us. As Christians, as followers of Christ, we are commissioned for the same thing. Believe me, if the early disciples fell into this trap of wanting to seek power, acceptance, place, how much more will we be tempted to seek this too.
With Jesus, greatness is measured by humility. Let us not seek to be served but let us give our life to serve God and our neighbour. Seek this true greatness and not that of man.
What I like about Jesus is that he goes against the rules of this world, he is not afraid to be a scandal and to upset the codes. So obviously it affects religious people, but here we are, Jesus does not want us to run after bad intentions. As Proverbs 29, verse 23 tells us: "A proud person will be humbled, but he who considers himself low will be honored. »
I would like to encourage you for this new day to seek to serve. There are different ways to serve God and neighbor. Look around you, open your eyes to the needs of others and act!
Let's take Jesus as our perfect example.
Darja Reichor