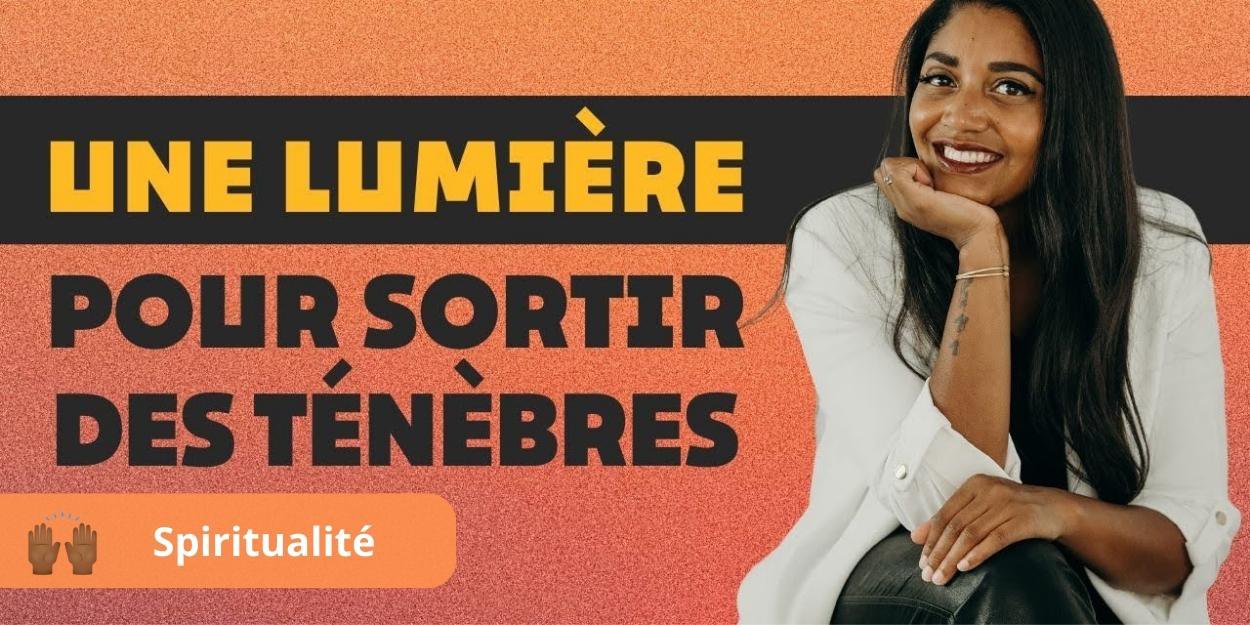 ---
I invite you to read with me our verse of the day in Isaiah, chapter 9, verse 1, it is written:
"The people who walked in darkness have seen a great light; on those who dwelt in the land of the shadow of death a light shone. »
The text speaks to us of a great light for a people who walk in darkness. The rest of the verse describes a people who know only servitude, oppression, the burden that weighs on them and the stick that strikes their back. Indeed, the Jews lived at the time under the oppression of the occupying peoples whereas they were themselves the people of God and they impatiently awaited the fulfillment of the prophecies concerning the restoration of the kingdom of Israel.
In this text, Isaiah speaks of a great light for a people who walk in darkness, a promise that these people will be set free finally de ceux Thu oppressed him. Durant this period de great darkness, God traffic to send a light Thu will shine on all ceux Thu live in The shadow de la death. Ce message of hope will come true then de la birth de Jesus Christ à la time wonderful to advise et God powerful, il will come issue toute no one slave du Fishing.
Et today on le knows, et je ne you learn nothing, this prophecy is accomplished. Moreover, le people of israel is to le seul beneficiary de la prophecy of Isaiah. Jean Contact tell de this light :
« It is venue in the his et the his ne the ont point received, but à all ceux Thu the ont received, à ceux Thu believe en are last name, elle a given le pouvoir de to become child de God. Which are born non du blood, ni de la will de flesh, not of the will of man, but of God" (John 1.11:13-XNUMX).
Our verse of the day is therefore not only addressed to the people of Israel, but also to all those who worship God in Spirit and in truth, to those who really seek him and cling to his commandments, as well as to change of life. This light is the hope of the world. So, maybe today you are facing this darkness that keeps you in sin and sickness, fear and financial problems; to the darkness which exposes you to the attacks and temptations of the enemy and which sometimes leads you to place your hope in the pleasures and rewards of this world. But you can change if you strive to seek and fix your eyes on Jesus, the light of the world.
God, in his love, sent this guide, his Son, this great light who nevertheless became man to redeem you and bring you out of darkness. He is Emmanuel, God with us. My prayer today is that you may decide to approach this light or that you may spread it to those around you who need it. For there is no greater gift than to lead someone to make Jesus the Lord of their life and to find true light.
The people who walked in darkness saw a great light, and you?
Be blessed.
Sandra Kouame