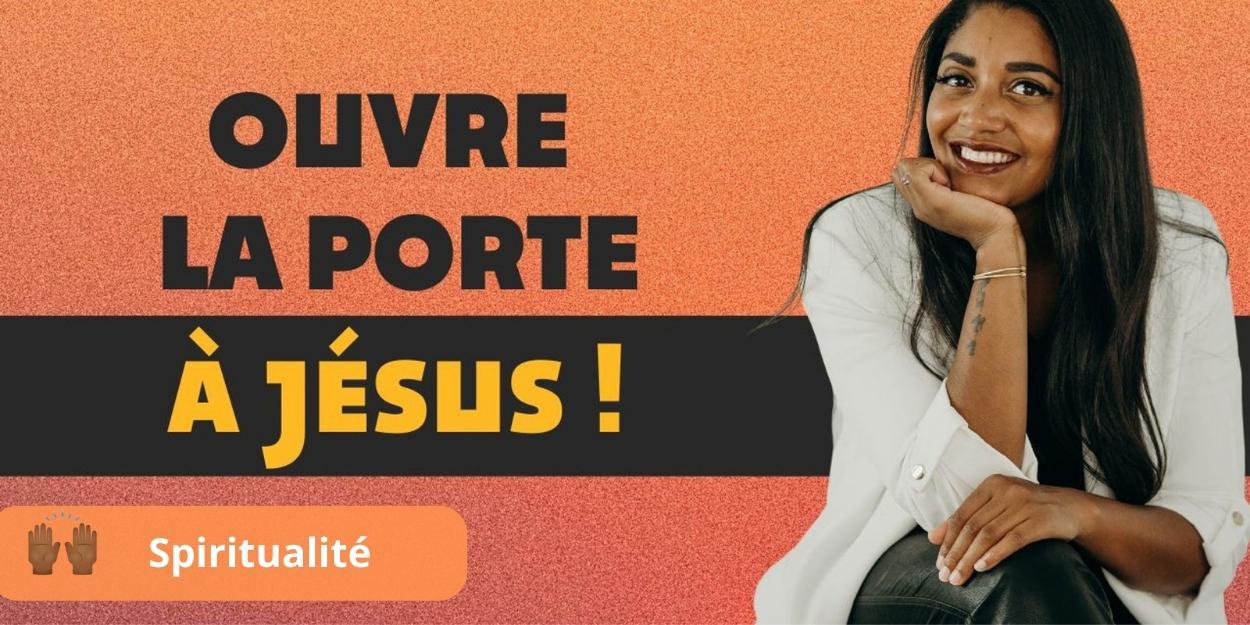 ---
Today our Gospel for the day is found in Revelation 3, verse 20 and tells us, "Behold, I stand at the door and knock. If anyone hears my voice and opens the door, I will enter his house, I will sup with him and he with me. »
This language indicates and makes us feel that Christ is near, he says: "I stand at the door and knock. »
It should be known that through the apostle John in this text, Jesus addresses the Church of Laodicea which was rich, had a proud, self-satisfied attitude and was spiritually blind. But this invitation from the Lord also has a personal aim, he invites all the members of the Church to live in intimate communion with him.
Very often, believers then, but also today, function daily with a Christ who is absent in their lives. Jesus is knocking at the door of their hearts, but they are so busy enjoying the pleasures of the world that they do not hear his calls. The pleasures of the world can be money, security, relationships or even material possessions, and all of these things can be harmful, because they give us temporary satisfaction and can make us indifferent to the eternal happiness that God wants us to enjoy. to offer.
Jesus knocks at the door of our heart because he desires fellowship with us. He is patient, persistent. He doesn't force his way in, but he knocks. He strikes by the benefits of his providence, by the teaching of his Word and by the influence of his Holy Spirit. To those who open the door to him, Jesus promises a close communion represented by a meal taken together and they will have the happiness of being able to benefit from the fullness of his presence. And he promises a great reward: "I will make the overcomer sit with me on my throne, just as I also overcame and sat down with my father on his throne" (Rev. 3.21:XNUMX).
This is Christ's commitment to the Laodicean Church and to us today.
When he says, "I stand at the door and knock," he invites us to recognize our sometimes miserable spiritual condition and to receive the genuine gift of salvation. So how do you open the door? By repentance and by obedience. He calls us all to listen to his voice and open the door to him to initiate a deep union with us, so God can come in and bless you. Only Jesus Christ can fill the void in your heart and save you. He stands at the door and knocks, don't delay anymore, don't push him away, open your door because his grace, his presence and his love are available for you.
Be blessed.
Sandra Kouame