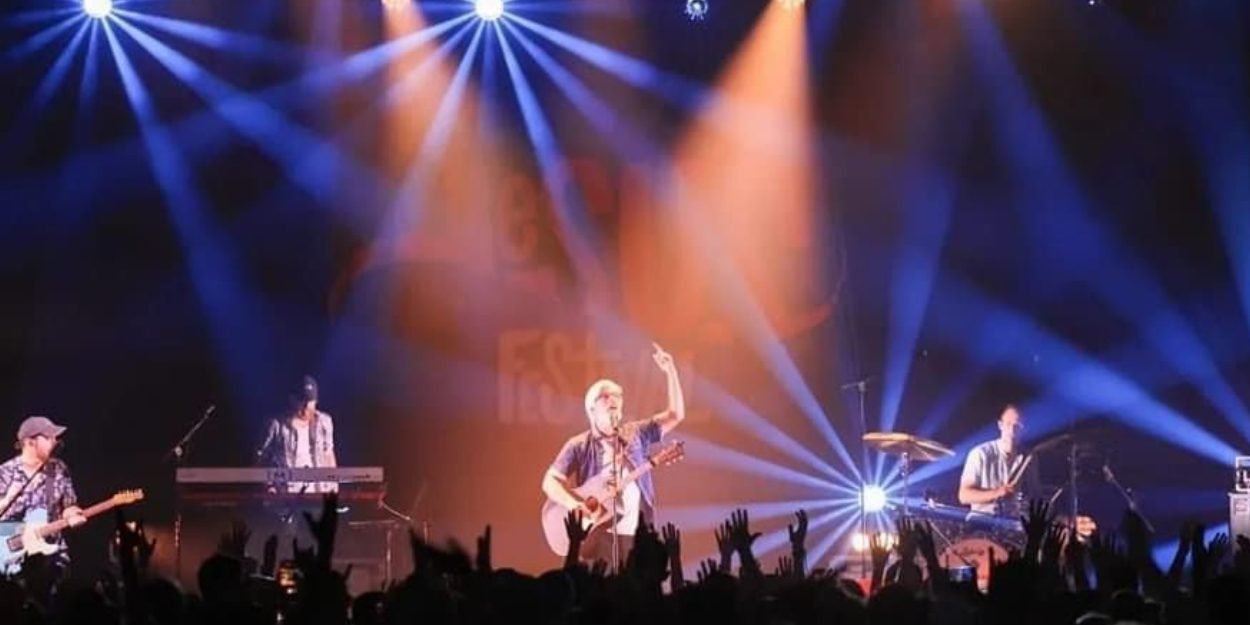 ---
From Friday July 8 to Sunday July 10, nearly 4 Christians gathered in Paray-Le-Monial for the first edition of the Jesus Festival.
The first edition of jesus festival took place last weekend in Paray-Le-Monial. For three days, nearly 4 Christians of all ages and different denominations, Evangelicals, Catholics and Protestants celebrated the name of Jesus together.
The objective of the organizers with this first edition was to organize a "simple, joyful, popular event around the name of Jesus", in the form of a festival of Christian praise open to all, a successful bet!
About twenty international and French-speaking artists were there to make the festival-goers dance and sing, and they had a blast. We can cite for example the famous Matt Maher, Glorious, Hillsong London, Collectif Cieux Ouverts, Sebastien Corn, Natasha St-Pier, Dan Luiten... The participants were also able to discover an urban stage with the artists Gab, Tendry, Ti- Yo, Kabe or even Meak.
In addition to the concerts, the event offered activities for children, including a free carousel and inflatable installations, as well as a refreshment bar, food stalls and spaces dedicated to creativity.
The Jesus Festival project was born five years ago, initiated by evangelicals and Catholics who dreamed together of seeing this idea come to fruition. The first edition should have taken place in 2020 but was postponed due to Covid-19, two years in a row.
"We are blessed, there is a magnificent sun, there is an incredible atmosphere, we have dreamed of this for five years and it is happening now, it's great", confides Luigi, one of the organizers.
He gave us an appointment next year for the second edition of the festival which will take place on July 7,8, 9 and 2023, XNUMX, still in Paray-Le-Monial.
Members of the InfoChrétienne team were on hand to film their next immersive report that you will be able to discover in a few days.
Discover videos published on the Instagram account of the event:
See this post on Instagram
See this post on Instagram
See this post on Instagram
See this post on Instagram
Camille Westphal Perrier
Image credit: Aurélien Levy - Jesus Festival