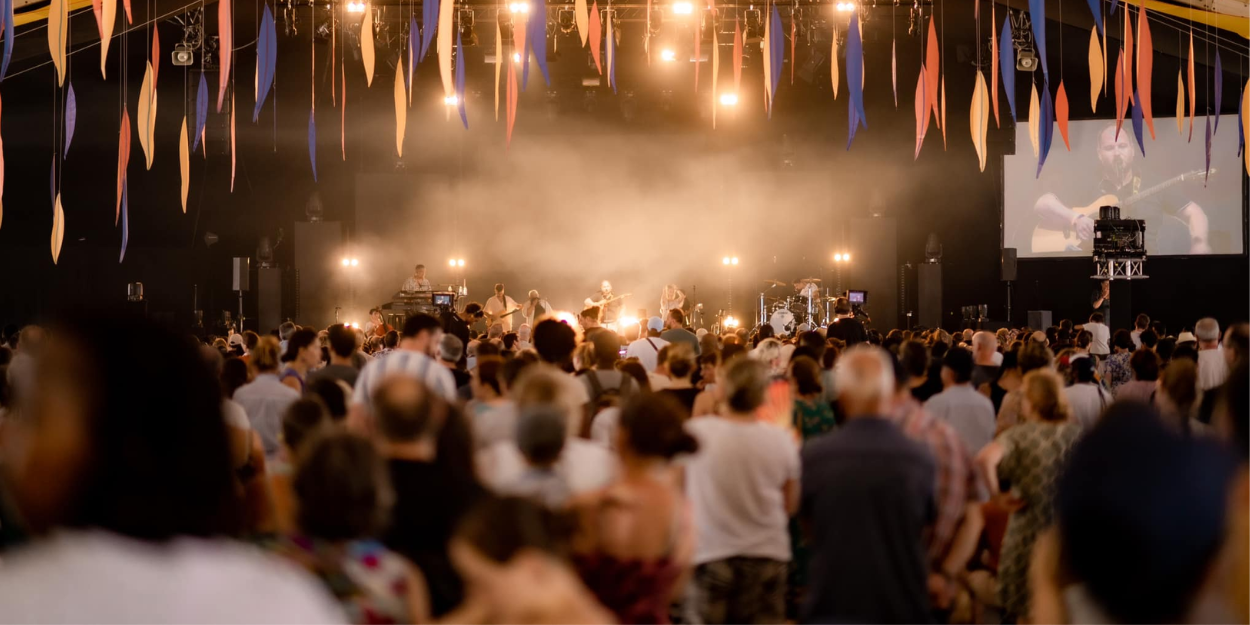 ---
For its second edition, the Christian music festival was very strong: more than 5 participants for these three days of celebrations, concerts and events that were able to enthuse festival-goers and touch their hearts.
"Everything we have done to prepare for this second edition has paid off. We have evolved to take it up a notch!" explains Manu, one of the organizers.
New features that worked very well, such as the stage in the Basilica or the media platform, but also the new animations designed for all ages.
"We had made a real effort to ensure that all participants had a wide choice of activities over the three days. This gave a very family atmosphere that everyone felt, even the artists who were even able to come as a family."
Another reason for the success of this edition? The diversity of the audience.
"We had nearly 10% of non-Christian people, a great joy for us! Some non-Christian people were able to reconnect with God during the first edition, they became ambassadors in the region and were able to invite people around them ."
A diversity which allowed everyone to let themselves be touched by Jesus and which above all came as a confirmation of the basic intuition: to propose an event to meet Jesus and welcome non-Christians. And now ?
"Registration is already open for July 2024! Planetshakers has already confirmed its arrival. Groups present at the first edition will also return, plus many surprises, new animations….! Come!"
Herveline Urcun