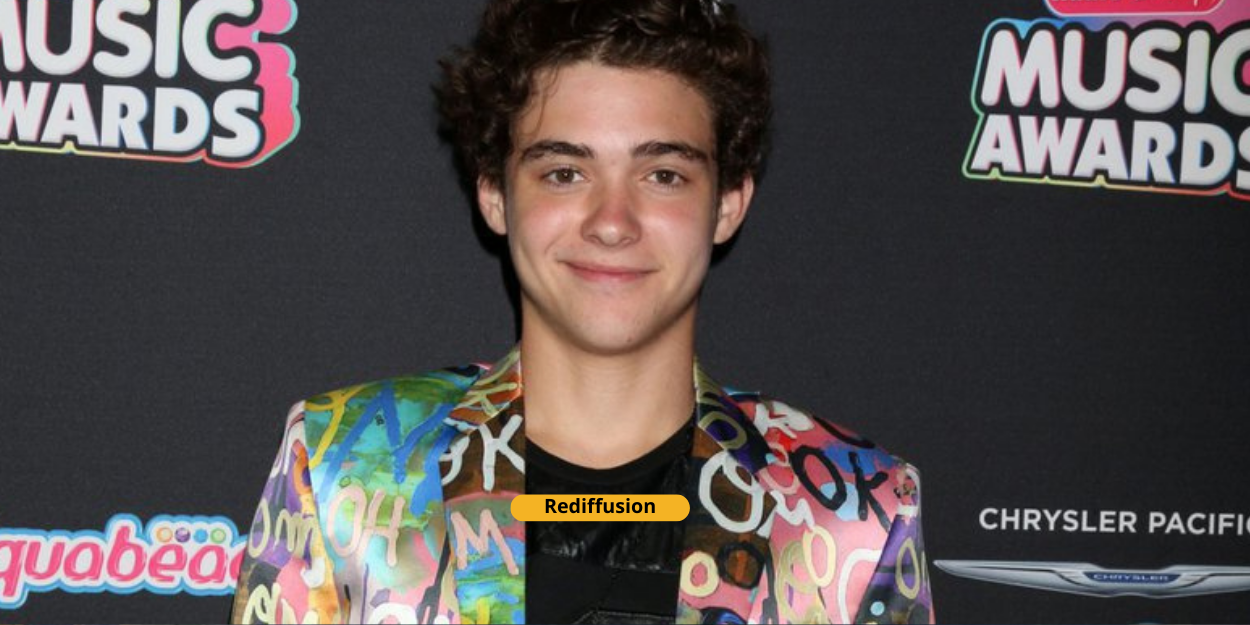 ---
During the summer, we invite you to find articles distributed this year on the site. Today an article originally published on 28/02/2023.
Joshua Bassett sent a long message to his fans where he explains that he is "better than ever" after finding himself on the path of God, and assures that it is the "only way".
Actor and singer Joshua Bassett was recently baptized at the Charismatic Bethel Megachurch in Redding, California, according to Baptist News Global. In a video that reached high viewership, Joshua said:
"My name is Joshua Bassett. Long story short, I grew up a Christian and ran the other way, as far as I could go, in pursuit of the 'truth.' than through addiction, depression, suicidal thoughts, eating disorders, etc. I am here to declare Jesus Christ, publicly, as my lord and savior."
February 13, 2023
The actor appeared in Grey's Anatomy, published an excerpt from his testimony on Instagram.
📲 | @joshuatbassett via Instagram stories. pic.twitter.com/PDPJVb8VaO

— Joshua Bassett Peru 🇵🇪 (@joshuabassetpe) -
"No other teacher has given me the peace that Jesus Christ has given me," Joshua Bassett said.
"A few months ago I asked God 'send me a sign when I write the truth'. I wrote 'Jesus is the way' and nothing happened, then I added 'Jesus is the only way', and the light has come into my living room," he also wrote.
The young protagonist of the High School Musical series admitted to feeling lost and having a bad time, and advised everyone to be kind to themselves and their loved ones.
"Jesus Christ is the only way. His death and resurrection are historically documented. Walk away from hate, ask forgiveness and come to him."
Jesus Christ is the only way.
His death and resurrection are historically documented.
turn away form hate, seek forgiveness and come home to Him.

— Joshua Bassett (@joshuatbassett) -
The American star testifies today that he feels "better than ever", after having found his "way".
Salma El Monser
Image credit: Shutterstock/Featureflash Photo Agency