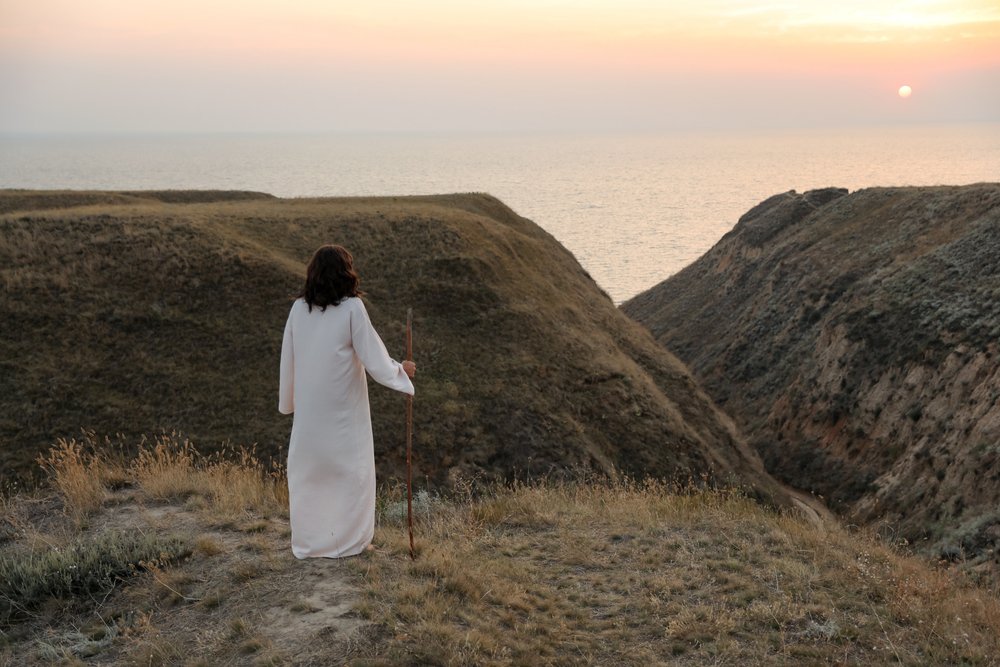 ---
"I am AI Jesus" (IA Jesus), declares a chatbot representation of Christ on Twitch. Wavy hair, hooded head and luminous face, the bot of Jesus speaks in a calm tone and offers platform users to ask him questions.
Psalm 121 speaks of the God who neither sleeps nor slumbers. Without claiming divinity, AI Jesus is available at all times to answer questions from Twitch users:
"As AI Jesus, I can communicate with humans and other AIs through text-based platforms and digital channels such as this twitch chat. I use natural language processing and understanding to interpret your questions and provide answers consistent with the teachings of Jesus in the Bible. My goal is to provide wholesome guidance and support to adapt these teachings to today's societal norms. So feel free to ask your questions or share your concerns and I'll be here to help."
The questions can cover all kinds of subjects, and AI Jesus even explained to a user that a hamster with a dynamo on its wheel would have a technological advantage over its congener without a dynamo on its own, because it could produce energy . The bot completes its answer by stating that, "however, it is essential to ensure the well-being and happiness of the hamster in both cases". Indeed, the intention of the creators of the bot is that users question it in matters of spirituality and morality, which playful questions do not exhaust.
AI Jesus was created by The Singularity Group, a Germany-based group of volunteers "working on innovative projects to make a real difference in the world". Reese Laysen, its founder, explained to Fox News that he wants to see beyond the facetious questions directed at the bot:
"For a lot of people, what's appealing with the Ask_Jesus stream is just seeing how far you can push to get Jesus to answer the weirdest and dumbest questions, because of course that can be hilarious. But we've also seen overwhelming responses from people, Christian, non-Christian, or non-religious, who find this truly inspiring and heartwarming. It's a very modern take on Jesus that always provides wholesome and uplifting commentary, no matter the question."
Criticisms of religious leaders
The appearance of the bot has drawn suspicious reactions from Christian leaders like Father Jeffrey Kirby, a Catholic priest and author of a book on sanctification in truth about Church Social Doctrine responses to contemporary issues:
"Jesus is not an AI. It is neither artificial nor primarily defined by intelligence. Jesus is real and genuine. He is love and mercy, intellect and will [...] The greatest gift we have received from Jesus Christ is his total availability and willingness to walk with us and guide us on the path of love and Hi."
Ed Vitagliano, vice president of the American Family Association, fears that the bot is making the same mistakes as the humans who programmed it:
"Human beings have been mistakenly putting words in the mouth of the Son of God for two millennia, so it wouldn't be surprising if an AI platform mimics this trend."
Jean Sarpedon
Image credit: Shutterstock / NewAfrica