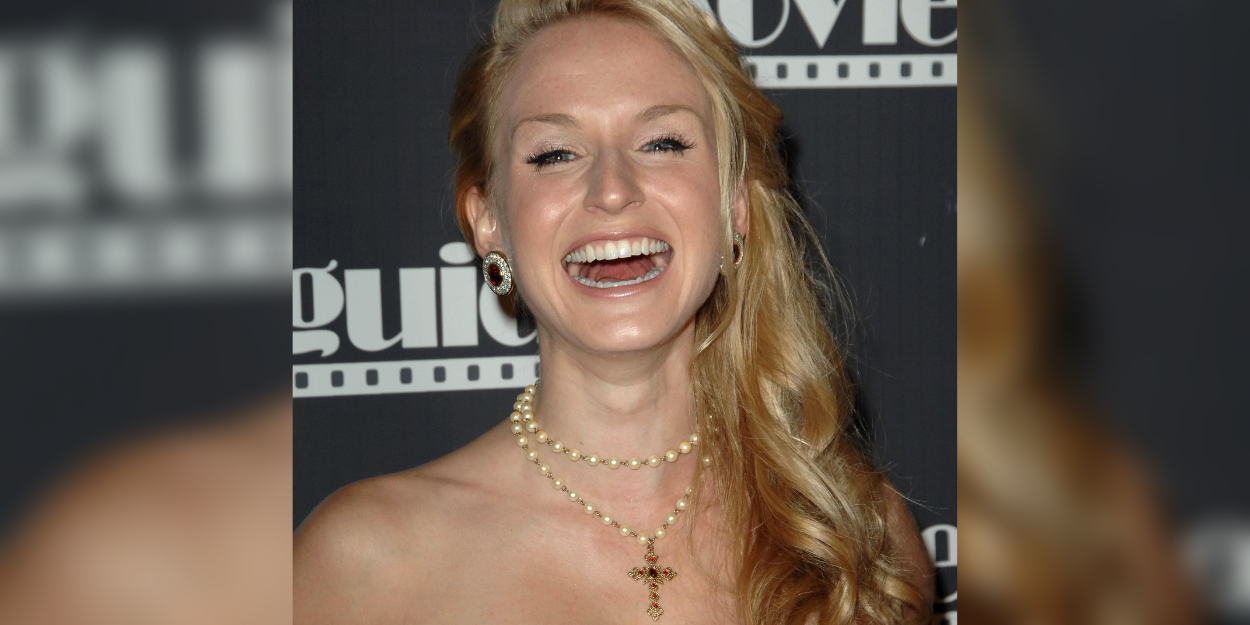 ---
Actress Jenn Gotzon, lifted the lid on the lies perpetrated by Hollywood about the beauty and value of women, in a recent interview. The Christian artist opened up about how healing in Jesus has changed her outlook on herself and how she hopes to inspire young people to find their worth in God rather than the norms of popular culture.
In a recent interview with the YouTube channel Christian Movies, reported by The Christian Post, actress Jenn Gotzon has broken the silence on the unrealistic standards of beauty imposed by Hollywood and the mainstream media. She revealed how she found healing in Jesus.
The actress shares her own journey, highlighting how the pressures to match mainstream beauty standards have left lasting emotional scars. "When I was a teenager, I wanted to be liked, so I tried to do my hair and makeup like famous actresses," Gotzon reveals.
Jenn Gotzon, known for her roles and her Christian commitment, pointed out the distorted messages that condition women to link their value to their appearance. This courageous statement sheds a powerful light on Gotzon's quest for truth and healing.
Collaborating with co-writers Morgan Threadgill and Lynnette Simm, Jenn Gotzon brought to life "Beauty & Likes: Experiencing God's Truth about Your Looks". Inspired by the growing concern for self-confidence among teenage girls, this book aspires to redefine the standards of beauty by emphasizing divine teachings rather than the superficial ideals promoted by society.
Salma El Monser
Image credit: Shutterstock/S_bukley