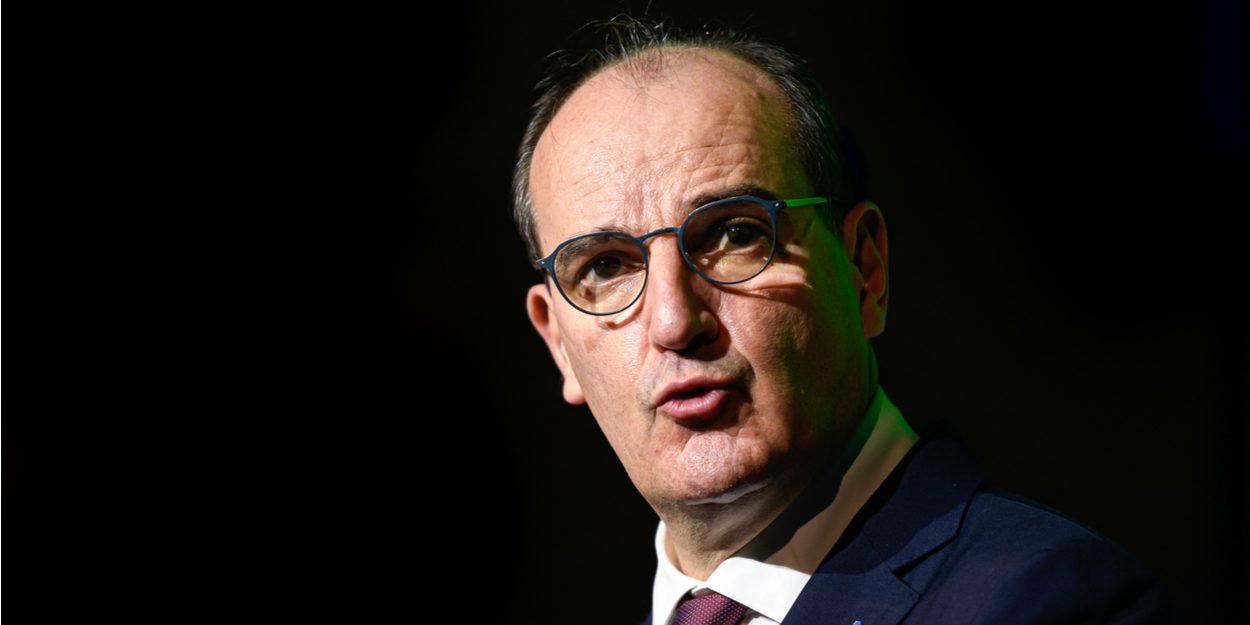 ---
Sunday May 15, Jean Castex is expected at the Vatican for the canonization of the French priest Charles de Foucauld.
Pope Francis will celebrate on Sunday, May 15 a canonization mass for ten blessed, including three Frenchmen, including the priest Charles de Foucauld.
According to daily information La Croix, confirmed by a diplomatic source to the newspaper Ouest France, Prime Minister Jean Castex will lead a French delegation to Rome on this occasion.
The head of the French government had already visited last October on an official visit to the Vatican to meet Pope Francis. He had offered him a signed Lionel Messi jersey as well as a copy of the first edition of Victor Hugo's book, "Notre Dame de Paris".
Charles de Foucauld, "universal brother"
Born in Strasbourg in 1858, charles de foucauld becomes a cavalry officer when he leaves Saint-Cyr, before leaving to explore Morocco, a trip that will awaken in him the call of God. Coming from a Christian family, however, it was in adulthood that he had a real encounter with the Lord and converted in 1886, after going to confession in the Saint-Augustin church in Paris. He joined the Trappist monks in 1892.
"As soon as I believed that there was a God, I understood that I could not do otherwise than to live only for Him: my religious vocation dates from the same time as my faith: God is so great. There is such a difference between God and everything that is not Him. »
Defining himself "poor among the poor" and "universal brother" as recalled by Vatican News, he spent his life with the Tuareg people for whom he developed a great friendship, "drawn from his thirst for Christ". He was assassinated on December 1, 1916, leaving behind many works on Tuareg culture, as well as spiritual writings that have inspired generations.
Beatified on November 13, 2005 by Pope Benoit XVI, he was elevated to the title of Saint Sunday by Francis thanks to two miracles.
The first occurred in 1984 when an Italian, Giovanna Citeri Pulici, was cured of bone cancer, "thanks to the intercession" of Charles de Foucauld, according to the site of the Latin Patriarchate of Jerusalem.
The second miracle dates from 2016. A 21-year-old carpenter who was involved in the restoration of the chapel of the Saint-Louis school in Saumur was seriously injured after a fall of 15 meters which should have been fatal, according to doctors . Following this incident, hundreds of people from the parish of the city prayed to the priest Charles de Foucauld to intercede for the young carpenter to be healed. Only a few days after his fall, he was able to return to work without having any sequelae, a flash healing that the medical profession has difficulty explaining.
Camille Westphal Perrier
Image credit: Shutterstock.com / Victor Joly