"I want to thank God": Appointed coach of the Lakers, Darvin Ham begins by sharing his faith in Jesus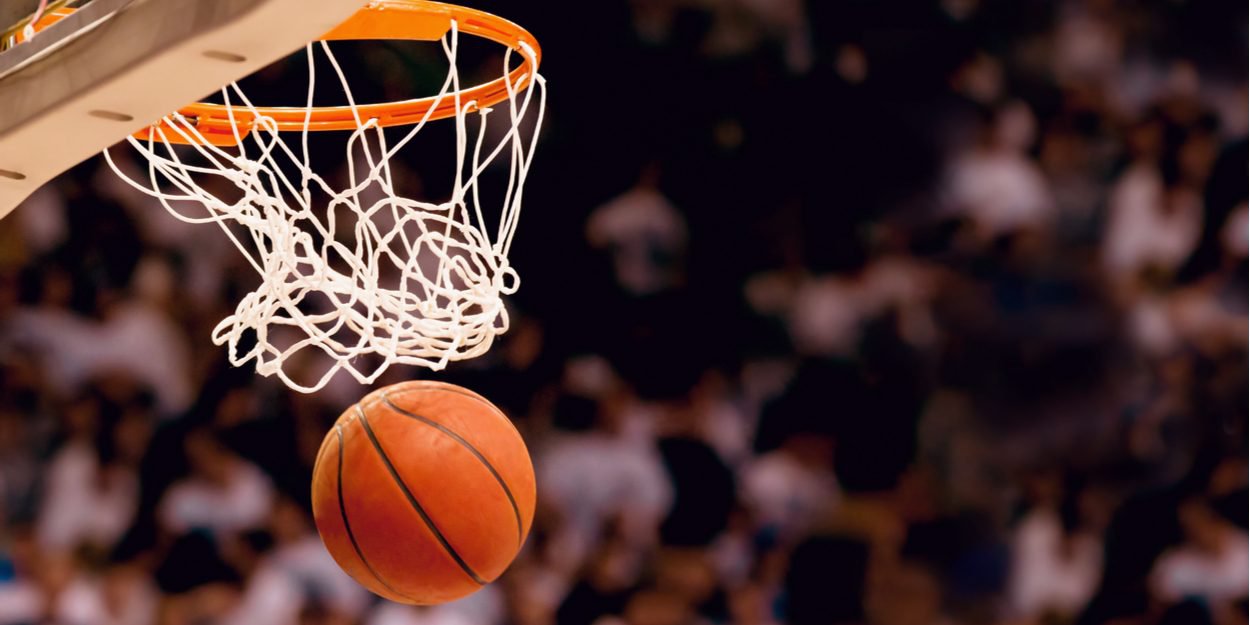 ---
"Coming from where I come from, I was raised in a family with strong spiritual faith, a belief in God and His Son Jesus Christ, so I want to start with that. »
On Monday, new Los Angeles Lakers coach Darvin Ham was introduced at a press conference. And his first words were for God.
Man of the Hour pic.twitter.com/gltgcacbjf

- Los Angeles Lakers (@Lakers) June 6, 2022
"First of all, I want to thank God. Coming from where I come from, I was raised in a family with strong spiritual faith, a belief in God and His Son Jesus Christ, so I want to start with that. All that I have been able to overcome in my life, as well as the people around me, is this spirit that was instilled in me when I was young. »
He then claimed that God is the master of all plans.
"Timing is everything. Like I said, I put my faith in God. He is the master of all plans, and I just want to take this time to thank all those teams who let me down so that I can find myself where I need to be. »
Former NBA Player, darvin ham then moved on as coach of the 2011s.
MC