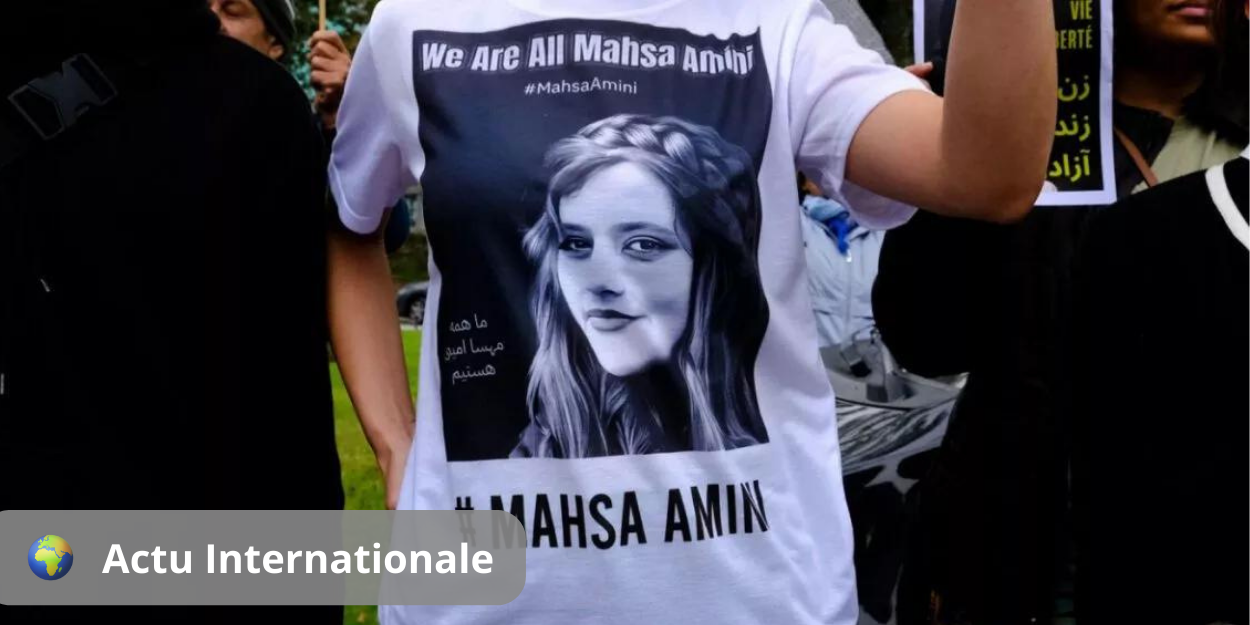 ---
The son of an Armenian priest murdered in Iran has posted a video on social media in support of Iranian protesters.
A little girl, standing on her sofa, looks out the window on a rainy day. At the bottom of his building, a scaffold is erected, a rope is suspended from it. Two men run a third there.
"Dad, what are they doing? asks the little girl to her father. "They put a rope around his neck, they are hurting him," she continues. The father approaches the window. Realize the situation. And involves his daughter in what he calls "a game". A game that is nothing but an act of resistance.
"Don't worry, darling. It's a game you haven't heard of yet. You see, in this game, when a person is captured and they put a rope around their neck, the rest of the team has to shout their name or else that person loses. For example, I am Mahsa Amini, I am Mohsen Shekari, I am Nika…"
The little girl then joins her father, and both shout the names of the victims of executions in Iran: Majidreza Rahnavard, Morteza Ghaderi, Mahboobeh Mousavi, Toomaj...
See this post on Instagram
La video entitled "We will win" and published on social networks, is the work of Joseph Hospian, an Iranian writer, director and producer based in Los Angeles, to support the protests in Iran. He is the son of Hayk Hospian, an Armenian-born priest, Congregational Bishop of the Congregation of Iran and human rights activist. He had been assassinated in Iran in 1994.
MC
Image Credit: Shutterstock / Alexandros Michailidis / Demonstrations in Belgium in support of the Iranian people after the death of Masha Amini
To learn more about this topic, also read:
Iran: New protests after the death of a woman arrested by the morality police
Death of Mahsa Amini in Iran: seventeen people have been killed since the start of the demonstrations
Demonstrations in Iran: at least 76 dead in 10 days according to Iran Human Rights
After the death of Mahsa Amini, Christians called to pray for Iran
Iran: when the women's revolt welcomes other struggles
Iranian Christians face a travesty of justice
Iranian regime cracks down on protests with all means, including sexual violence
Shocking testimony of Dabrina Bet-Tamraz, Iranian evangelical pastor who took refuge in Switzerland
Iran: UN calls for "immediate" release of all those detained "in connection with peaceful protests"