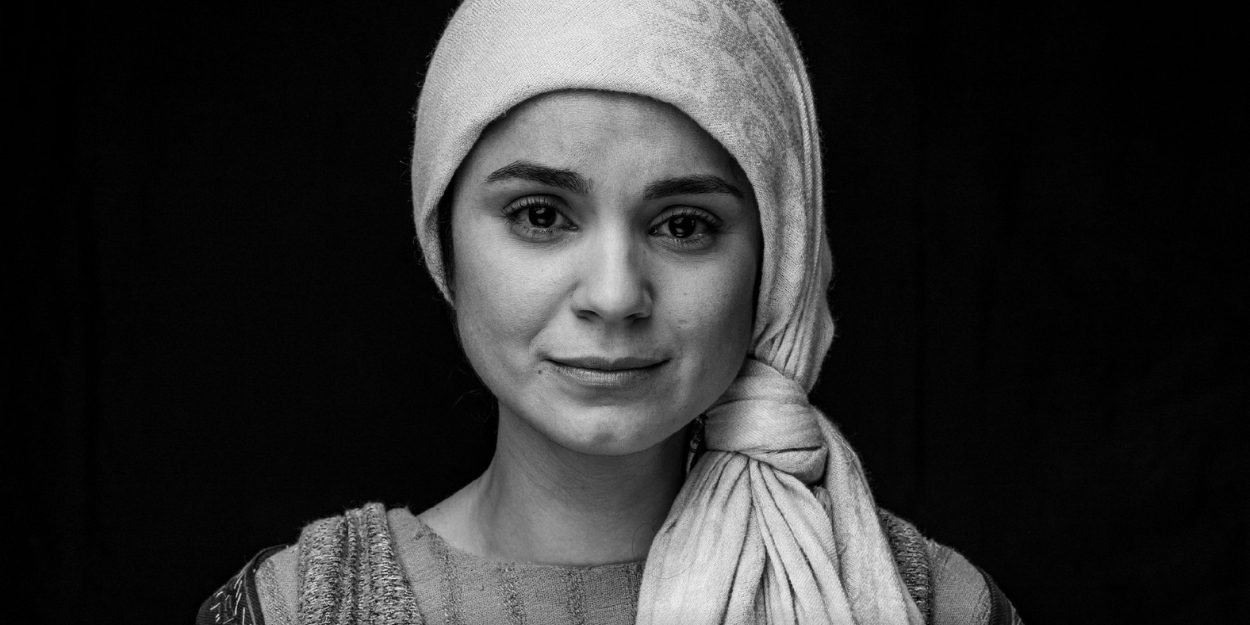 ---
"I cannot tell my testimony without realizing my passion, my love and the gift he gave me…He spoke to me, as if saying 'I will help you'. »
Lara Silva plays the wife of the Apostle Peter in the event series The Chosen, whose 2 season premiered in Paris and Marseille last month.
To FaithWire, she talks about her role in the series. A role which, she says, "completely changed her life".
"I didn't grow up with strong faith. I had no relationship with Jesus. My mom was raised Catholic, but we didn't go to church, I didn't have a Bible, I didn't have that root in me. »
It was around her twenties that Lara Silva finally turned to Jesus. And she adds that she cannot "recount her acting journey without Jesus".
"It was a connection for me. I can't tell one without the other, just as I can't tell my acting journey without Jesus and vice versa. I cannot tell my testimony without realizing my passion, my love and the gift he gave me… He spoke to me, as if saying 'I will help you'. »
The actress who interprets the role of Pierre's wife believes that she is placed there, "to be able to help someone too".
"In our minds we say, 'I want to do this, this, and that, and I have hopes and dreams of doing this and I want to accomplish this', but for me, I haven't achieved it without this supernatural help, this power, the Spirit of Jesus, it is He who will open or sometimes close these doors for me. »
MC
Image: The Chosen | Facebook