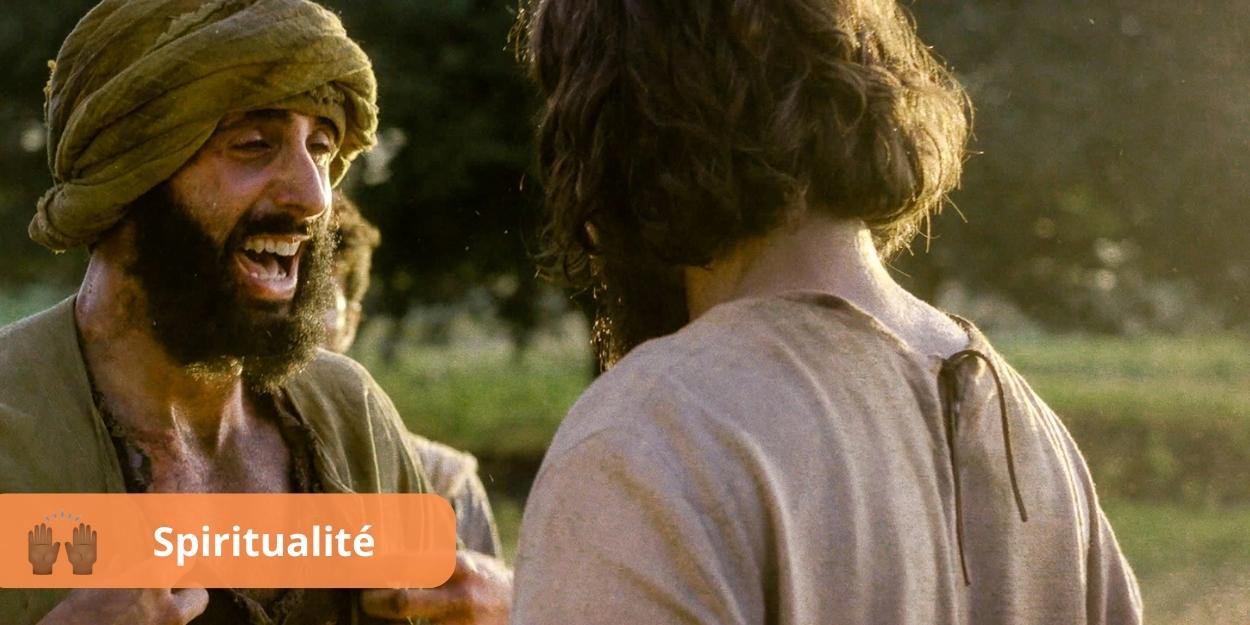 ---
Today we continue our special series The Chosen, this time with the testimony of the leper. As always, at the end I will end with a word of encouragement. I leave you with his testimony.
Have you ever felt like everything is falling apart when you hear bad news? This is exactly what happened to me the day I discovered this white spot on my skin. It was a sign that I had contracted the most dreaded disease of my time: leprosy.
From that moment on, I became a plague victim in everyone's eyes. The consequences of the disease on my body were visible and horrible to live with, but surprisingly, what was the worst and the most difficult for me to live with was being rejected by society.
People believed that I was cursed by God because of my sins, and turned away from me. Everyone was running away from me, and even those who loved me couldn't touch me because I was contagious and they too could have contracted the disease. According to the law, everyone had to stay away at all times and was not allowed to approach me.
I no longer had a home, and I barely had enough to eat. It was too much for me: I just wanted to wake up from this nightmare, and have things go back to how they were.
One day, a slight hope germinated in my heart. My sister, who was one of the servants present for the wedding at Cana, told me that a certain Jesus of Nazareth had performed a miracle never seen before: he had transformed into wine the water contained in the jars of purification. She had filled those jars with water herself!
I was to meet Jesus while He was still in the area. I asked people around me, and finally I found Him. And when I went to Him, His disciples then threatened me to stay away, but Jesus calmed them down and He approached me.
Suddenly, I couldn't resist and I did a very dangerous act for a leper: I knelt down in front of Him. Jesus was my only hope, so it was time to give it all up. I begged Him, "Lord, if You will, You can make me clean" (Matthew 8:2-4, S21).
He fixed His tender gaze on me, and placing His hand on my shoulder, He said to me: "I want it". It had been so long since anyone had touched me like that! I cried as I felt God's love and power flow through my body. All my wounds began to close, and within seconds the entire surface of my skin healed: Jesus had healed me!
That day, I found my life, but even more, I found Life.
I am no longer a leper, since I was chosen by Jesus.
My friend, Jesus knows perfectly well the situation you are going through, as well as your pains and your needs. He wants to listen to your requests today and answer them with a big "I want to!" ": "I want to heal you", "I want to guide you", "I want to bless you"... So pour out your heart before Him now, and throughout this Christmas season, let yourself be touched by His power and His love.
You are a Miracle!
Christian Misch
This article is a repost of the One Miracle Every Day daily encouragement email. If you would like to receive A Miracle Every Day for free by email, click here.