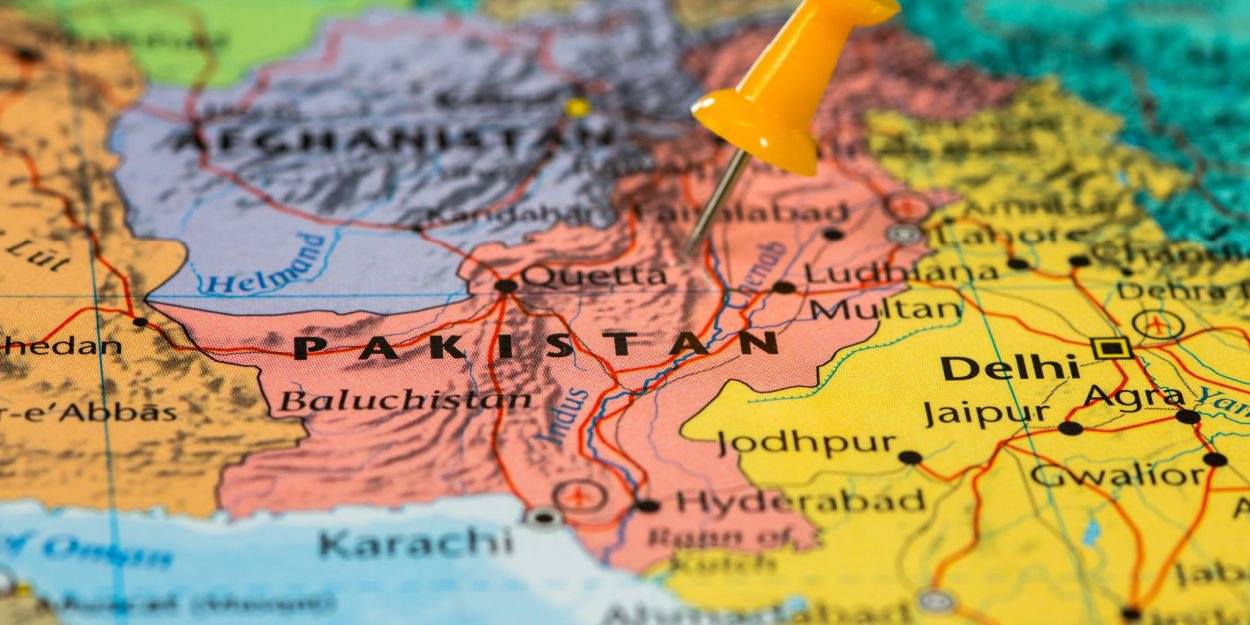 ---
In Pakistan, a Christian accused of blasphemy had to leave his home and take his children out of school in the hope of not being found.
James Masih works at Chaubara Hospital in Tehsil Headquarters, Punjab Province, Pakistan. He is a Christian and has just been accused of blasphemy by a patient.
A video, published on social networks and which has gone viral, shows him accompanying the patient to her room, which she refuses, until a nurse arrives. After performing her examination, the patient accuses James Masih of having blasphemed Muhammad.
If James denies this accusation, she knows what it means to him. "I know the sensitivity of this information, it is a death sentence against me," he said in comments taken up by the Center for Legal Aid Assistance and Settlement (CLAAS). According to the Pakistani Penal Code, blasphemy can be punishable by death or life imprisonment.
Masih and his family had to leave their home. They now move around so as not to be spotted. The children had to leave their school.
"I am very worried for my safety and that of my family and I don't know how we can live here but one thing is certain, I have no future and if they find me they will kill me and I don't know. not what will happen with my family. This is a very sensitive issue, and in such cases people get very emotional. They can kill me on the spot, as normally happens in such cases. There are a number of examples where innocent people have been killed on the charges of one person. »
According to James Masih's wife, the patient is the widow of the tuk-tuk driver who drove their children to school. The Christian couple owes him 400 rupees, but the woman claims 4000, less than 20 euros. "I am illiterate and I don't know how this case will be solved or how my husband will be able to prove that he is innocent," she laments.
MC