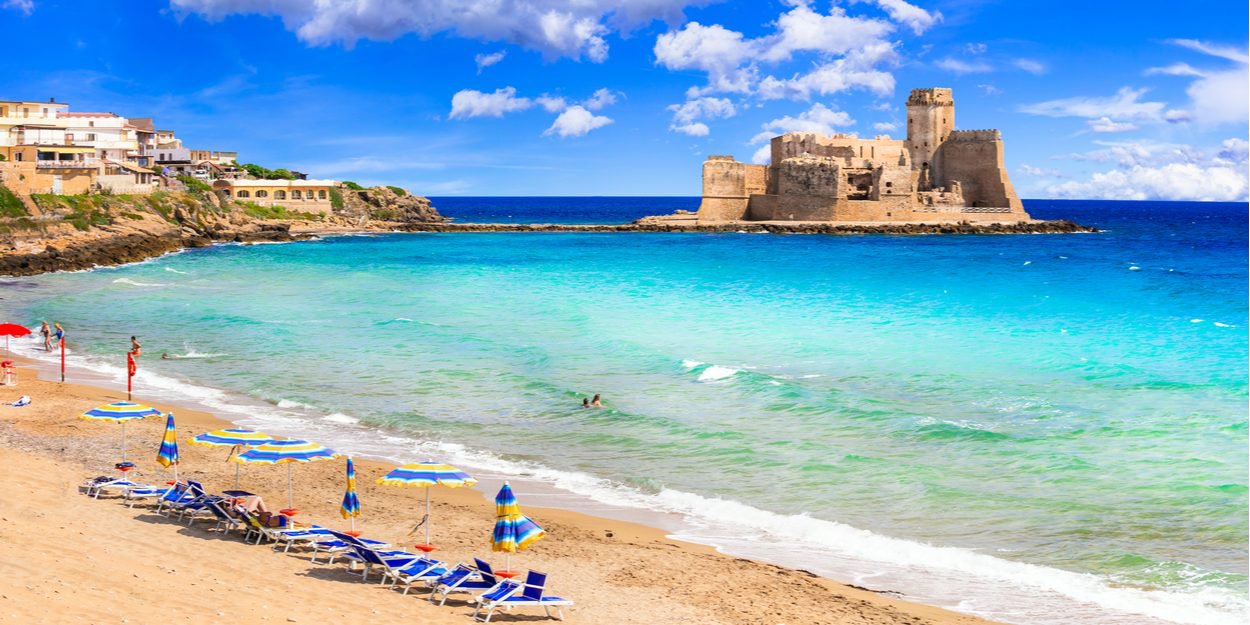 ---
A Catholic priest has caused controversy in Italy for having celebrated a mass on Sunday at sea in Crotone in Calabria (south), in a swimsuit and using an inflatable mattress as an altar.
In a press release published on its website, the Archbishopric of Crotone criticized the priest's decision, arguing that "the Eucharistic celebration has a particular language made up of gestures and symbols that it is right to respect and value, without renouncing them with too much superficiality.
"Above all, it is necessary to maintain this minimum of decorum and attention to symbols," he insisted.
Faced with the heat and the lack of shade, Don Mattia Bernasconi, a priest from Milan, had chosen to celebrate in the welcoming waters of the Mediterranean the Mass, intended to conclude the activities of a camp of young Milanese volunteers from the Libera association, which manages land confiscated from the mafia.
The event was immortalized by cameras and rebroadcast on several media. In the images, we can see the shirtless priest in front of his improvised altar and facing his flock in bathing suits.
On Wednesday, Don Mattia published a letter to the archdiocese on his parish website, in which he defends himself by "absolutely denying that his intention was to trivialize the Eucharist or to use it for other messages ". "It was simply a mass to conclude a week of work with the young people who participated in the camp," he said.
"But the symbols are strong, it's true, and are eloquent (...) There was a certain ingenuity on my part in not giving them their fair weight," he acknowledged. "I humbly apologize from the bottom of my heart for the confusion caused by the dissemination of the images in the media".
The Crotone prosecutor's office has opened an investigation for "offending a religious denomination", according to the agencies.
The influence of the Catholic Church is still very strong in Italy, partly because of the presence of the seat of the papacy in Rome. Crucifixes are displayed in schools and courts, and the Italian Church is partly financed by taxes.
The priest received the support of a deputy from the League party (extreme right), Manfredi Potenti, who on Twitter defended his "courage to bring our Christian values ​​to the beach".
The Editorial Board (with AFP)
Image credit: Shutterstock.com/leoks