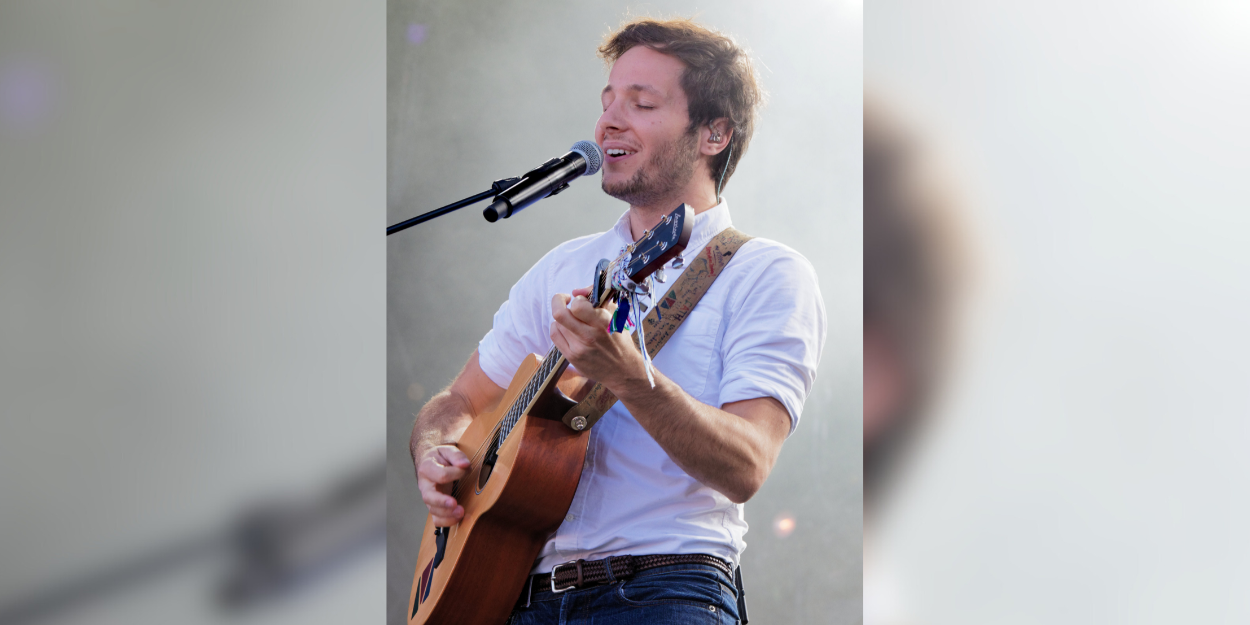 ---
The artist Vianney was Déborah Grunwald's guest on the show Dans le retro on France Bleu to talk about her new album. During this interview the singer spoke about his Christian faith, a personal adventure which helps him daily.
Last Saturday, Vianney, promoting his new album "À 2 à 3", was invited on the show Déborah Grunwald "In the Retro" on France Bleu.
"How do you live religion?" the journalist asked the Catholic artist during this interview. "I experience it in a very intimate way, it's part of my daily life. I never talk about it, I don't need to," replied Vianney, who believes that for him it would be like talking about breathing. "This faith is in me, it's like that. It's part of me," he stressed.
He added that his Christian faith, which he defines as "a personal adventure", helped him "all the time" and allowed him to "never" feel worried.
Speaking about his audience, the singer explained that during his concerts he finds himself facing people "of all persuasions" who he loves "all the same".
"Religion does not define the value of a man at all, there are people who have my religion who I find odious," he continued, specifying that he works with people who are "not cathos" and who have "enormous" human values.
"Religion is a personal matter. In truth, we shouldn't bother people with it unless they ask us the question," added Vianney, who specifies that he is still "happy to talk about it" since the subject has been discussed.
"À 2 à 3", the artist's new album released on November 10, offers duets or trios with many artists with varied styles such as Zazie, Kendji Girac, Ed Sheeran and even Renaud and Big Flo & Oli. A "chamaléon" album made up of 19 tracks which was created through his meetings with "great artists", as the singer writes on his Instagram account.
"The Other is a gift. Through the inspiring encounters of recent years, I have opened my studio to these people, all different. Great artists, great humans."
Camille Westphal Perrier
Image credit: Wikimedia / Creative Commons