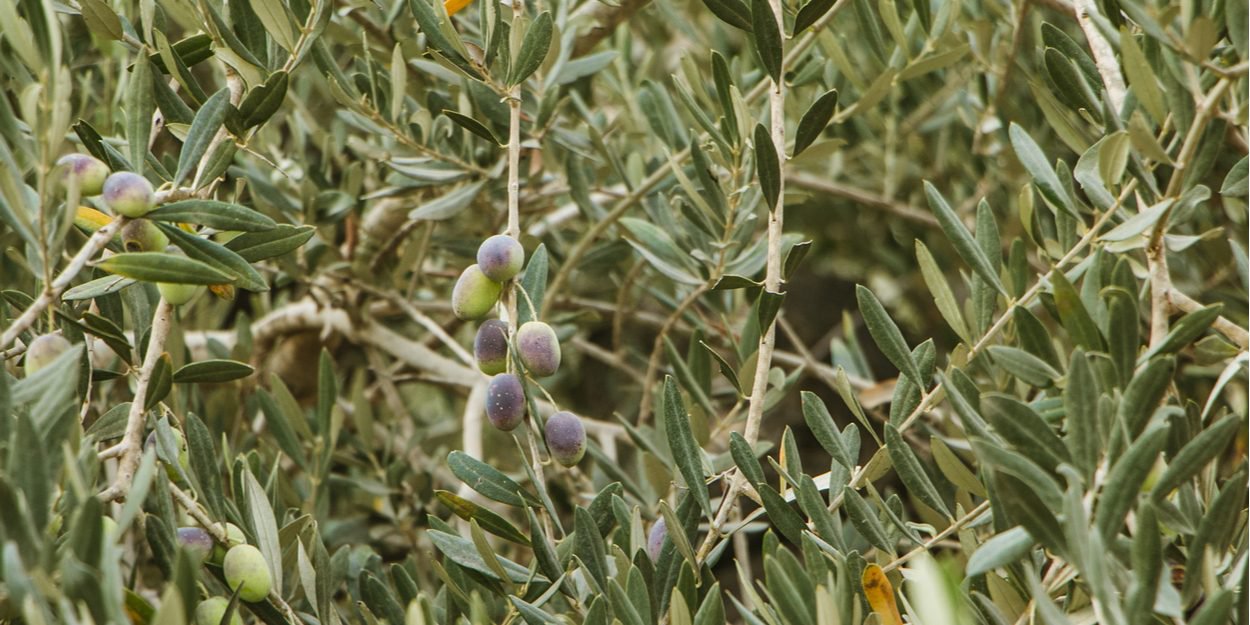 ---
A joint study, conducted by researchers from Tel Aviv University and the Hebrew University of Jerusalem, reveals that people in the Jordan Valley began domesticating the olive tree 7.000 years ago. This would be the oldest evidence of domestication of a fruit tree in the world.
According to a study published in the journal Scientific Reports, Israeli researchers have uncovered evidence of olive tree domestication by examining pieces of charred olive wood during archaeological digs in a prehistoric village in the Jordan Valley.
"Trees, even reduced to charcoal, can be identified by their anatomical structure," says Dr. Dafna Langgut, who led the study.
According to the archaeologist, finding remains of olive trees in the Jordan Valley, where they do not grow in their natural state means that "someone brought them there intentionally". In archaeobotany, this is considered "the first evidence of domestication of the olive tree in the world".
These remains of olive trees were discovered in Tel Zaf, a rich prehistoric village located in the center of the Jordan Valley, which was inhabited between 7 and 200 years ago.
According to the archaeologist, "large houses with courtyards have been discovered on the site, each with several attics to store crops. With storage capacities up to 20 times greater than any family's calories".
She further reveals that olive trees are not only evidence of wealth but also of "the formation of a complex multilevel society" in which traders and farmers work together to market olive products.
"The domestication of fruit trees is a process that takes many years and is suitable for a society of plenty rather than one struggling to survive. Trees bear fruit 3-4 years after planting and groves of fruit trees require a large initial investment and since the trees live a long time, they have great economic and social importance in terms of land ownership and bequests to future generations. . »
according to a website that focuses on plants mentioned in the Bible, there are about twenty references to olive trees and more than 160 references to oil (it would always be olive oil) in the Scriptures.
Examples of Bible verses that refer to the olive tree or olive oil
"But the olive tree answered them: Shall I renounce my oil, which assures me the homage of God and of men, to go and soar on the trees? » Exodus 30:24
"Thou shalt have olive trees throughout thy land; and you shall not anoint yourself with oil, for your olives will fall off. » Deuteronomy 28:40
"Its branches will spread; It will have the magnificence of the olive tree, And the perfumes of Lebanon. » Hosea 14:6
"Your wife is like a fruitful vine Within your house; Your sons are like olive plants Around your table. » Psalm 128:3
"Are any of you sick? Let him call the elders of the church, and let the elders pray for him, anointing him with oil in the name of the Lord. » James 5:14
"You prepare before me a table, In front of my adversaries; You anoint my head with oil, And my cup overflows. » Psalm 23:5
Eric Coursodon
Image credit: Shutterstock.com / Espiritu.Aventurero