Israel: Archaeologists discover pottery dating from the time of Pharaoh Ramses II and, possibly, Moses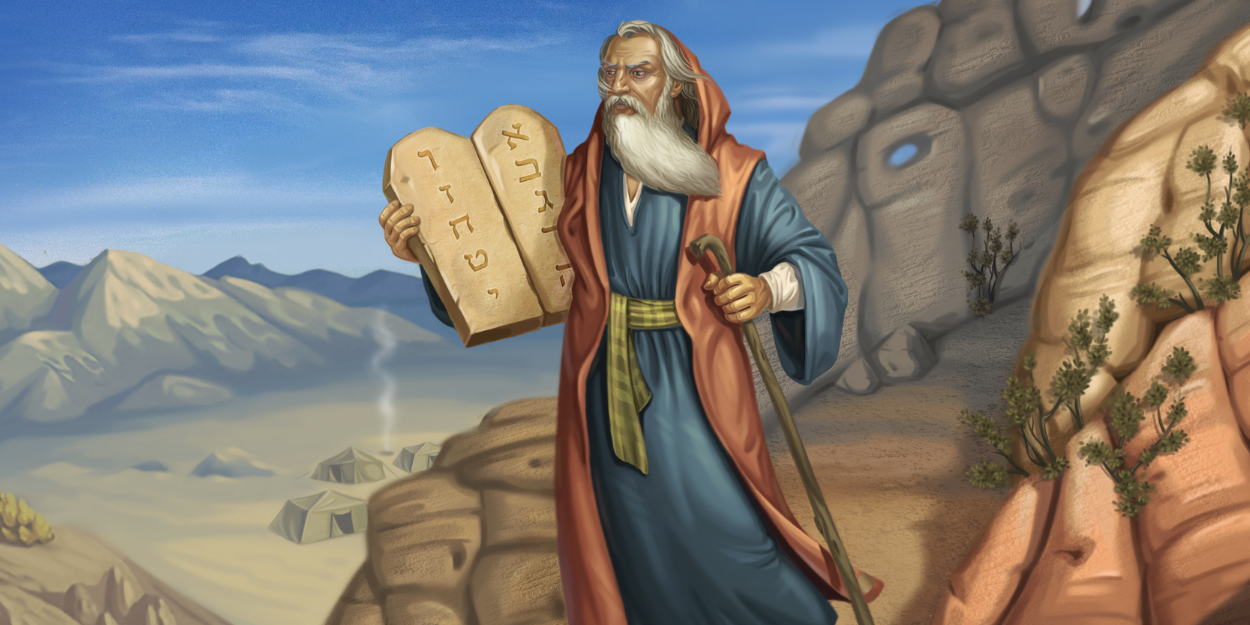 ---
The Israel Antiquities Authority (IAA) has announced that it has discovered 3-year-old intact pottery dating from the time of the Egyptian pharaoh Ramses II, and therefore possibly from the time of Moses.
In a post posted on Facebook On Sunday evening, the Israel Antiquities Authority (IAA) revealed the discovery of intact pottery, 3 years old. It was while entering a cave in Palmachim Beach National Park that archaeologists discovered a large room "frozen in time", worthy according to them of an "Indiana Jones film set".
A room filled with pottery as well as other objects, a priori, used in the context of a burial according to Egyptian rites. At the time, the kingdom of Egypt extended indeed to Israel.
The IAA describes "several dozen intact pottery and bronze objects" laid out in the cave, "exactly as they were laid out during the burial ceremony approximately 3 years ago. These vessels were funerary offerings that accompanied the deceased in the belief that they would serve the dead in the afterlife".
According to archaeologists, this pottery, "intact for 3 years" dates from the end of the Bronze Age, therefore from the time of the Egyptian pharaoh Ramses II. Which would place these potteries at the time of Moses.
Indeed, National Geographic indicates that while "the identity of the Pharaoh present in the account of Moses has been the subject of considerable debate", "many scholars tend to agree that the Exodus refers to King Ramses II ".
other experts claim, however, that the two men were not contemporaries.
Anyway, for Eli Yannai, of the Israel Antiquities Authority, this discovery is "one of a kind".
"The fact that the cave was sealed, and not looted in later times, will allow us to use modern scientific methods available today to extract a great deal of information from the artifacts and remains present on the vessels, for example example of organic remains that are not visible to the naked eye. The cave could provide a complete picture of Late Bronze Age burial customs. »
A joint statement from the IAA and the Israel Nature and Parks Authority also claims that "this unique site" is "a celebration for the archaeological world and for the ancient history of the land of Israel. ".
Camille Westphal Perrier
Image credit: Shutterstock / artmig