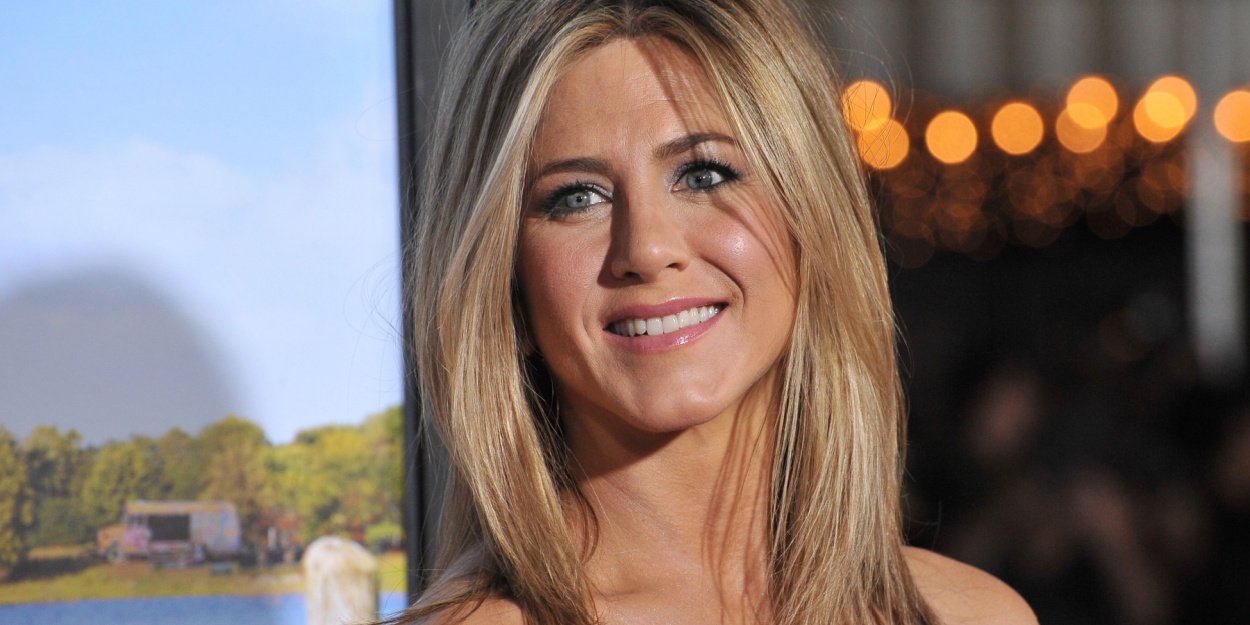 ---
A rant against the cancel culture and its excesses: this is what the star of Friends pushed recently during an interview.
"I'm so tired of the cancel culture. I'll probably be erased saying that too!"
This is how the Hollywood actress talks about the surrounding culture. While she became the co-producer of the series "The Morning Show" where she plays the role of a TV star dealing with the brutal fall of her co-presenter accused of sexual assault, Jennifer Aniston gave an interview to the Wall Street Journal where she talks about the current mood in the entertainment industry.
She explains her incomprehension in the face of the intransigence of the new generations:
"Cancel culture, I just don't understand what it means…is there no redemption possible? I don't know. I don't lump everyone in the same basket as Harvey Weinstein."
The actress recalls that if she has never been attacked by the condemned producer, she has always been suspicious of him. Statements that complement what she said last March during the promotion of the film "Murder Mystery":
"There's a whole generation now turning their backs on the Friends series which they find offensive. Comedy has evolved, movies have evolved. Now it's very complicated, because you have to be very attentive to what makes the job of an actor is very difficult when the beauty of comedy is to laugh at ourselves, to laugh at life."
She concludes on the importance of returning to this spirit of seriousness:
"You can't take it too seriously, especially in the United States. Everyone is far too divided."
Herveline Urcun
Image credit: Shutterstock/Featureflash Photo Agency