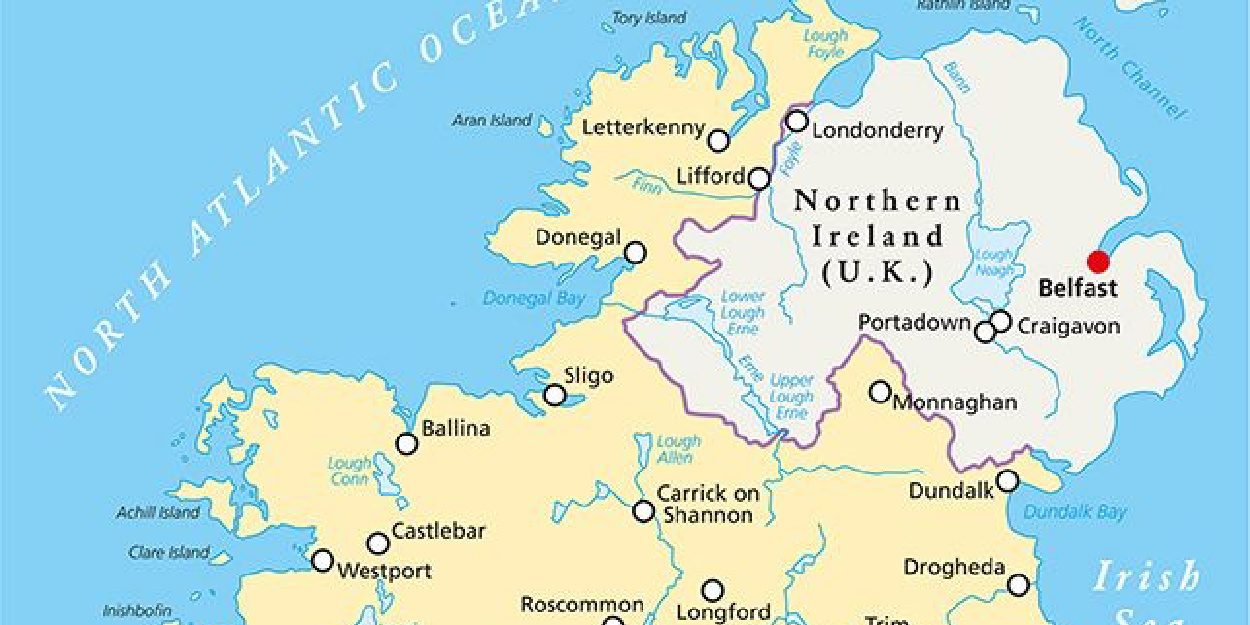 ---
Ten people have been killed following an explosion at a petrol station in the Republic of Ireland. The Bishop of Derry and Raphoe calls for prayers for the injured and the bereaved.
Irish police have announced that ten people, including two teenagers and a little girl, were killed in an explosion at a petrol station on Friday mid-afternoon in the village of Creeslough, County Donegal.
Images shared on social networks show the damage caused by the explosion in the service station. the Kilkenny People, also indicates that the explosion blew the windows of several buildings in the vicinity.
Our thoughts are very much with the community of #Creeslough after the tragic events of today.

We're also thinking of the first responders from all services that are working at the scene #Donegal pic.twitter.com/8dcRHeLU5W

— Dublin Fire Brigade (@DubFireBrigade) October 7, 2022
Christian today reports the words of the Bishop of Derry and Raphoe, Andrew Forster, who believes that this "terrible tragedy" will mark the community for years to come.
Faced with this tragedy, he calls for prayer for the bereaved, members of the emergency services and the inhabitants of Creeslough.
"I ask people to keep the bereaved and injured in their prayers, and also to remember the members of the emergency services – and the people of Creeslough – who did everything they could to save lives. »
Andrew Forster also stressed that it is "essential that the cause of the explosion on Friday afternoon is established as quickly as possible and that every effort is made to prevent it from happening again".
At a service in memory of the victims which took place on Saturday morning at St Michael's Church, Creeslough, the parish priest, Father John Joe Duffy asked community members to help each other over the coming weeks.
"With all our heart and soul we pray for those who have died, we pray for those who have been injured, we pray for all who have been involved...we pray for those who are there and continue to help," he said.
"We also pray for family members who are grieving and we pray for those who are still awaiting news. We all hold them very tightly in our hearts. Let us pray for the peace of God in all our hearts and souls and for those who suffer the most this morning," the cleric continued.
Irish Prime Minister Micheal Martin spoke on Twitter of a "devastating explosion".
"My thoughts and prayers are with the entire community of Creeslough tonight following today's devastating explosion. »
"I would like to thank all the members of the emergency services, across the North West and Northern Ireland, who responded so quickly to the scene, and who work through the night under extremely traumatic circumstances," he added.
My thoughts and prayers are tonight with the entire community of Creeslough following today's devastating explosion.

Thinking too of all the emergency services, from across the north-west and NI working in very traumatic situation.

— Michael Martin (@MichealMartinTD) October 7, 2022
Camille Westphal Perrier
Image: Close up of the map of Ireland and County Donegal