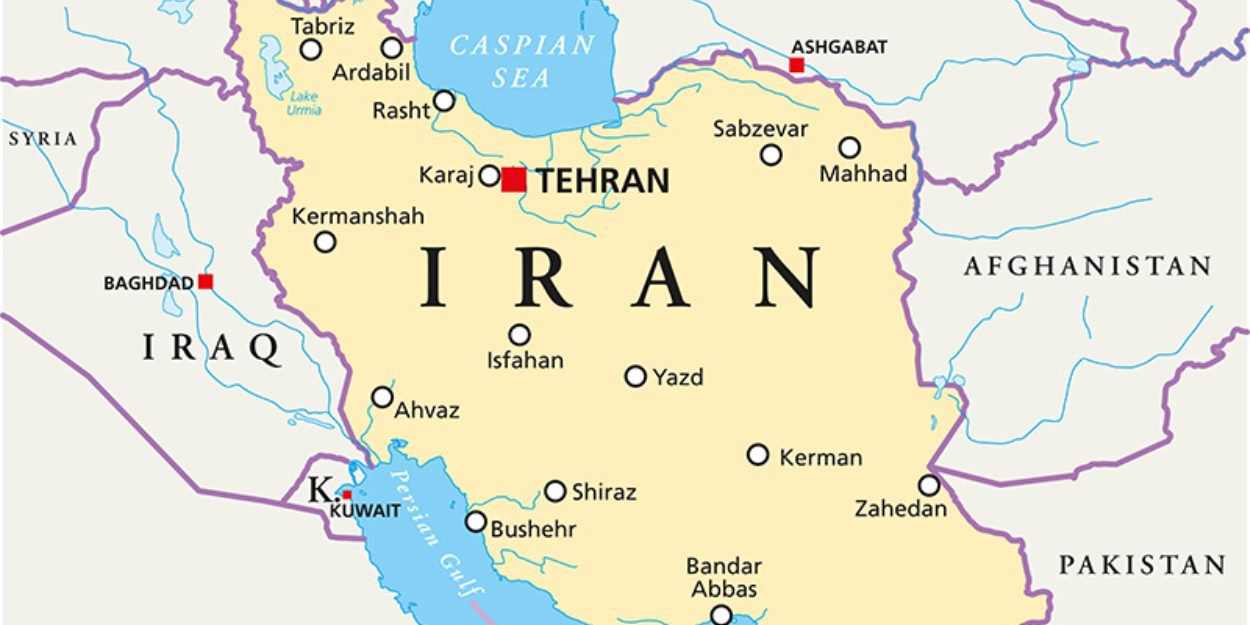 ---
Tehran's Revolutionary Court sentenced Anoushavan Avodian, an Iranian-Armenian Christian, to 10 years in prison for founding a house church. Two other members of his church were fined.
THEHuman Rights Activists news agency reveals that Tehran's Revolutionary Court Branch 26 sentenced 60-year-old Anooshavan Avedian to 10 years in prison for 'organizing and leading an evangelical 'Zionist' house church with intent to act against security national", on April 11.
In addition to this prison sentence, he risks 10 years of "deprivation of social rights" after his release.
Two other converts to Christianity and members of this house church, Abbas Soori and Maryam Mohammadi, were sentenced to pay a fine of 50 million tomans (about 1900 euros). They are also banned from joining political and social groups for 10 years.
The two Christians also no longer have permission to reside in Tehran or any adjacent province and will have to report regularly to the offices of the Ministry of Intelligence.
The British organization Article 18, which promotes religious freedom in Iran, says the three were arrested in August 2020 when intelligence agents raided a house church meeting at the home of Anooshavan Avedian in Narmak, northeast of Tehran. Their case, however, has only recently been made public.
Imprisoned in Tehran, they were allegedly subjected to psychological torture during multiple interrogations before being released on bail on September 23 pending their trial.
Article 18 recalls that although Christianity is one of the three recognized religious minorities in Iran, in practice only Armenians and Assyrians are entitled to a certain degree of freedom of worship and only in their own ethnic language, and not in Persian which is the national language.
Since the vast majority of Christians in Iran are former Muslim converts to Christianity, they have no official place of worship.
The country which has 800 thousand Christians is classified 9th in the Global Christian Persecution Index 2022 from the NGO Open Doors.
Camille Westphal Perrier