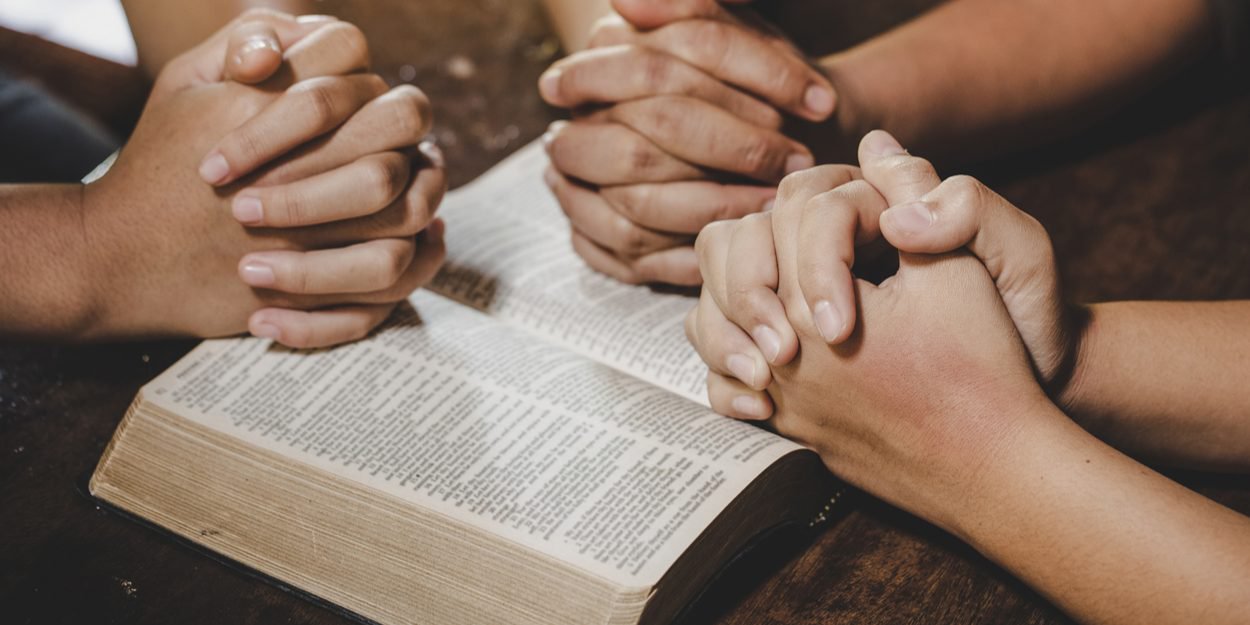 ---
An Iranian pastor was sentenced to 10 years in prison on Tuesday, while two other converts to Christianity were given six years for their leadership roles in house churches. Four other Christians were also sentenced, unlike the others they have the possibility of paying a fine and thus avoiding spending time behind bars.
The Iranian-Armenian pastor, Joseph Shahbazian was sentenced Tuesday, June 7 to ten years in prison. He is also at risk of being sent into exile for two years in a remote province in southeastern Iran following his imprisonment. Also, the 58-year-old pastor will be banned from traveling abroad or joining any social or political group for two years.
Finally, during this period, he will have to report regularly to the offices of the Iranian intelligence services.
Judge Iman Afshari, head of the 26th branch of the Tehran Revolutionary Court who, according to Article 18, is known to treat Christians harshly, accused the pastor of engaging in "illegal activities and unfounded claims" and "taking advantage of people's weakness".
Six other Christians were tried in this case. Two female converts to Christianity, Mina Khajavi, 59, and Malihe Nazari, 48, have each been sentenced to six years in prison for their roles as house church leaders.
The other four Christians, Salar Eshraghi Moghadam, Farhad Khazaee, Somayeh (Sonya) Sadegh and his mother Masoumeh Ghasemi, were sentenced to prison terms ranging from one to four years. They are accused of having participated in house churches.
The judge, however, showed more leniency towards them since he gave them the possibility of paying fines (between $800 and $1 each) to avoid prison.
Asia News reports that this case is just the latest example in a long series of how Christians are treated in Iran.
The outlet also reports that human rights experts and activists are increasingly concerned about escalating religious freedom violations in the country "which also affect Baha'is, Sufis, Sunnis and atheists.
Iran, ranked 9th in Open House's 2022 Global Christian Persecution Index. The NGO specifies that "the rights of Christian minorities are limited" in this country where "Christians of Muslim background are pursued by the police and often arrested".
Camille Westphal Perrier