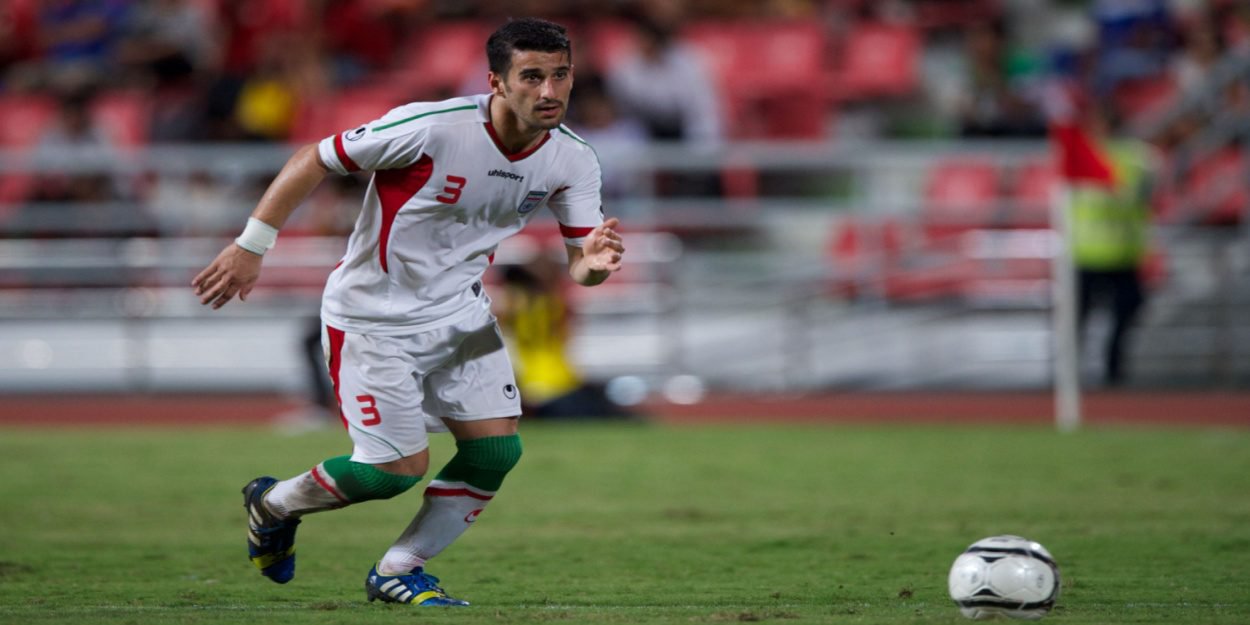 ---
More than 700 prisoners have been released in Iran after his team's victory over Wales at the World Cup in Qatar, the Judicial Authority agency Mizan Online announced on Monday.
After losing to England 6-2, Iran won 2-0 against Wales on Friday and are due to meet the United States on Tuesday.
"Following a special order from the Head of the Judicial Authority after the victory of the national football team (...) against that of Wales, 709 detainees were released from different prisons in the country", specifies the agency.
Among them are "some people arrested during the recent events", she added without giving further details.
By "events", the agency refers to the protests sparked by the September 16 death of Mahsa Amini, a 22-year-old Iranian Kurd who died after she was arrested by vice police for allegedly violating the Islamic Republic's strict dress code.
Tehran, which sees most of these demonstrations as "riots", notably accuses foreign forces of being behind this movement to seek to destabilize the Islamic Republic.
Authorities have reported thousands of people arrested in connection with the protests, with the judiciary claiming to have charged more than 2.000.
Human rights organizations abroad report a much higher number of arrests.
Pray for Christians in Iran
Iran is one of seven countries, including Qatar, in the World Cup that appear in the 2022 Global Index of Christian Persecution of the NGO Open Doors. the country is indeed ranked 9th.
In the context of the World Cup, the NGO launches a call to prayer for miracles to happen for Christians as a result of the football competition in these countries.
The Editorial Board (with AFP)
Image Credit: Shutterstock/ Mooinblack/ Thailand, Bangkok, November 15, 2015: Iranian (Qatar) player Ehsan Hajsafi during the 2015 Asian Cup