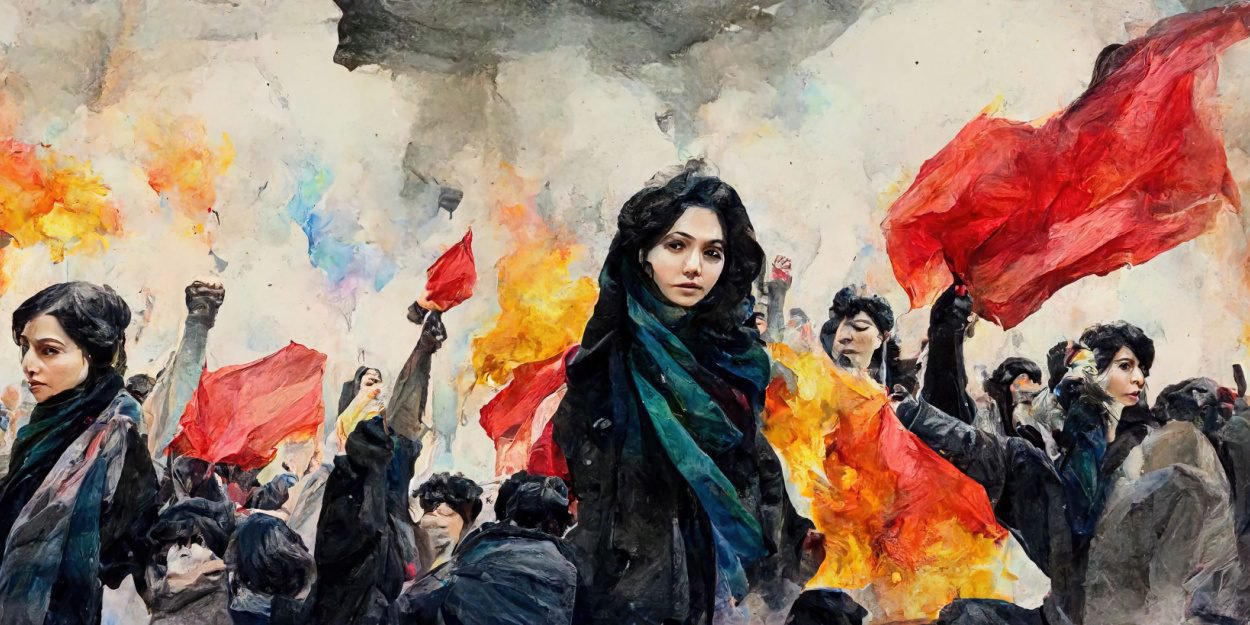 ---
The UN on Tuesday demanded the immediate release of thousands of people arrested for having participated in peaceful demonstrations which have been punctuating the country for weeks and denouncing increasingly harsh sentences.
The Office of the High Commissioner for Human Rights protests against "the authorities who respond to these unprecedented protests with increasing harshness", underlined Jeremy Laurence, spokesman for the High Commission during the regular UN briefing. in Geneva.
On Sunday, an Islamic Revolutionary Court in Tehran sentenced to death an anonymous protester found guilty of "war on God" and "corruption on earth", "for allegedly damaging public property", indicates the High Commission, recalling that the death penalty should be reserved "for crimes of extreme gravity involving the will to kill".
According to Mr. Laurence, "at least nine other protesters have been charged on charges which all carry the death penalty".
At least 326 protesters have been killed in the crackdown on the protest movement that has rocked the country since September, Iran Human Rights, an Oslo-based NGO, said on Saturday.
Iran has been the scene of protests since the September 16 death of Mahsa Amini, a 22-year-old Iranian Kurd, arrested three days earlier by vice police for violating the Islamic Republic's strict dress code.
The protest, part of the rejection of the dress restrictions imposed on women and the indignation raised by the death of the young woman, evolved into a movement directed against the theocracy in power in Iran since the Islamic revolution of 1979.
More than 2.000 people have been charged, according to Iranian justice. Human rights organizations abroad report 15.000 arrests, a figure disputed by the authorities.
"We call on the authorities to immediately release those detained in connection with the peaceful protests and drop all charges against them," Laurence said.
The Editorial Board (with AFP)
Image credit: Shutterstock / DigitalAssetArt
On the same subject read also:
Testimony of an Iranian pastor: "The policy of the regime is deeply repressive towards Christians"