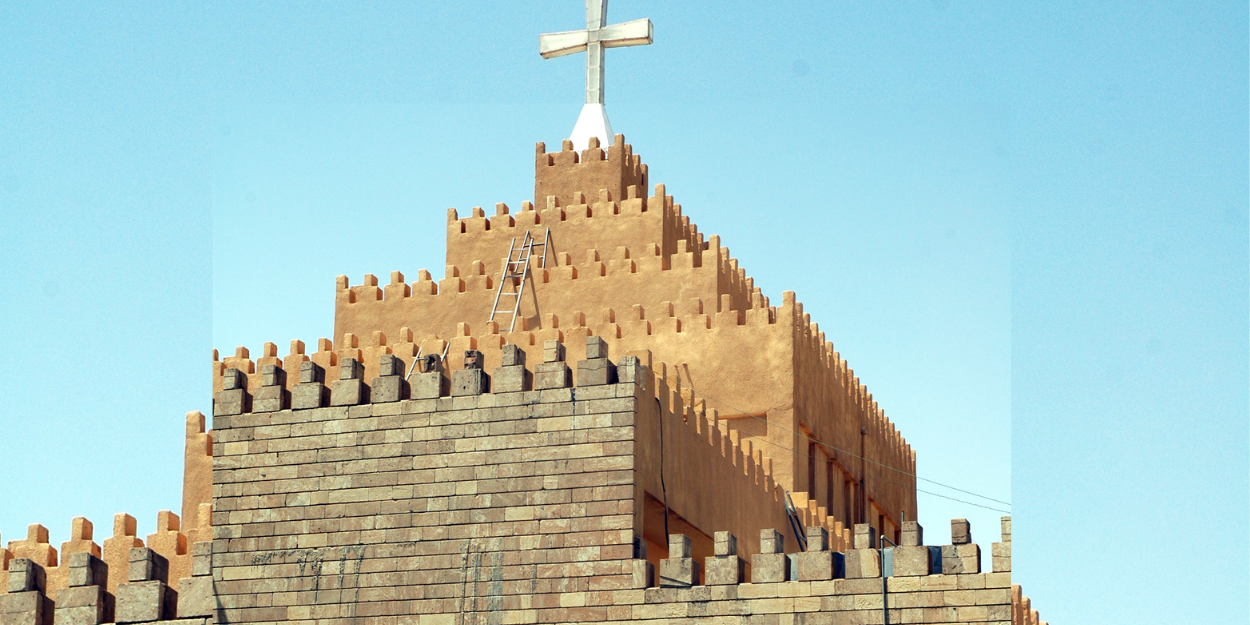 ---
The patriarch of the Chaldean Catholic Church of Iraq announced on Saturday that he would not return to the patriarchate in Baghdad but would settle in autonomous Kurdistan, a new escalation of tensions between him and the Iraqi president and a Christian group of former paramilitaries of Hashd al-Shaabi.
Architect of Pope Francis' historic visit to Iraq in 2021, Cardinal Louis Raphaël Sako is an important public figure and an essential interlocutor within the Christian minority for Iraqi political leaders.
For several months, he has been chaining arms passes with Rayan al-Kildani, parliamentarian and leader of the Christian Babyliyoun party, whose armed wing is part of Hachd al-Chaabi, formed of former pro-Iran paramilitaries integrated into the regular forces. .
Now, the tensions involve the President of the Republic Abdel Latif Rachid: in early July, he canceled a 2013 decree recognizing the functions of the cardinal.
According to the cardinal, this decree is legally necessary so that he can administer the property of the community.
Justifying the withdrawal of the decree, the presidency assured that it had been promulgated "without constitutional or legal foundations". Before explaining, in a second press release, that the president "promulgates decrees of appointment only for employees of institutions (…) governmental".
The withdrawal "is not intended to undermine the religious or legal stature of the cardinal" insisted the presidency.
On Saturday, castigating a "campaign" by Babyliyoun and the "silence" of the government, Mr. Sako announced in a press release "having decided to withdraw from the seat of the patriarchate in Baghdad" to settle "in one of the monasteries of Kurdistan" autonomous (north).
Denouncing a "filthy game", he offers, not without sarcasm, to the "protector of the constitution" - in allusion to the president - to entrust Mr. Kildani and his brothers with the administration of "the property of the church".
In a country ravaged by repeated conflicts and undermined by endemic corruption, the two men accuse each other of illegally monopolizing the properties of Christians.
Mr. Kildani, targeted by American sanctions since 2019, denounces the "political" role of the cardinal, who for his part accuses the parliamentarian of wanting to monopolize the representation of the minority.
With more than 1,5 million people in 2003 - 6% of the population before the American invasion of Iraq - the Christian community has shrunk to some 400.000 souls. Many fled the violence that bloodied their country.
In northern Iraq, a center of Christianity, entire villages fled with the arrival of Islamic State (IS) jihadists in 2014.
The Editorial Board (with AFP)
Image credit: Creative Commons / Wikimedia