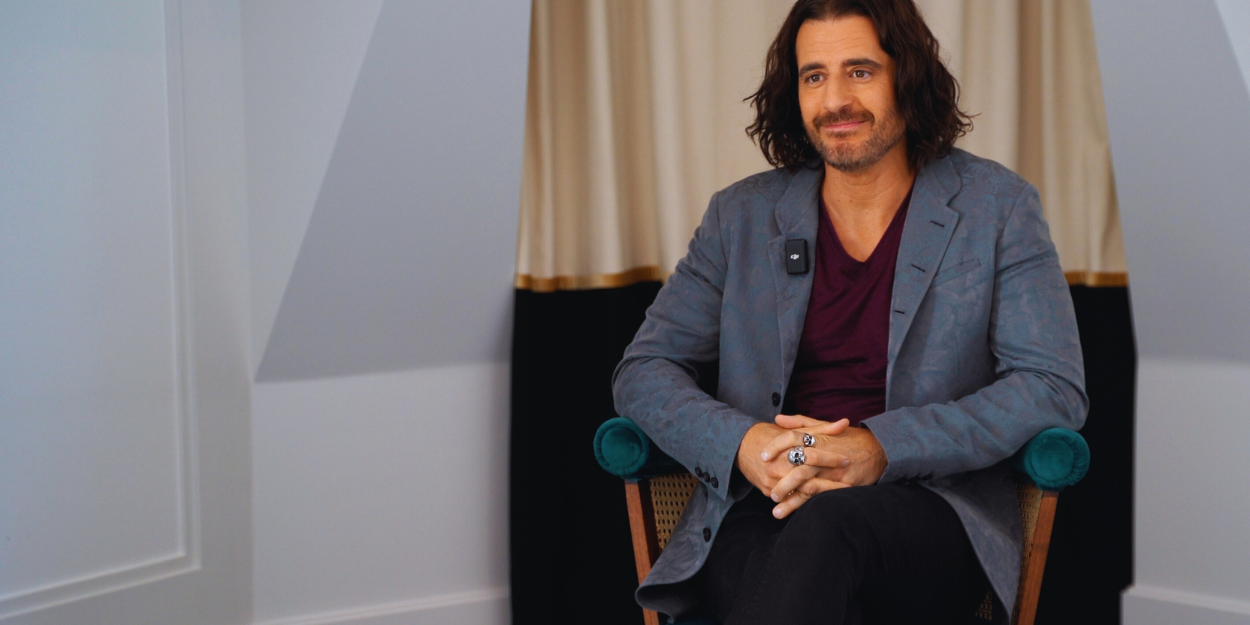 ---
For the premiere of season 3 of The Chosen which took place on October 6, the actor who plays the role of Jesus, Jonathan Roumie, was in Paris. We had the opportunity to meet him for an interview.
We had already had the chance to exchange with the actor when season 1 of The Chosen was released in France two years ago. Back in the French capital to participate in the preview of season 3, (discover our immersion behind the scenes of this beautiful evening by clicking here!) he once again took part in the interview game for InfoChrétienne.
Two years later, the actor is still the same as himself, far from having become big-headed despite the immense success of the series, he answered our questions with kindness and, always, a lot of humility .
"You know, I think of myself as a small piece of a big puzzle and I think it's a kind of divinely orchestrated puzzle to bring people together and inform them of the depth and mercy of the love of God", Jonathan Roumie tells us about The Chosen. A great adventure which is already in its fourth season in the United States.
"I'm just a small piece of this puzzle and I'm grateful to be used by him in this way."
He explains how this series has changed "his life in many ways" and rejoices in the way God, through the show, touches people's hearts.
When we ask him how he manages the expectations that certain people project on him, as an interpreter of Jesus, he explains to us that even if it is sometimes challenging he tries to distance himself from it. "I am a human being like any other, but I hope that each encounter will be an opportunity to show the same grace that I benefit from doing this work," adds the actor.
He also told us about his time of worship in Lisbon, Portugal, during WYD where he had the opportunity to play drums alongside Christian artist Matt Maher. A childhood dream for the interpreter of Jesus who is also a musician in his spare time!
Finally, Jonathan Roumie confided in one of his favorite verses John 11:25, it is (unsurprisingly!) a word from Christ: "Jesus said to him: I am the resurrection and the life. He who believes in me will live, even if he were dead.
For those who have not yet been able to see season 3 of The Chosen, it is expected on C8 during the Christmas holidays!
Camille Westphal Perrier