Interrogations, detention and threats of execution: Read the striking testimony of this Iranian Christian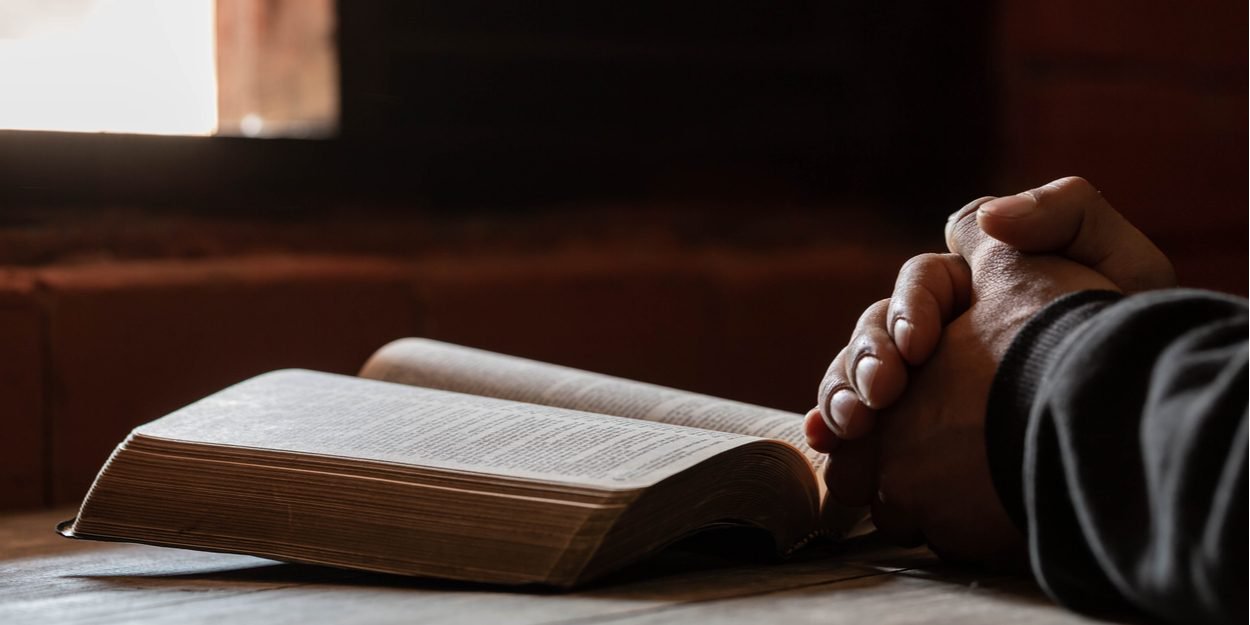 ---
"You have already pronounced our death sentence and you constantly threaten me with 'I will execute you', so there is no need for interrogation if you have already pronounced the sentence!" »
Nima Rezaei is an Iranian Christian. Now a refugee in Turkey, he testifies to Article 18 of his conversion to Christianity and the persecution that followed.
After a complicated childhood, Nima sinks into drugs. He becomes a heroin addict and lives on the margins of society. "I had given up hope that I would ever be able to get rid of my addiction which had left me isolated and depressed," he explains.
After 13 years of addiction, Nima is going to be admitted to a detox center. He quits taking drugs, but laments being "spiritually poor and hungry."
A friend gives him a Bible. He quickly converted and began attending a house church in 2006.
"My family and friends were amazed at how much I had changed. I hadn't even wanted to leave the house for three or four years. I was so isolated. But now my face had even changed and I could talk with people without embarrassment. I had become a useful member of society, working and taking responsibility for my life. »
A year later, a spy from the Ministry of Intelligence infiltrates the house church. Nima will be summoned, like several other Christians, to the Ministry of Intelligence, to be interrogated there.
There, they ask him if he is a Christian. He decides to bear witness to his faith.
" Yes. You know everything about me. I was a drug addict and God healed me. The gospel changed my life, so now I am a follower of Jesus Christ. »
He even agrees to write and sign this deposition. The interrogator continues to threaten to execute him.
"To turn away from Islam is apostasy; you are infidels who are against this regime and against our country! »
Nima then stands up, tears up her statements and gets angry at whoever was interrogating her.
"Sir, I refuse to continue this interrogation any longer, because you speak as if you were not only the interrogator but also the judge! You have already pronounced our death sentence and you constantly threaten to 'I will execute you', so there is no need for interrogation if you have already pronounced the sentence! »
Then he collapses.
"As I said that, I started crying. I resented living in a country where I could be so coerced and where my rights as citizens were so violated that they could so easily accuse and condemn me with the stroke of a pen. »
Nima ends up signing what is asked of her in order to be able to go out. About ten days later, he was summoned with several other Christians to undergo training on Islam by a theologian, in order to "guide them to the right path".
They are then threatened by the Ministry of Intelligence.
"You are not allowed to hold house church meetings, or even travel with each other! (...) The next time we catch you doing these things, Islamic mercy will no longer apply to you and you will never know the taste of freedom again! The verdict will simply be given and you will be found guilty of being apostates who have left the religion of Islam! »
Nima, however, persists in going to church in secret. "Until 2011, the pressure on us seemed to have lessened, as we rarely all met together, and when we traveled, we tried to do so wisely, given the security concerns," he explains.
But in March 2012, Nima will again be contacted by the Ministry of Intelligence. His house is searched, a number of Christian brochures, a Bible, a satellite receiver, a photo of the Last Supper are confiscated from him.
Nima undergoes a new interrogation. "You are here for having acted against national security and the sacred regime of the Islamic Republic by promoting Christianity," said the man who presents himself as the judge. He is accused of having been guided by a theologian, but of still not having "become human again".
He will eventually be incarcerated, but refuses to give the names of other Christians. During the various interrogations that he undergoes, he continues to share his Christian faith.
"You haven't made my life easier. On the contrary, when my life was a storm, Jesus Christ came into my life and calmed it. This peace is the work of God's grace. God brought that peace into my life. »
After 28 days in detention, he was released on bail. But he will be summoned a little later by the revolutionary court of Shahsavar, where he is accused of having "acted against national security and the holy regime".
In August 2012, Nima was sentenced to six months in prison for "propaganda activities against the Islamic Republic through Protestant Christianity". Like the other Christians condemned with him, he must not reveal the reasons for his incarceration.
But, one day, the director reveals to the other prisoners that they are Christians. "These Christian prisoners have been brought here and added to those who must be fed! he growls. A revelation that eventually became a blessing, for Christians as well as for prisoners.
"So after that day, we were able to talk about Christianity with many prisoners. We sympathized with them, we gave them solutions to their problems, we encouraged them and we prayed for them, and God used us during this time to help the other prisoners. There were about 100 prisoners in total. »
Nima will finally be taken to another establishment, before being released at the end of his sentence.
On his release from prison, the threats to his life continue. He is again summoned to the Ministry of Intelligence. The interviewer says:
"We have evidence that you have resumed anti-regime activities and are carrying out political and religious activities. We even heard that you spoke against the regime and poisoned others against the regime. (…) You live here, enjoying the hospitality of the Islamic Republic, and yet you revolt against our country? You are poisoning public opinion against the regime! We've arrested a number of people, and they're going to testify against you! Obviously, you learned nothing during the six months you spent in prison! »
At the end of this interrogation, Nima made the choice to leave the country with his wife and daughter. He goes to Turkey where he applies for asylum with the High Commissioner for Refugees. There, he still suffers threats and has to move several times. He is also worried about the Christians who remained in Iran.
"It is painful for us to learn of the identification and arrest of Christians whom we have known and served in Iran. Some of them have been arrested several times, and in each of these arrests and interrogations, our names and the role we have played in their faith or spiritual growth are mentioned. »
MC