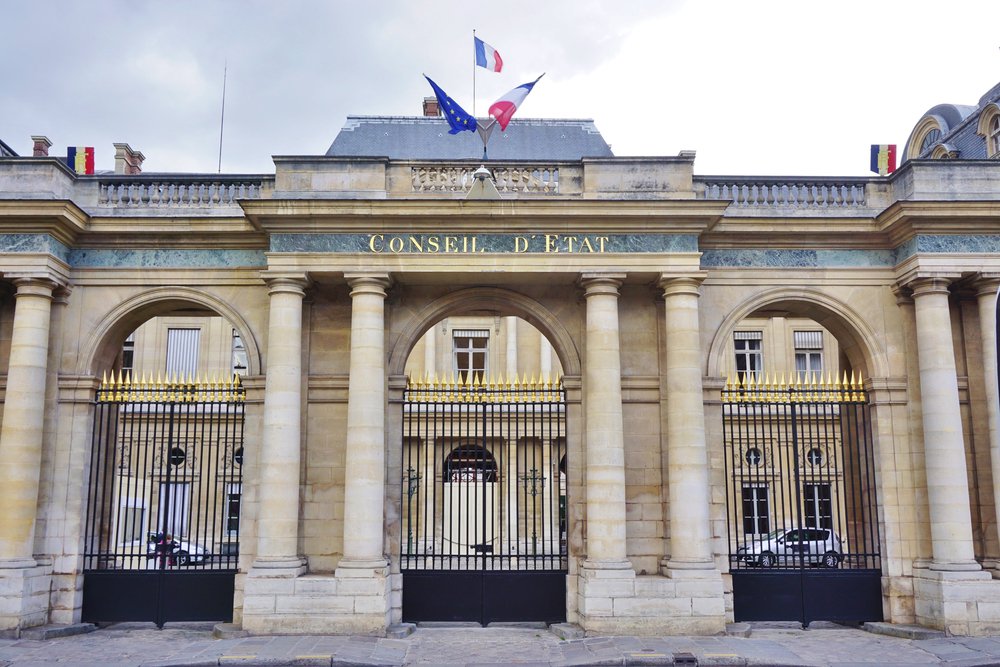 ---
The Council of State must render its decision on Thursday on the banning of the abaya at school, challenged by an association which points to a risk of discrimination and infringement of rights.
The highest administrative court was seized urgently by the association Action Droits des Musulmans (ADM) to obtain the suspension of this ban. During the hearing on Tuesday afternoon, the judge in chambers indicated that he would render his decision "within 48 hours". For the complainants, the banning of this long traditional dress at school "infringes the rights of the child, because it mainly targets presumed Muslim children, thus creating a risk of ethnic profiling at school".
At the heart of the debates: the decision taken on August 27 by the Minister of National Education Gabriel Attal to ban the wearing of the abaya in public schools, colleges and high schools. Much of the debate during the hearing revolved around the religious significance of the outfit, with ADM lawyer Vincent Brengarth assuring that the abaya "cannot be considered religious but traditional clothing".
But for the Ministry of National Education this garment "immediately recognizes the wearer as belonging to the Muslim religion". ADM President Sihem Zine denounced a "sexist" ban because "it only targets girls".
"It is the Arabs who are targeted," she said. A concern shared by the French Council of the Muslim Faith (CFCM) which alerted to "high risks of discrimination", reserving the right to also seize the Council of State.
Among the other angles of attack, Me Brengarth on Tuesday denounced a shift in relation to existing law, and the "desire to make a kind of political battle horse" on a "residual" subject. On Monday some 300 students, out of the 12 million who returned to school this week, showed up in abaya in front of their establishment, and 67 of them refused to remove it, according to the Ministry of National Education.
On this explosive subject, the political debate quickly ignited, dividing on the left. The Minister of Justice, Eric Dupond-Moretti, called on him in a directive on Tuesday for "a very reactive criminal response" in the event of a breach of the principle of secularism in schools. In 2016, the Council of State had suspended an anti-burkini decree taken by the city of Villeneuve-Loubet (Alpes-Maritimes) for lack of "proven risks" for public order.
Writing with AFP
Image credit: Shutterstock / EQ Roy