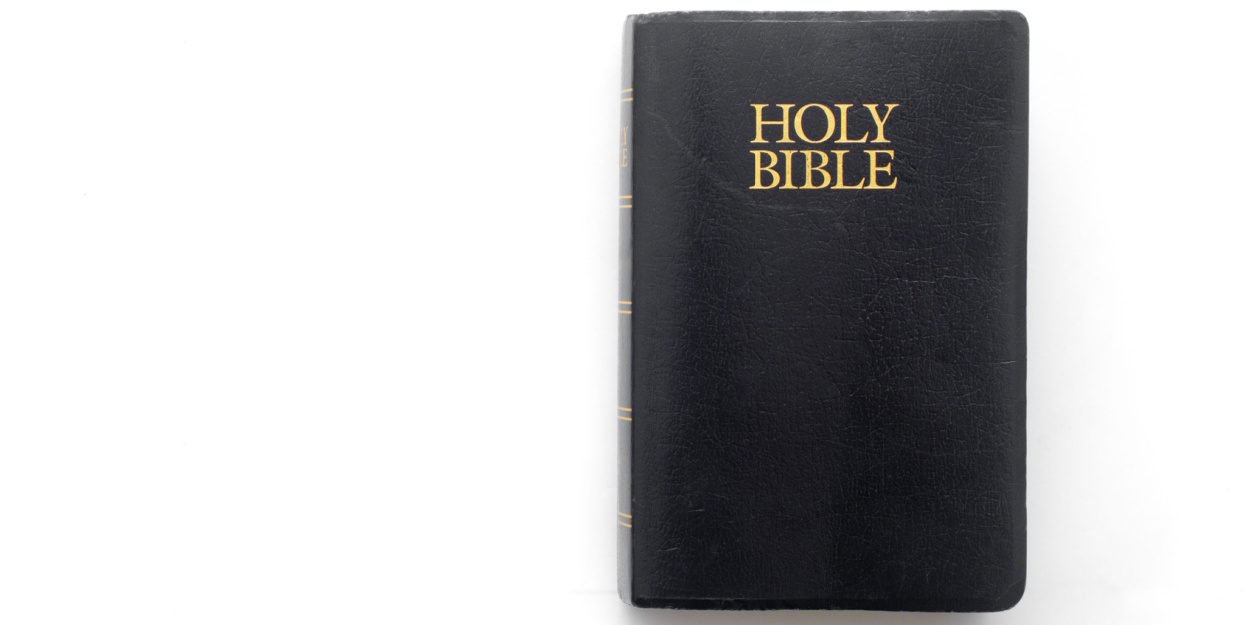 ---
This event open to the public is called "The Grand Recital", it will take place at the Discovery Center of the Institute for Creation Research in Dallas, Texas. From October 11 to 15, many people will recite the entire New Testament from memory. A public proclamation of the Scriptures that is part of a millennial biblical tradition.
From October 11-15, the Institute for Creation Research (ICR) in Dallas is hosting a "Great Recital" from the New Testament.
During these five days, Professor Tom Meyer of the ICR, nicknamed The Bible Memory Man (The Man Who Memorizes the Bible Editor's note), and others will recite the entire New Testament from memory. "Invite your family and friends to accompany you", indicates the site of this event like no other.
In an interview with CBN News, Tom Meyer claims that never before have "the 27 books, 260 chapters, 8 plus verses, 000 words" that make up the New Testament been spoken verbatim from memory.
He explains that this approach has several objectives. First, it is a matter of publicly proclaiming the Word of God to remind us of what he "expects of us", then it is a way of saying that anyone can memorize the Scriptures and "receive the blessing that resulting ".
"It's a biblical tradition that goes back thousands of years," he adds, pointing out that in the Old Testament there are many references to reading the Bible aloud in public gatherings. A ritual designed to remind Israel of God's law, instill a life of obedience and ensure the nation's divine blessing.
This event takes place the same week as the Feast of Tabernacles, a Jewish celebration in remembrance of God's help to the children of Israel during the Exodus.
"Now is the perfect time to do it," continues Tom Meyer.
"Every seven years in ancient times they read aloud so that the nation would know what God required of them. And so, what better time to do it than when the ancient Israelites did it when God wanted it? »
He also discusses the benefits of memorizing the Bible. According to him, this notably allows us to "hide the Word of God in our hearts" and to have "instant access to the spirit of God".
For the curious, the event is broadcast live on the ICR YouTube channel.
Camille Westphal Perrier