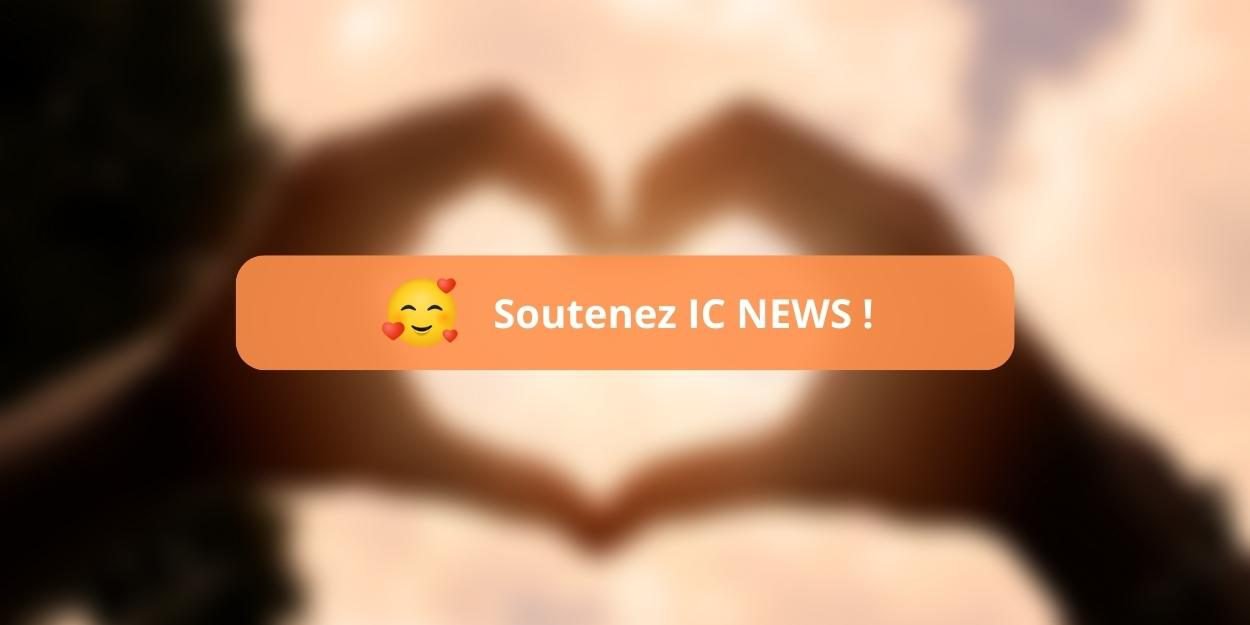 ---
By donating to IC News, you can support one of the many activities offered to you through this news organization. Activities which, we hope, are for many of you a source of blessings!
As a reminder, supporting IC News means supporting:
1. The website Christian Info : news site that offers you a Christian look at information as well as video content
2. The YouTube Channel #We are together which has already registered more than 16 million views
3. Emissions #We are together to encourage and bring together the Christians of the Francophonie
4. A Miracle Every Day : a daily e-mail with Christian Misch and a LIVE every week
5. The line A Time To Pray : a listening and prayer telephone line with a whole team of volunteers
6. A Prayer Every Day : a subject of prayer each day by e-mail, proposed by Paul Calzada
7. I AM : an e-mail every week on our identity in Christ
8. The Morning with Stéphane Quéry : every morning on the YouTube channel On Est Ensemble, Stéphane leads us in praise
9. The Gospel of the Day : every day a pastor meditates on the Word of God on the YouTube channel On Est Ensemble
10. The Chosen in French: a major evangelization project for France and the Francophonie through the series The Chosen.
It is thanks to your generosity that we offer you these services free of charge. If the Lord puts it on your heart, and if you can, join those who support IC News.
I want to help IC News!
Thanks in advance for your support.
Writing