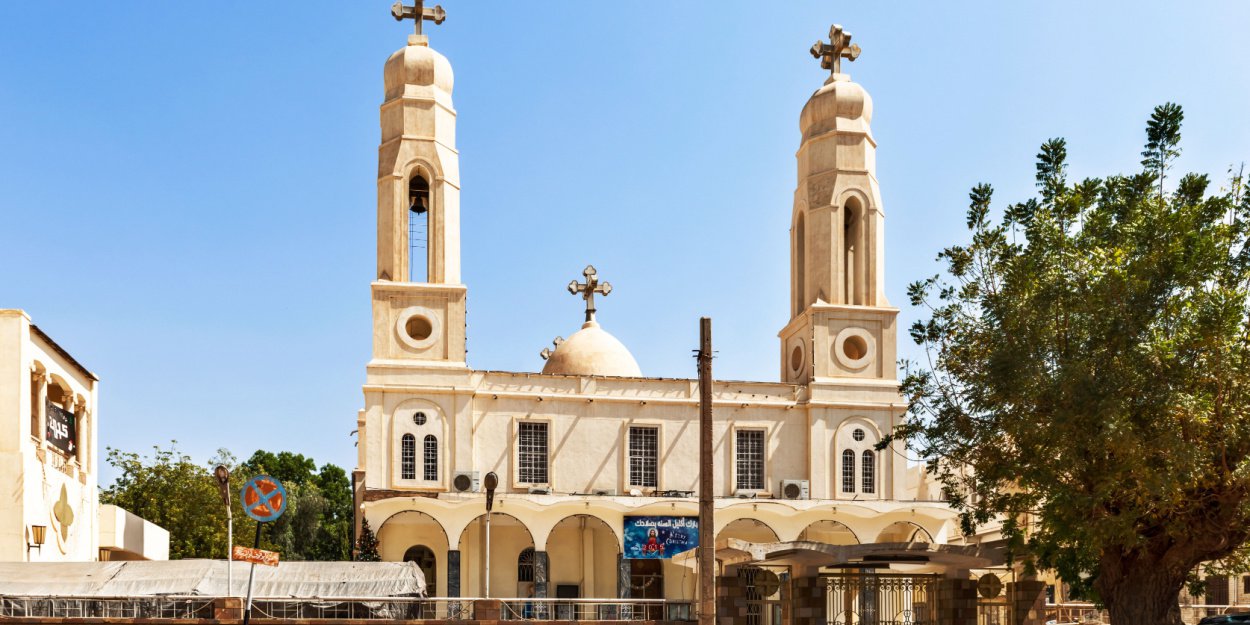 ---
Five Christians were called infidels and shot and wounded in the attack on the Coptic Orthodox Church of Omdurman in Sudan.
L'Omdurman Coptic Orthodox Church was stormed by armed men in Sudan on May 14.
The assailants called those present "infidels" and asked them to convert to Islam. "Where is the gold? Where is the silver? Where are the dollars? You are Egyptians, sons of dogs," they added.
According to the Bishop of Atbara and Omdurman, there are several gunshot wounds: Reverend Arsanius Zaria, his son Girgis, a church cantor, a guard and parishioner Safwat Shawqy. They were taken to hospital and are doing well.
according to Christian Solidarity Worldwide, a similar tragedy occurred on May 3 in the Coptic Church of Khartoum North. Several mosques were also the targets of attacks.
A Christian missionary recently revealed to Christian headlines living conditions in Sudan. "There is no stability, because gunfire and explosions are the order of the day," he said. "People live in fear and despair. Life loses its meaning as the value of the human being is reduced to nothing."
"I have heard stories of mass displacement, destruction and rape of people unable to leave the war zone simply because there is no transport or travel is impossible. (.. .) Corpses are seen everywhere, including on the streets. Hospitals are out of order and many have been turned into military bases."
MC
Image credit: Shutterstock/ Marek Poplawski